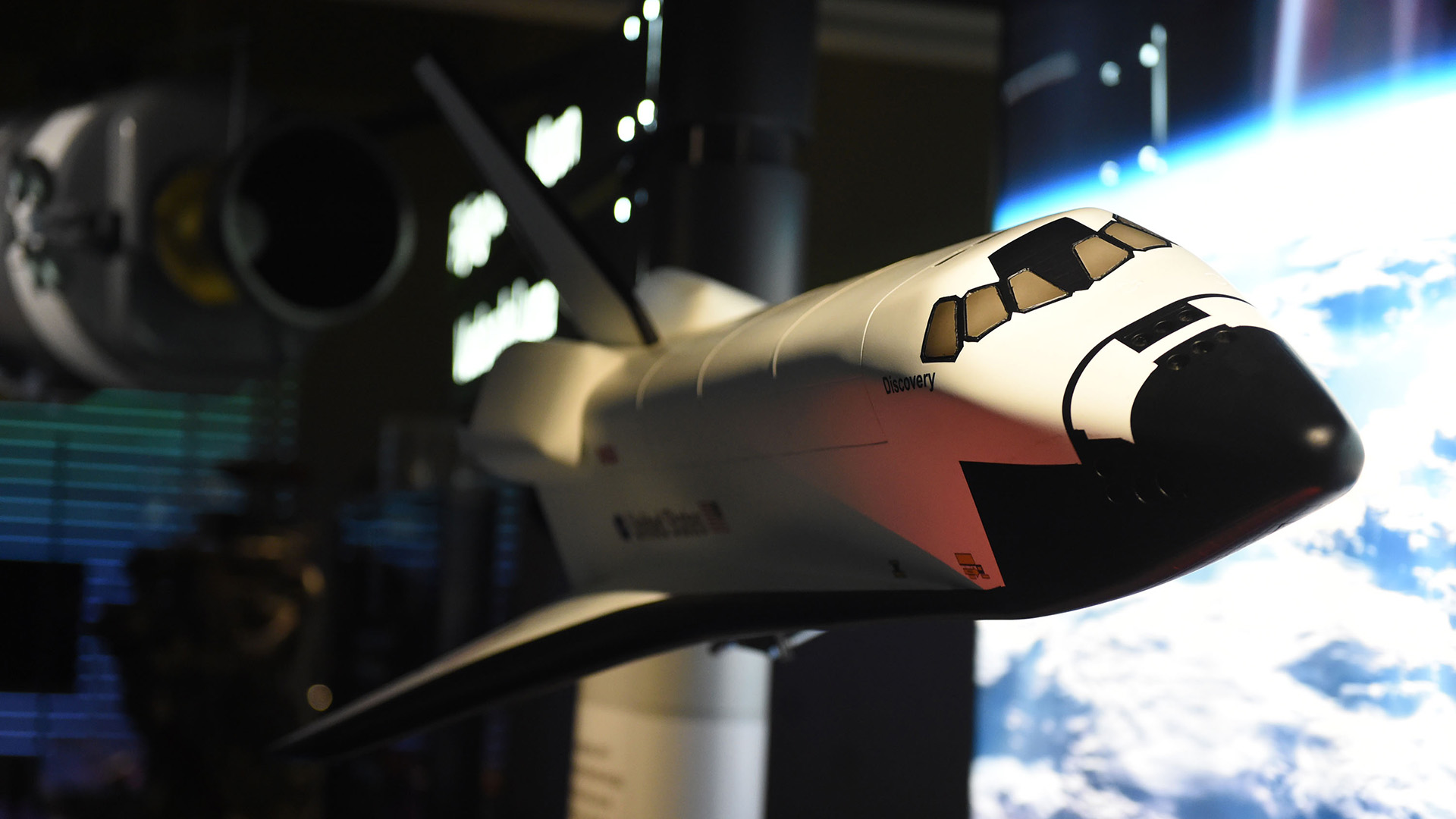 Join us for our weeklong camps virtually! Weekly topics will explore engineering, marine sciences, technology, and more, with hands-on activities, special experiences such as guided virtual museum tours, virtual meet the scientist sessions, virtual lab tours and educational videos throughout the week.
Camp Hours: 9:30 a.m. – 3:30 p.m.
Pricing: $190 for members/$225 for nonmembers per week
Weekly materials kits for all activities is included with registration and will be available for pick-up the Thursday evening and Friday before the start of the camp week.
A Frost Science camp T-shirt is available for purchase for $10 each.
A science goodie bag, including items such as a constellation bookmark, slime, and more, is available for purchase for $15 each.
Camp Sessions and Dates: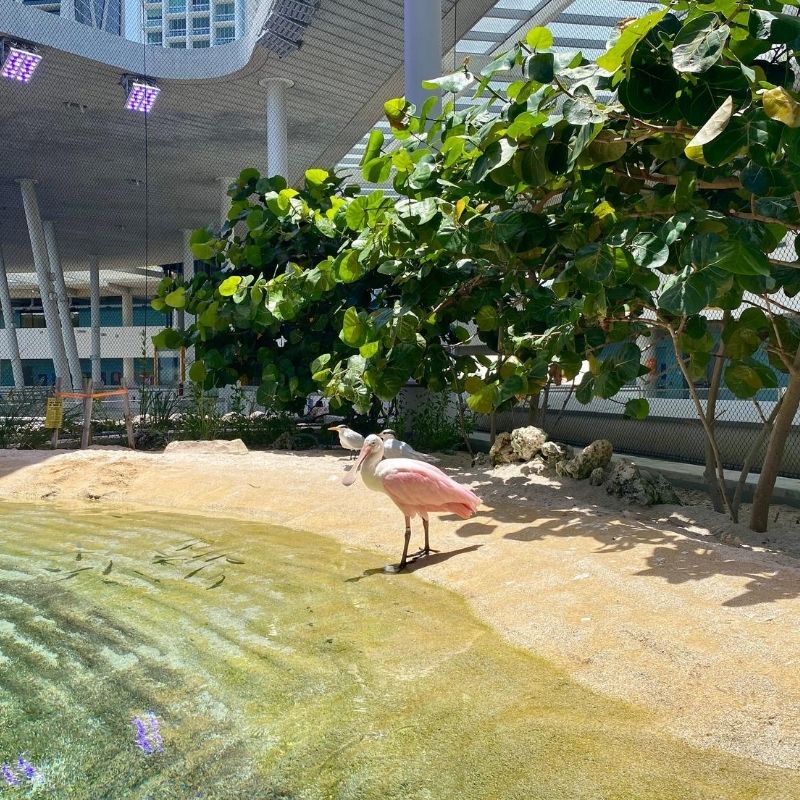 August 24 – 28: Summer Camp Encore Highlight Reel
Extend your summer science fun and make one last splash with Frost Science before going back to school! Enjoy some of our favorite science activities from the summer and join us for one more STEM filled week.