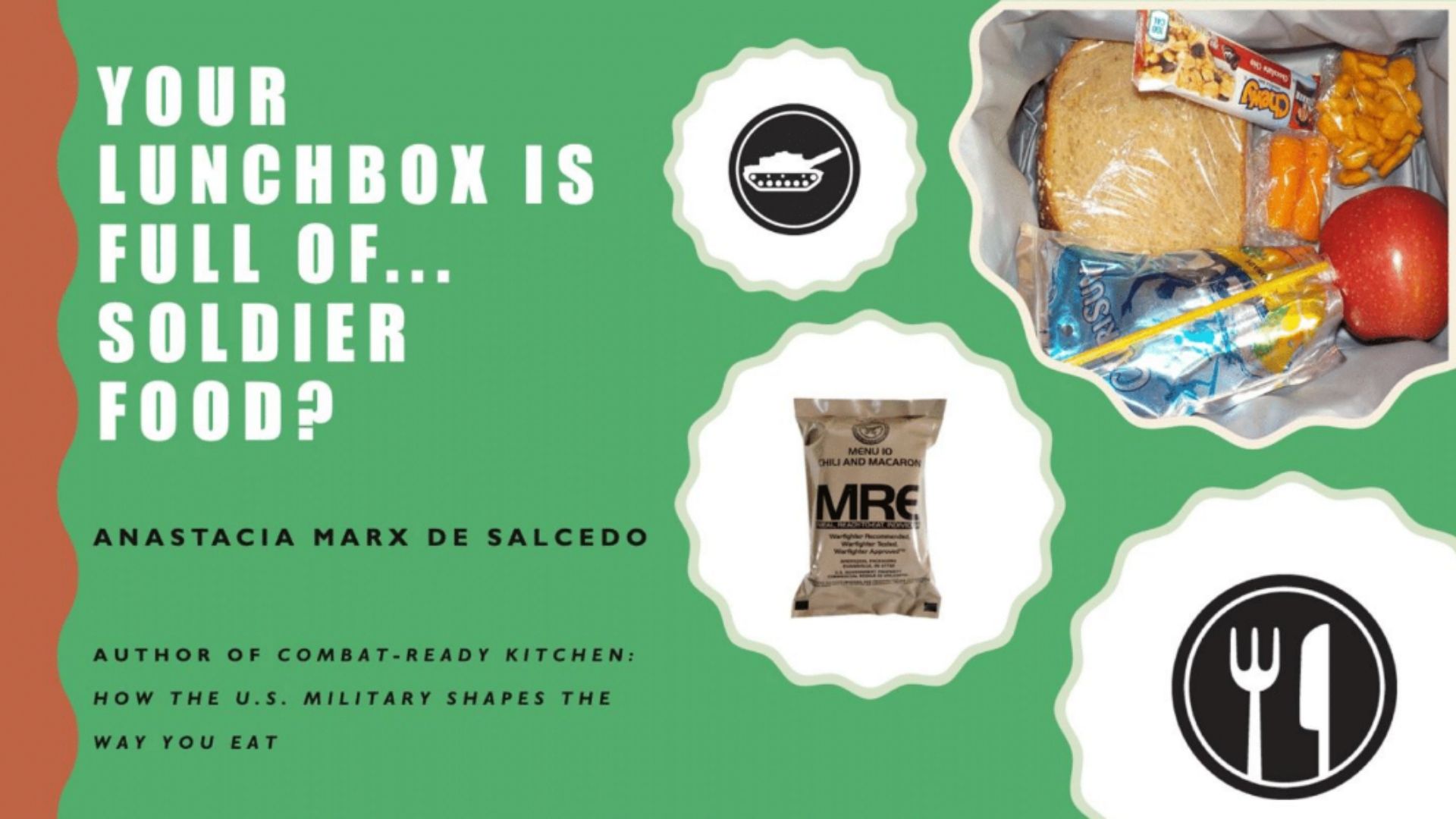 Does your lunchbox have sliced bread, energy bars, cheesy crackers, or a juice pouch? Then you are eating soldier food! Connect with author Anastacia Marx de Salcedo and discover how the food science for soldier rations ended up on our shelves and in our fridges. Bonus: learn who's the (teeny, tiny) culprit behind your stinky, leftover mac 'n' cheese.
Special programming will take place from 2:00 p.m. to 2:30 p.m in the Health Lab in MeLaβ on Level 2.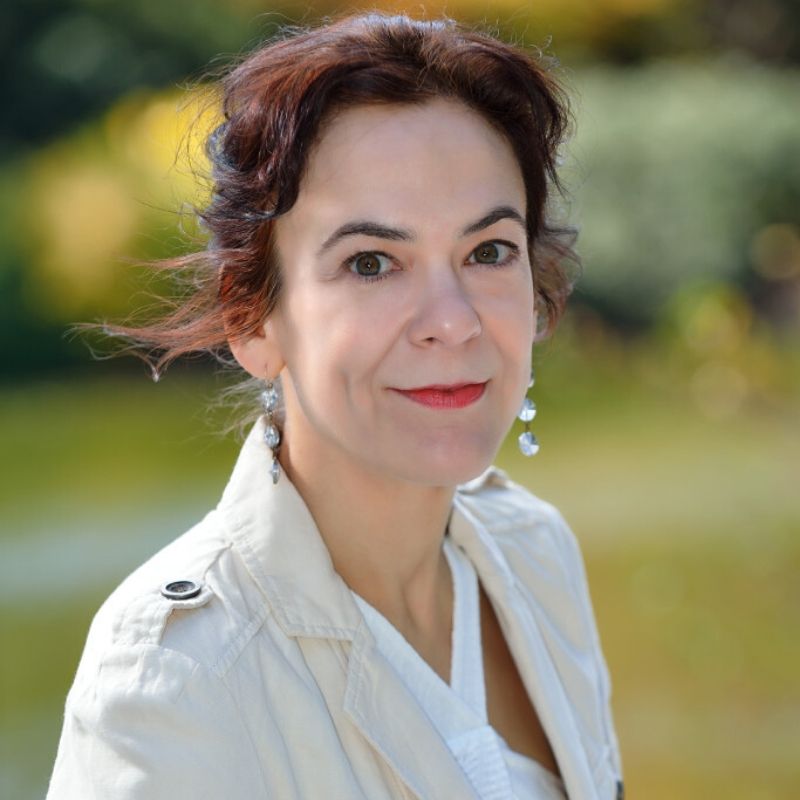 Anastacia Marx de Salcedo is the author of the nationally and internationally acclaimed book Combat-Ready Kitchen: How the U.S. Military Shapes the Way You Eat.