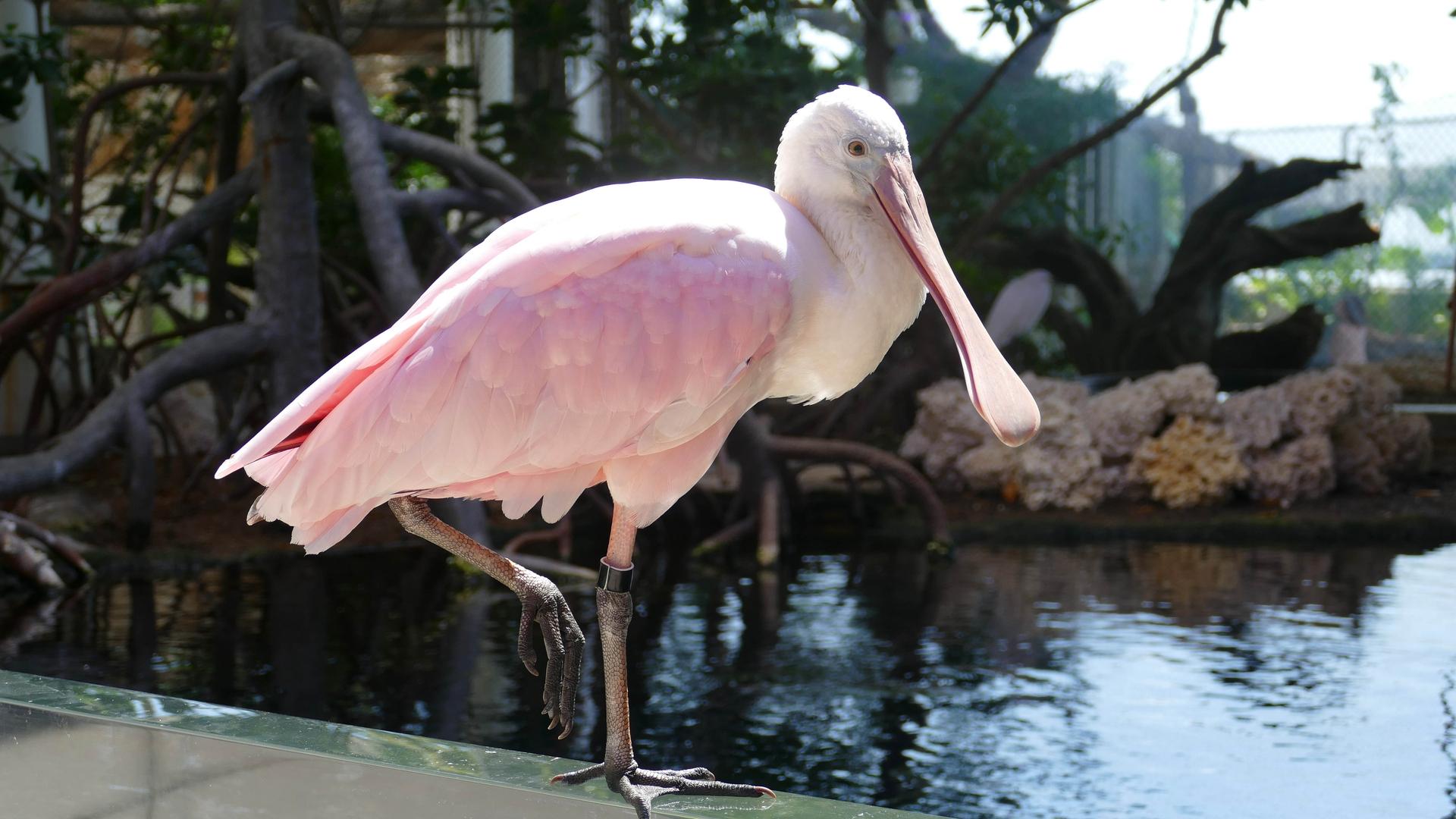 Join us for a new program on Wednesday mornings designed for our littlest learners (children ages four and younger) and their caregivers.
Help enhance your child's development with hands-on science activities that engage their senses and promote science learning through play in a safe and educational environment. Little ones will have the opportunity to explore the world around them while also developing their cognitive, motor, and social skills for a healthy brain and body.
November: Feathered Friends
November 6, 13, 20 (Wednesdays at 10:30 a.m.)
Little ones will be soaring to new heights as they learn all about birds through the help of a new bird puppet friend who will keep them engaged from feet to beak! From exploring how birds eat by creating beaks from household tools to simulating how to paddle like a duck, these sessions will serve as a perfect introduction to classifying animals and matching habitats all while encouraging imagination, promoting memory development and improving motor skills.
We Wednesdays occur on Wednesday mornings (excluding holidays) starting at 10:30 a.m. and last approximately 45-minutes. Science themes will vary each month.
Cost: $75 for non-members/ $60 for members for a monthly pass (3 – 5 classes per month, depending on holidays).
Want to try a class first? Day of walk-up registration is available! Cost: $25 for non-members / $20 for members for one class (no classes on holidays). Walk-up registrations should arrive 15 minutes before start time.
Cost is per child ages 4 and under. Must be logged-in to membership account to receive discount. All children must be accompanied by an adult (maximum of two adults per child). Museum admission is not included in the program cost and must be purchased separately if you would like to visit the museum before or after the class. Credit will not be provided for absences. Monthly enrollment will be automatic once registered for the first of every month. Written notice must be provided at least 10 business days in advance for cancellation.
Online registration for the monthly pass closes on Wednesday, November 13 at 5:00 p.m. Day of walk-up registration is available.