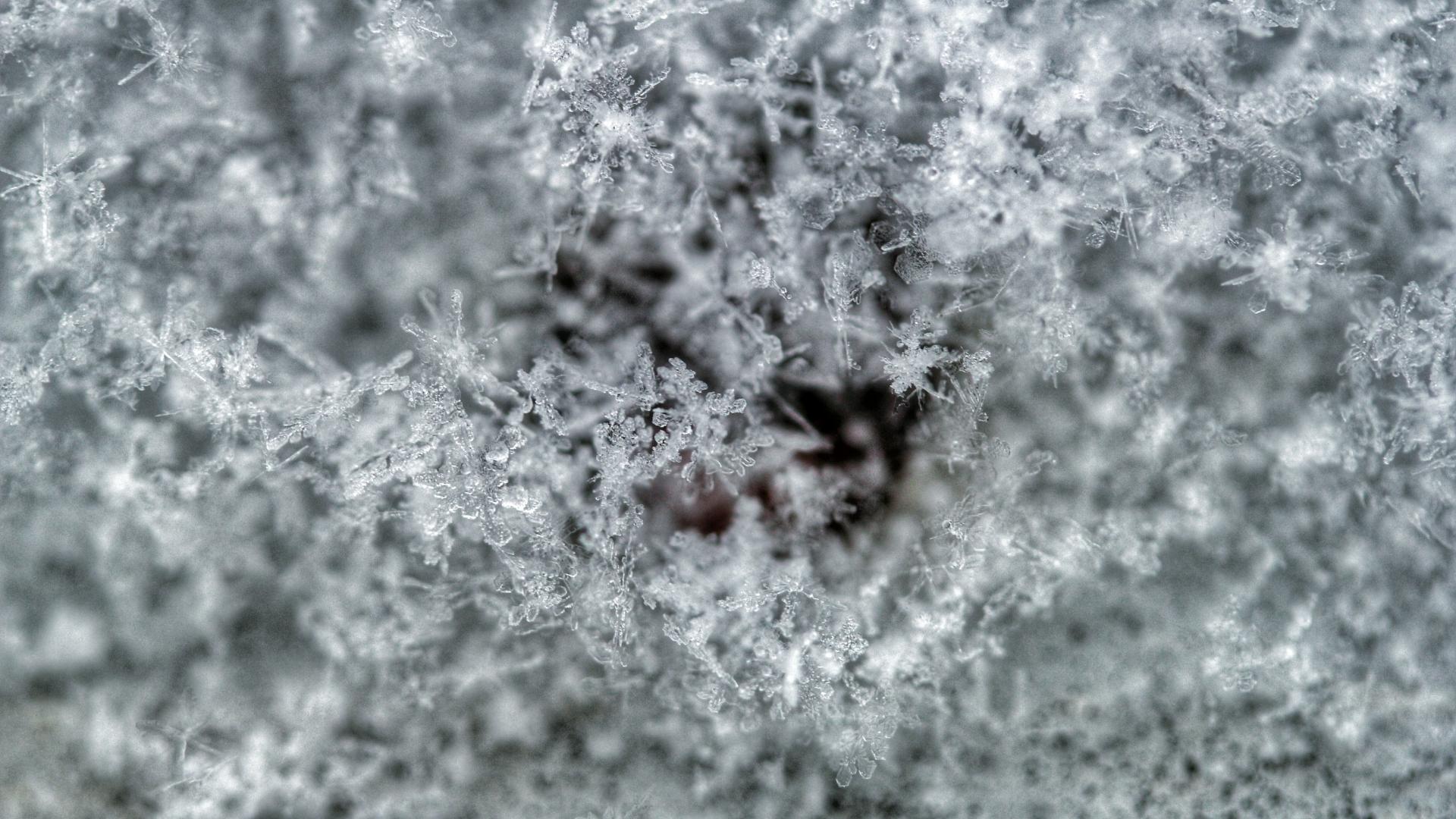 Winter Break from school is the perfect time to chill out with science! Join Frost Science virtually for two four-day camps and start the new year with some amazing experiments, discoveries and investigations, all while creating friendships. For more information on Winter Camp click here.
Week 1: Science of the Holidays
Celebrate the school break and explore the science behind seasonal activities! Follow the flow of electrons and power up a circuit to discover how twinkling holiday lights work, make your own Poinsettia pH paper to investigate acids and bases and even make it snow indoors. Experiment with the physics involved in the design of a spinning top, identify states of matter through a (simulated) candle fire and ice activity before wrapping up the festivities with an insight look on the science of gratitude and unity during this extra jubilant week!
Weekly materials kits for all activities is included with registration and will be available for pick-up Friday, December 18 from 9:00 a.m. to 6:00 p.m.
Online registration closes on Thursday, December 17 at 5:00 p.m.
To register for Week 2: Nature's Superheroes (December 28 to December 31) click here.