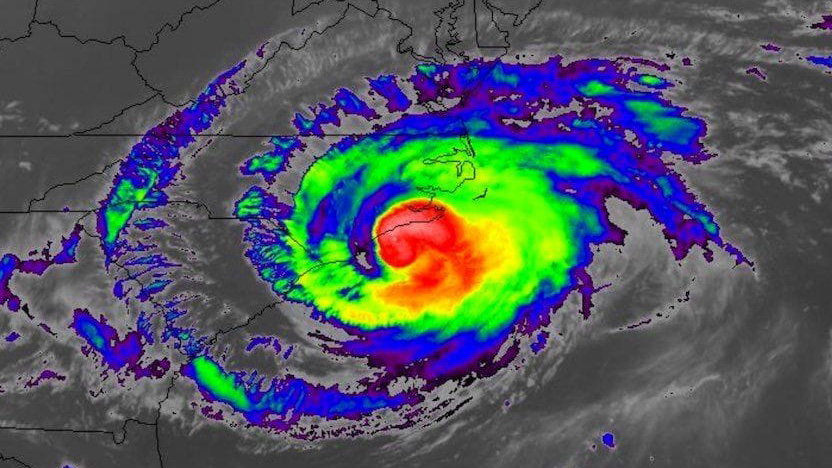 Explore the wonders of science through a weeklong  virtual camp themed around the amazing science showcased at Frost Science. To learn more about all our Summer Camp themes, visit our Summer Camp page.
Week 10: August 10 – 14
Wild Weather
Grab your rain jacket and rainboots as you head into the eye of the storm to investigate the world of meteorology. Get your hands wet as you explore the most extreme weather events on Earth including blinding blizzards, powerful hurricanes, raging tornadoes and destructive floods. Then, experiment with distance and sound to understand how the Doppler Effect helps meteorologists track fast-moving storms, before making your own anemometer to measure wind speed and direction on our museum roof and comparing your results to real weather stations.
Online registration closes on August 6, 2020 at 5:00 p.m.