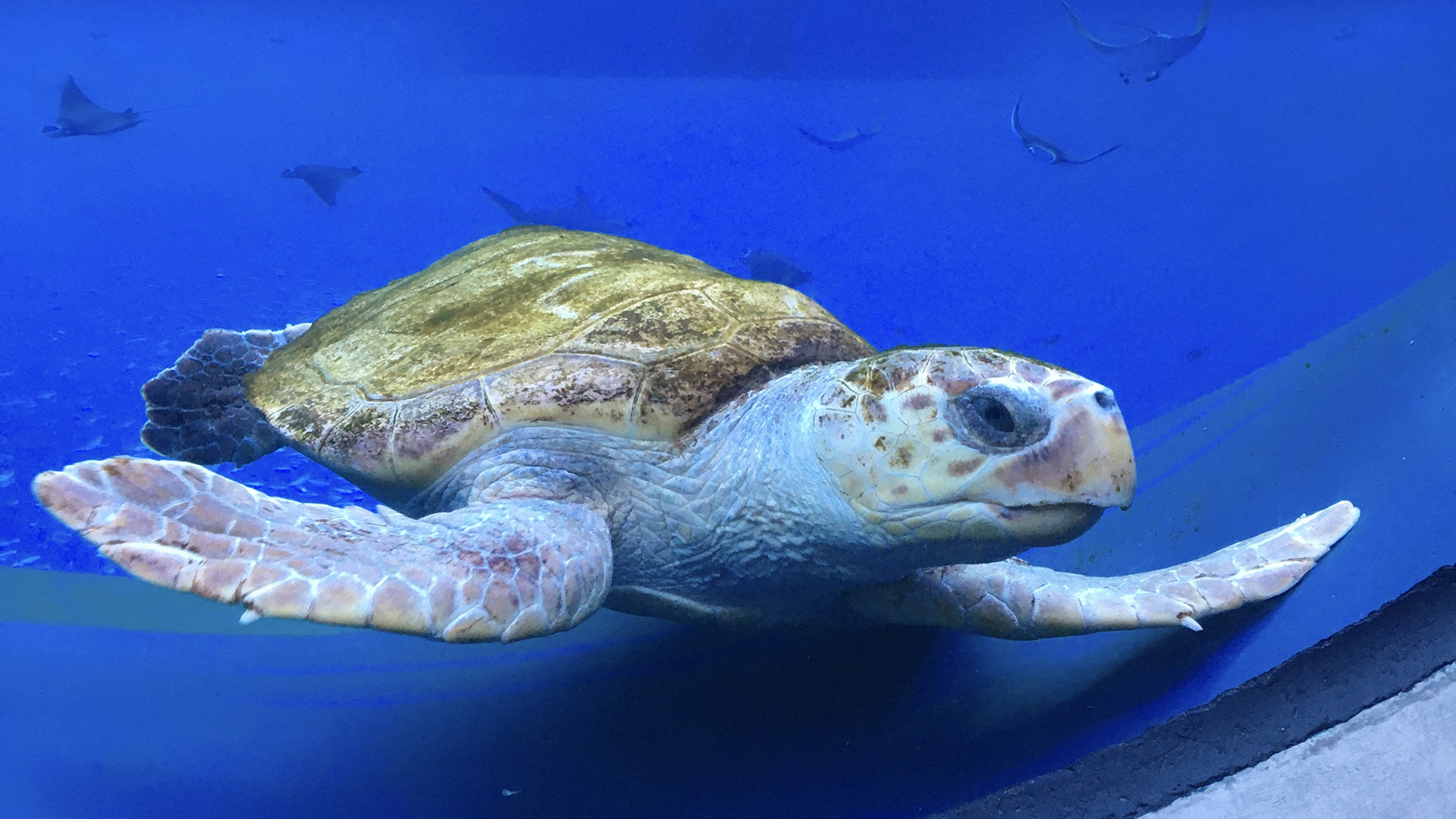 Join us for our weeklong camps virtually — designed for 6th-8th graders! Weekly topics will explore engineering, marine sciences, technology, and more, with hands-on activities, special experiences such as guided virtual museum tours, virtual meet the scientist sessions, virtual lab tours and educational videos throughout the week.
You can choose from two daily camp session blocks: 9:00 a.m. – 12:00 p.m. or 1:30 p.m. – 4:30 p.m. Meet the Scientist session times may vary each week. To learn more about all our Summer Camp themes and virtual sessions visit our Summer Camp page.
Camp sessions are designed to be two weeks long for a deeper dive into the science of the given topic. However, registration is designed to be flexible, so you can book one week at a time as fits with your schedule. Please note, you will need to book each week of a session topic separately.
Science to the rescue
Pull a superhero cape over your lab coat as you discover how researchers, conservationists, and citizen scientists are stepping in to help save struggling species! Meet with the Frost Science animal care team who tend to our resident endangered Loggerhead Sea Turtle, Miko, and get a behind-the-scenes tour of our coral labs, where we are working to save certain coral species from extinction.
Then, step into a wildlife rehabilitator's shoes to build a nesting box designed for local endangered birds while identifying the challenges pollinators like bees are facing today by tracking the local bee population. Campers will have the opportunity to unite with local scientists and citizen scientist initiatives for brainstorming key areas in need of help and then design an action plan with team members to create a save the species campaign, that they will present on the last day of camp.
Week 1: July 20 – 24
Saving Aquatic Life
Weekly Project: Design a campaign to help save an aquatic species.
Online registration closes on July 16, 2020 at 5:00 p.m.
Week 2: July 27 – 31
Protecting Terrestrial Creatures
Weekly Project: Design a campaign to help save a terrestrial species.
Online registration closes on July 23, 2020 at 5:00 p.m.