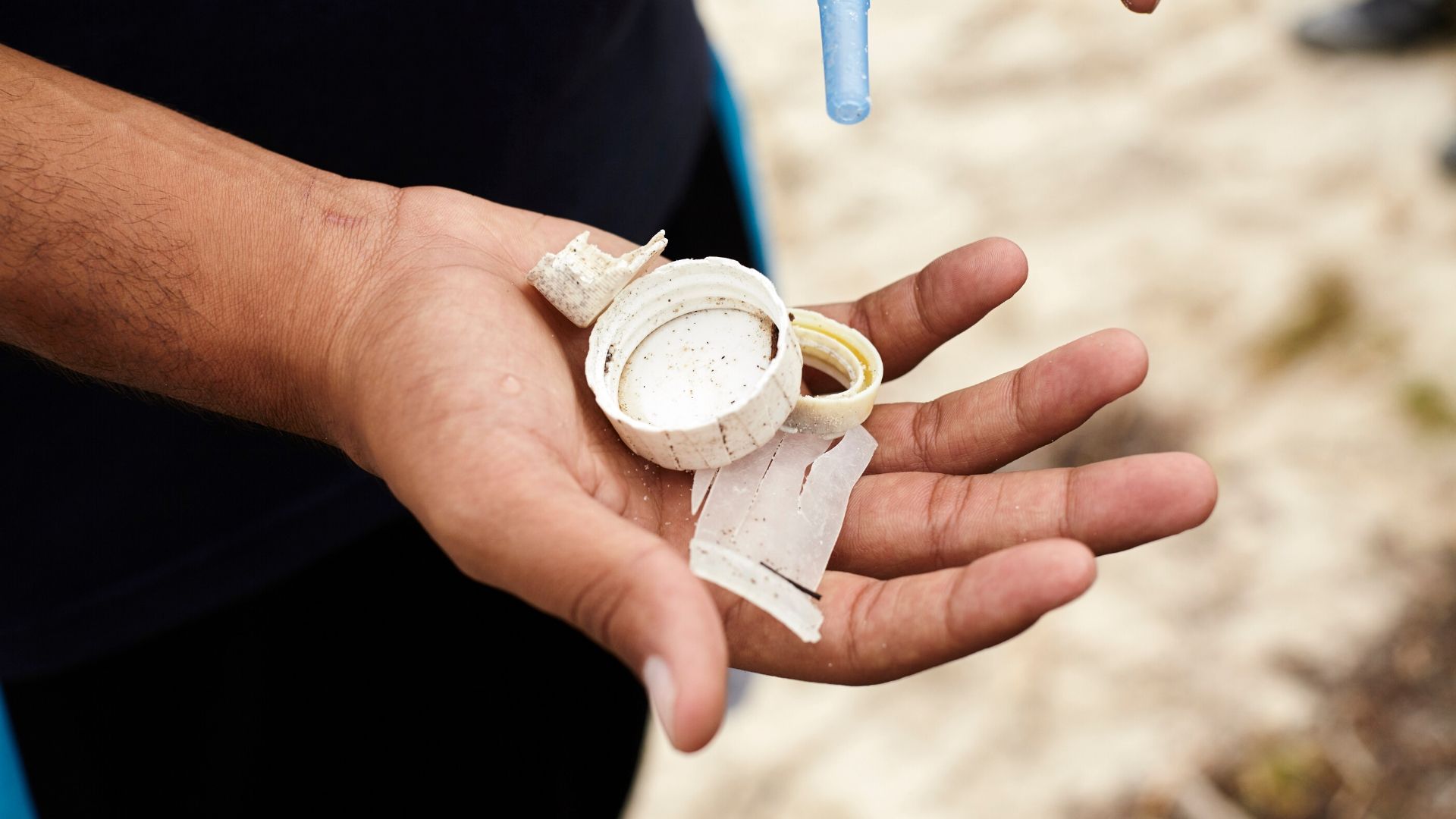 Join us for our weeklong camps virtually — designed for 6th-8th graders! Weekly topics will explore engineering, marine sciences, technology, and more, with hands-on activities, special experiences such as guided virtual museum tours, virtual meet the scientist sessions, virtual lab tours and educational videos throughout the week.
You can choose from two daily camp session blocks: 9:00 a.m. – 12:00 p.m. or 1:30 p.m. – 4:30 p.m. Meet the Scientist session times may vary each week. To learn more about all our Summer Camp themes and virtual sessions visit our Summer Camp page.
Camp sessions are designed to be two weeks long for a deeper dive into the science of the given topic. However, registration is designed to be flexible, so you can book one week at a time as fits with your schedule. Please note, you will need to book each week of a session topic separately.
Pollution Problem Solvers
Calling all scientific thinkers and challenge enthusiasts! Tackle a monumental issue relevant to our everyday lives by problem solving and creating a movement for change on pollution. Follow how contaminants are introduced into the natural environment as you discover the vital role the Everglades plays in filtering out nutrient runoff to protect the Florida Reef Tract though a water filtration experiment.
Then further your understanding of pollution science by exploring how scientists partner up with bacteria to break down oil in the ocean while testing oil spill clean-up techniques before digging into the methods engineers have developed to curtail light pollution affecting sea turtle nesting patterns. From creating a unique compost to combat food waste to building a device that captures marine debris, campers will join forces to tackle local initiatives around these real-world challenges and work on a project that will respond to these complex issues with creativity and innovation.
Week 1: July 6 – 10
Water and Air
Weekly Project: Design an innovative pollution clean-up technique.
Online registration closes on July 2, 2020 at 5:00 p.m.
Week 2: July 13 – 17
Macro to Micro Pollution
Weekly Project: Propose a solution to a debris and waste challenge.
Online registration closes on July 11, 2020 at 5:00 p.m.