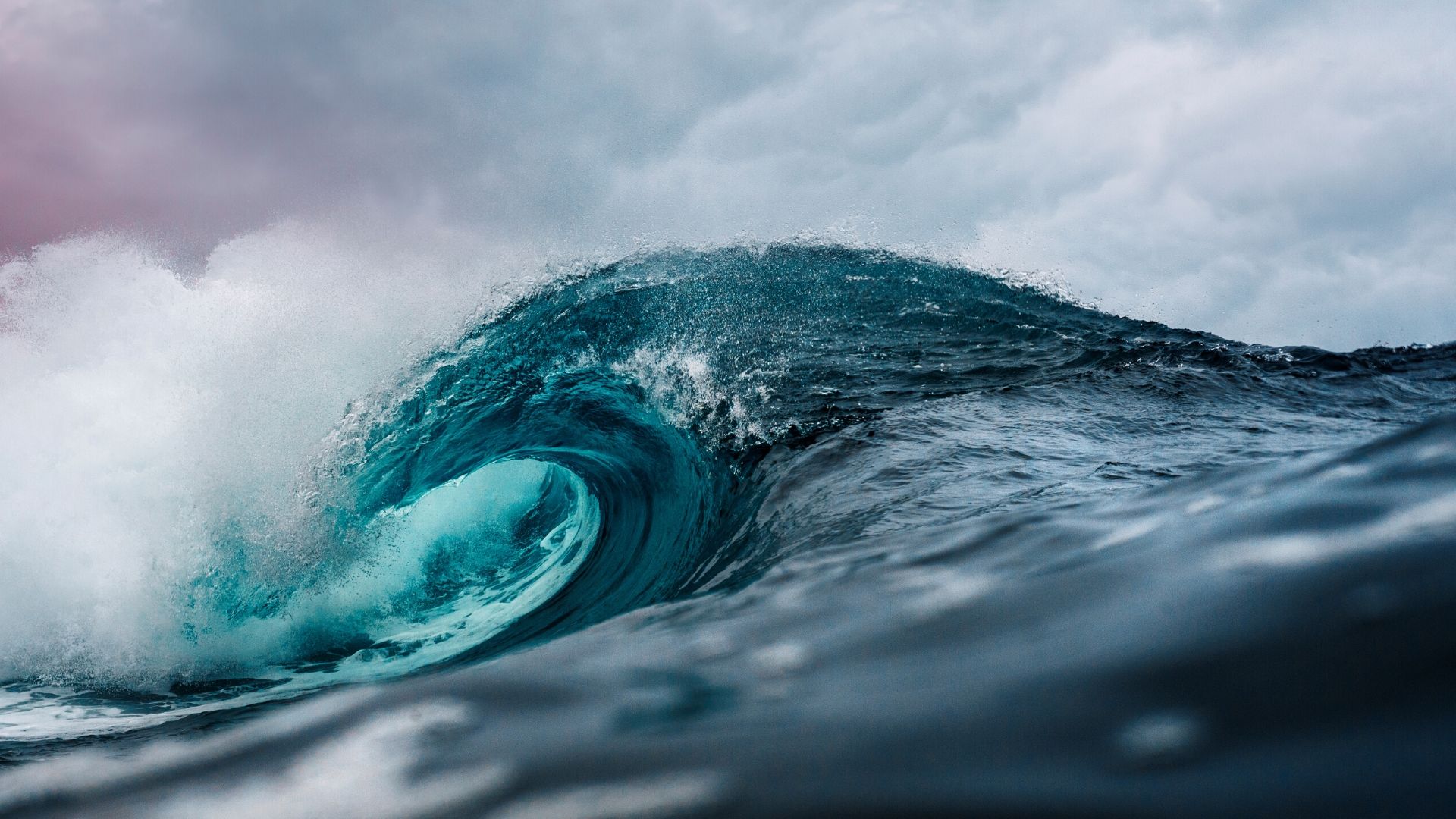 Join us for our weeklong camps virtually — designed for 6th-8th graders! Weekly topics will explore engineering, marine sciences, technology, and more, with hands-on activities, special experiences such as guided virtual museum tours, virtual meet the scientist sessions, virtual lab tours and educational videos throughout the week.
You can choose from two daily camp session blocks: 9:00 a.m. – 12:00 p.m. or 1:30 p.m. – 4:30 p.m. Meet the Scientist session times may vary each week. To learn more about all our Summer Camp themes and virtual sessions visit our Summer Camp page.
Camp sessions are designed to be two weeks long for a deeper dive into the science of the given topic. However, registration is designed to be flexible, so you can book one week at a time as fits with your schedule. Please note, you will need to book each week of a session topic separately.
Ocean Engineers
Ever wonder how scientists are able to study the Mariana Trench, the deepest place on Earth? Or how ships are engineered to sail across the ocean while regularly facing 25-foot or larger waves? If so, you may be an ocean engineer! Dive into the field of ocean engineering to discover how scientists use autonomous vehicles like ROVs and gliders to discover uncharted places in the ocean and listen for submarines, explore the abyss for deep-sea coral beds and even investigate how the ocean may be a source for renewable energy.
Campers will connect with scientists to learn about subjects, such as the navigation techniques sailors developed to explore the arctic, and will construct a drifter that can survive rough waves and fierce winds all while tracking ocean surface currents.
Throughout their camp experience campers will use their new knowledge and insight to work collaboratively to tackle a marine environmental challenge and present their solutions at the end of their camp experience.
Week 1: June 8 – 12
Exploring the Surface
Weekly Project: Make an ocean drifter model.
Online registration closes on June 4, 2020 at 5:00 p.m.
Week 2: June 15 – 19
Diving Into the Deep
Weekly Project: Design an ocean studying tool.
Online registration closes on June 11, 2020 at 5:00 p.m.