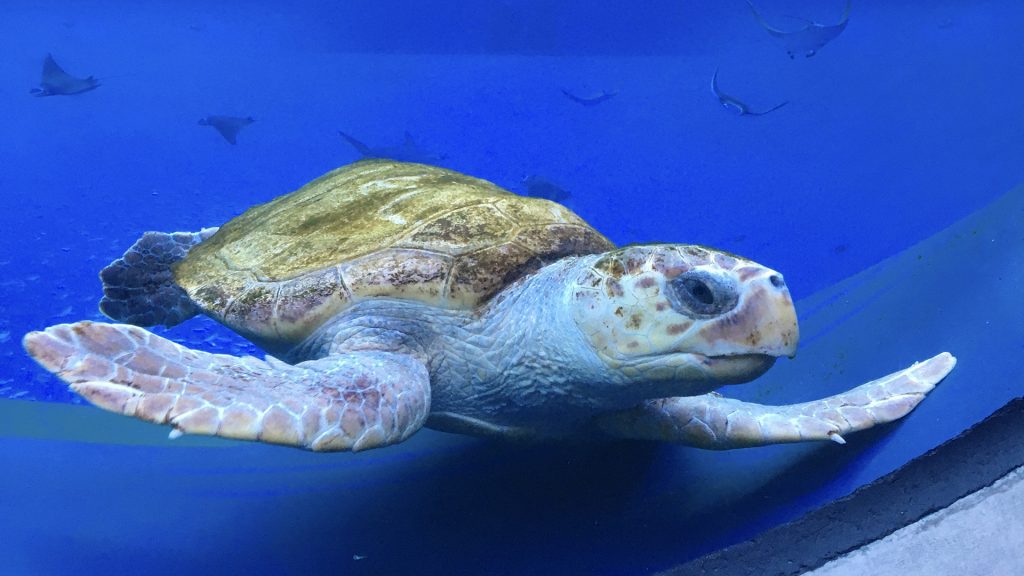 Explore the wonders of science through a weeklong  virtual camp themed around the amazing science showcased at Frost Science. To learn more about all our Summer Camp themes, visit our Summer Camp page.
Week 8: July 27 – 31
Mighty Marine Creatures
Lionfish, tiger sharks and water bears, oh my! From the sparkling shallows to the darkness of the abyss, the ocean bursts with life that swims, crawls and goes with the flow. Zoom into the world of colorful corals, explore the oceanic food web through the eyes (and stomach) of a sea turtle, make hands-on observations of invertebrates like sea stars and horseshoe crabs and build your own octopus to compete in a jet propulsion race on an epic journey under the sea that is perfect for any young marine biologist!
Online registration closes on July 23, 2020 at 5:00 p.m.