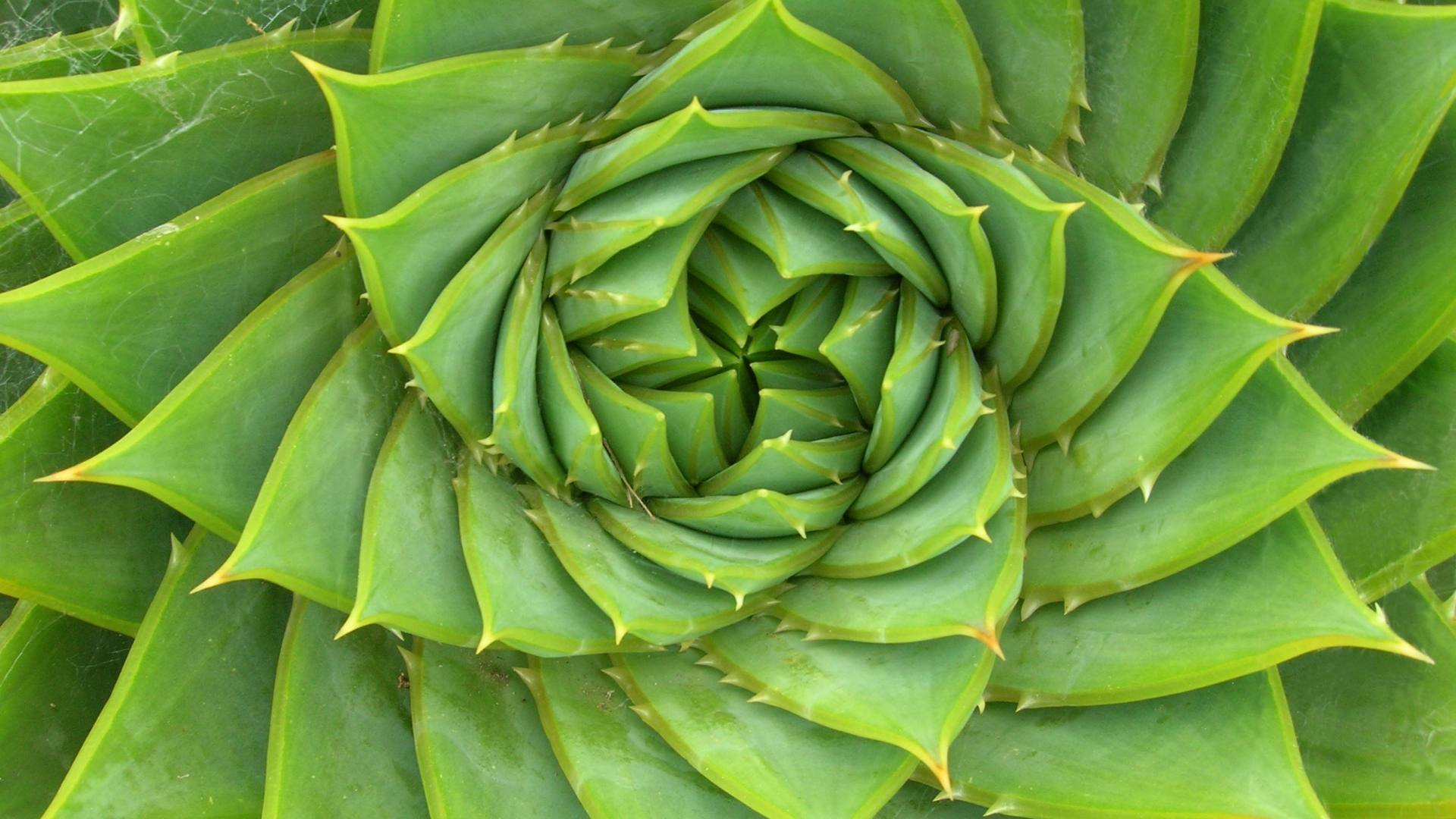 Explore the wonders of science through a weeklong  virtual camp themed around the amazing science showcased at Frost Science. To learn more about all our Summer Camp themes, visit our Summer Camp page.
Week 1: June 8 – 12
Decoding Nature
Beautiful patterns, remarkable symmetry, unique sequences, nature is an amazing inspiration for both art and science. Decode the hidden math and science of nature's beauty by exploring the mathematical constant pi, fractals, and even learning the basics of coding to use math to help unlock nature's mysteries.
Online registration has now closed. Please call or email in advance if you would like to register your children after the online registration period closes to see if space is available.