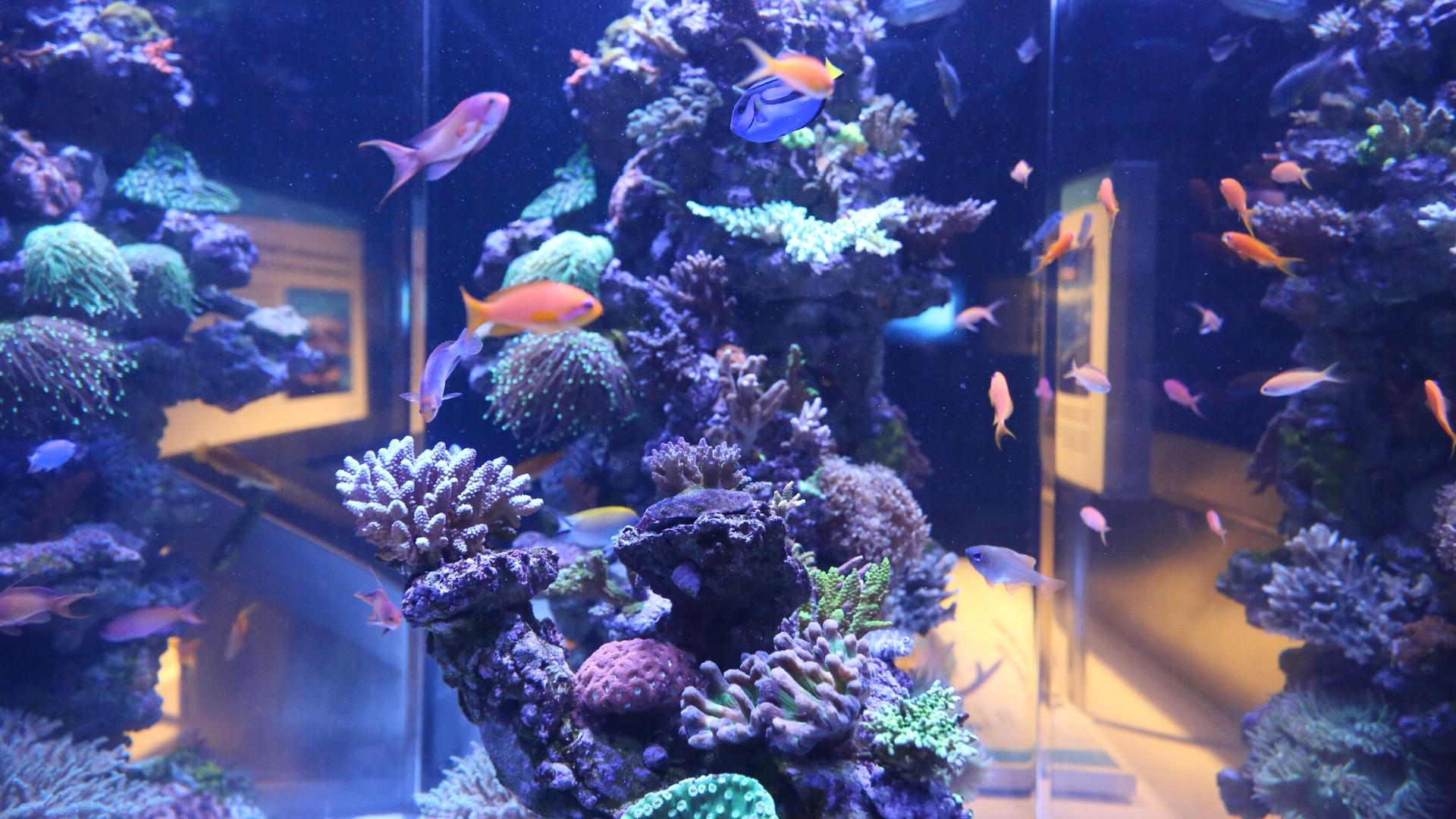 Explore the wonders of science through a weeklong  virtual camp themed around the amazing science showcased at Frost Science. To learn more about all our Summer Camp themes, visit our Summer Camp page.
Week 6: July 13 – 17
Aqua Agents
Make a splash as you dive into the science of water! Find out just how salty the ocean is by testing freshwater versus saltwater and become a hydrologist by modeling ocean currents and identifying better ways to reuse and preserve water. Cool off from the summer heat by discovering how H2O is essential to all known forms of life on Earth as you travel through a water molecule's cycle from cloud to ocean and back again.
This week of summer camp is now sold out.