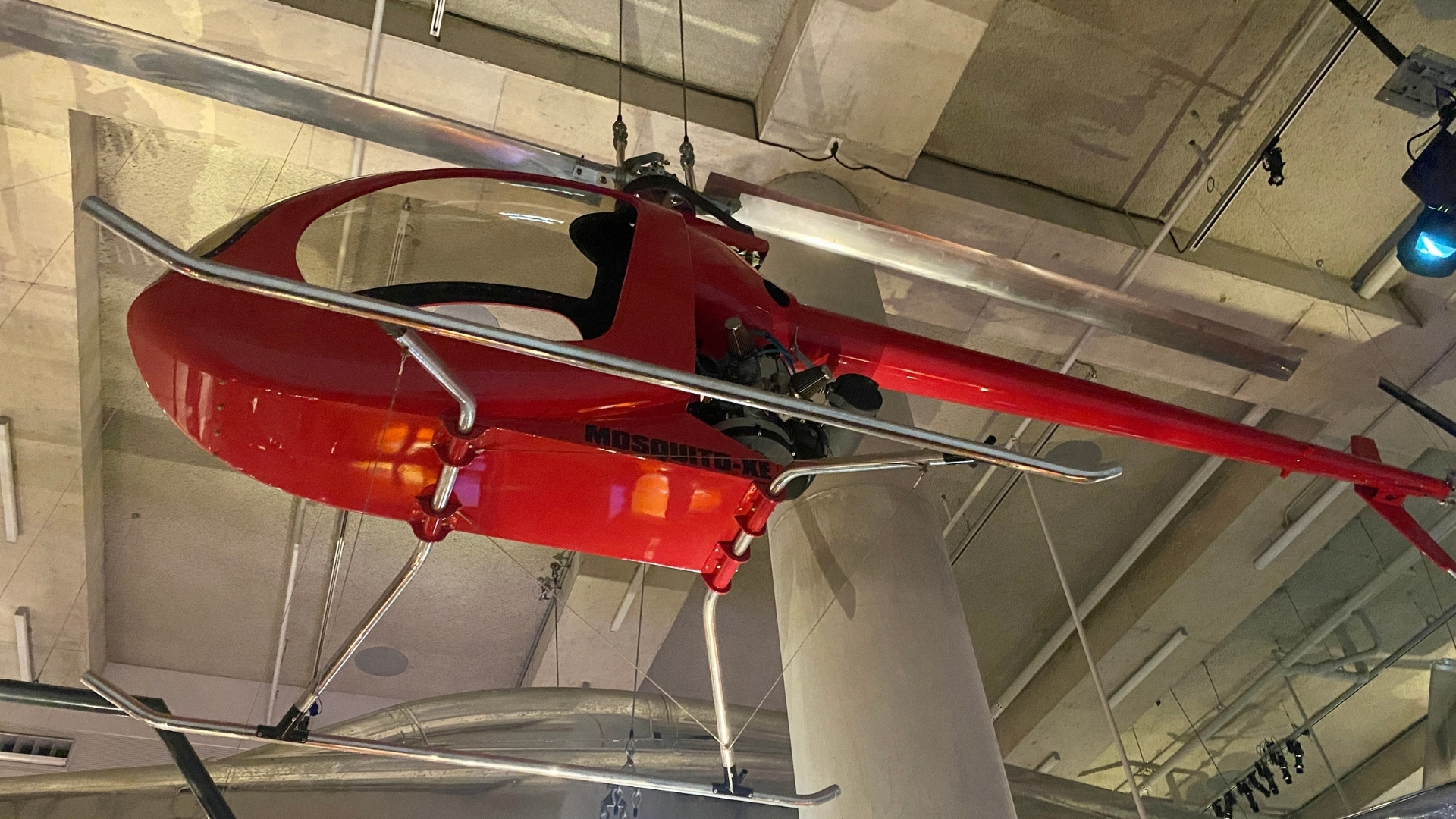 Join us for our weeklong camps virtually – designed for 6th-8th graders! Weekly topics will explore engineering, marine sciences, technology, and more, with hands-on activities, special experiences such as guided virtual museum tours, virtual meet the scientist sessions, virtual lab tours and educational videos throughout the week.
The camp day runs from 9:00 a.m. – 3:30 p.m. Meet the Scientist session times may vary each week. To learn more about all our Summer Camp themes and virtual sessions visit our Summer Camp page.
Week 1: June 14 – 18
Aeronautics and Aviation
Explore the physics and engineering of flight from animals to aircraft. Build and test different flying designs that include the four key forces of flight: drag, thrust, lift, and gravity, before designing what aircrafts may look like in the future.
Online registration closes Sunday, June 6 at 6:00 p.m.