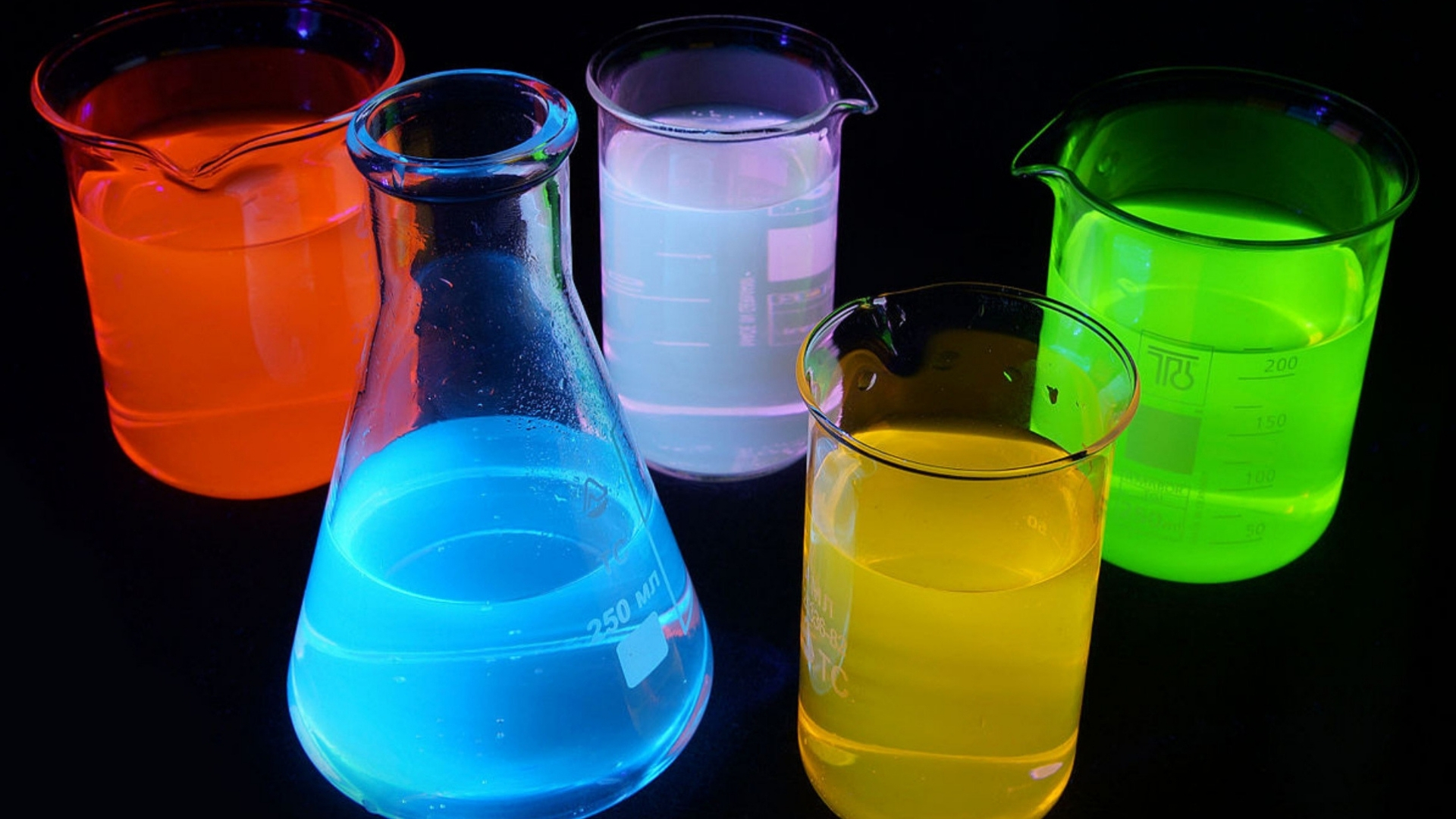 No school? No problem! Our dynamic Virtual Mini-Camps are the perfect action-packed solution to a Teacher Planning Day. Kids (Grades Pre-K to 5) will spend the day exploring the museum's interactive exhibitions, conducting science experiments and making new friends.
For more information on mini-camps click here.
Friday, October 23: Potions Lab
Form a bond between fun and chemistry as you spend the day exploring solutions, polymers and gases. Make your creative concoctions extra colorful as you investigate what a mixture is made out of and experiment with chromatography and pigments.
A list of suggested materials for activities and experiments will be provided with registration.
Online registration closes on Wednesday, October 21 at 5:00 p.m.