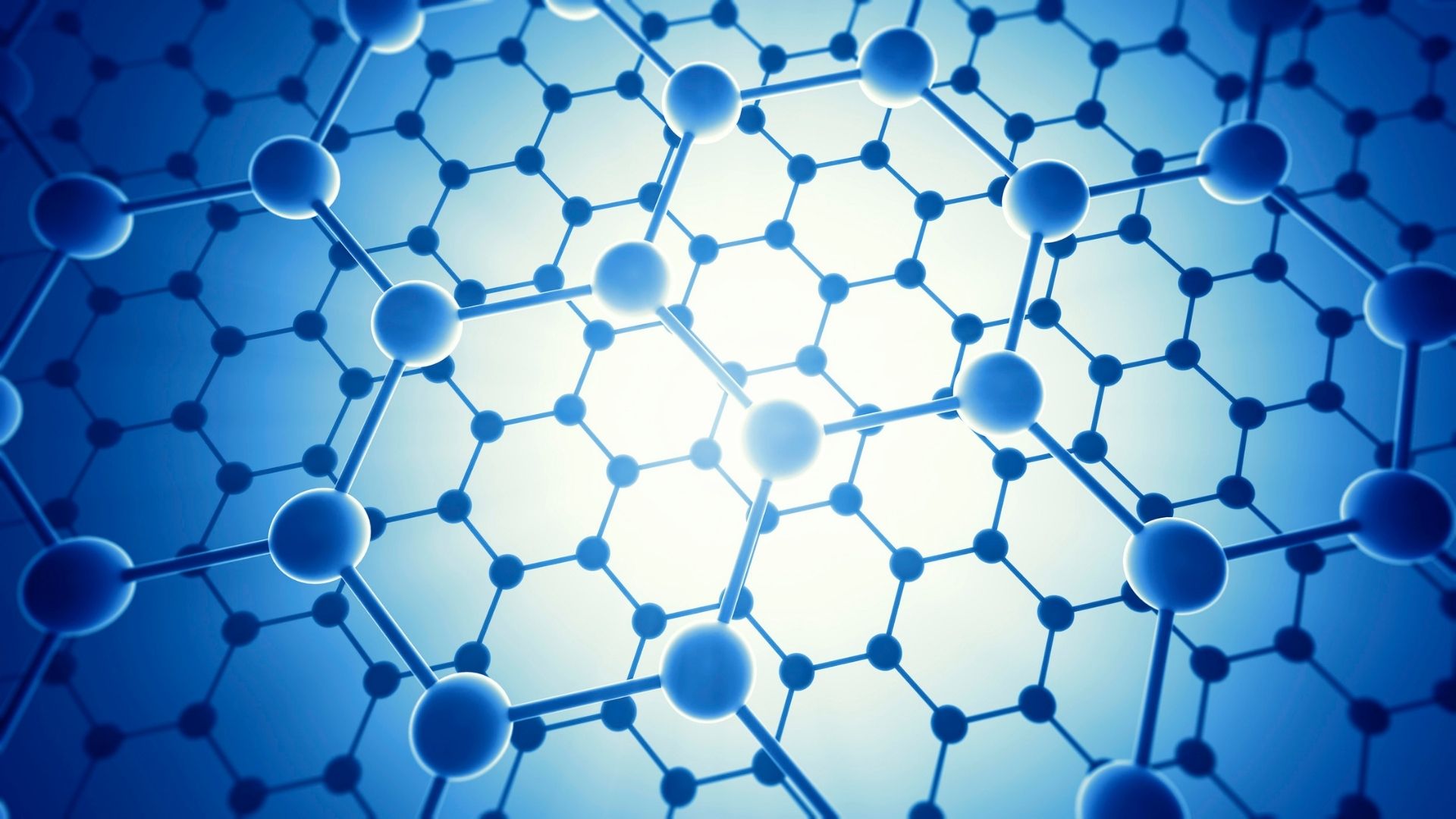 No school? No problem! Our dynamic Virtual Mini-Camps are the perfect action-packed solution to a Teacher Planning Day. Kids (Grades Pre-K to 5) will spend the day exploring the museum's interactive exhibitions, conducting science experiments and making new friends.
For more information on mini-camps click here.
Tuesday, November 3: Nanotech
Discover a whole new microscopic world on one billionth of a meter scale: nano! Get a hands-on introduction on how nanoscale is present all around us by building your own carbon nanotube model and find out how nanotechnology is revolutionizing scientists' work in medicine, imagining, computing, materials synthesis and more.
A list of suggested materials for activities and experiments will be provided with registration.
Online registration closes on Friday, October 30 at 5:00 p.m.