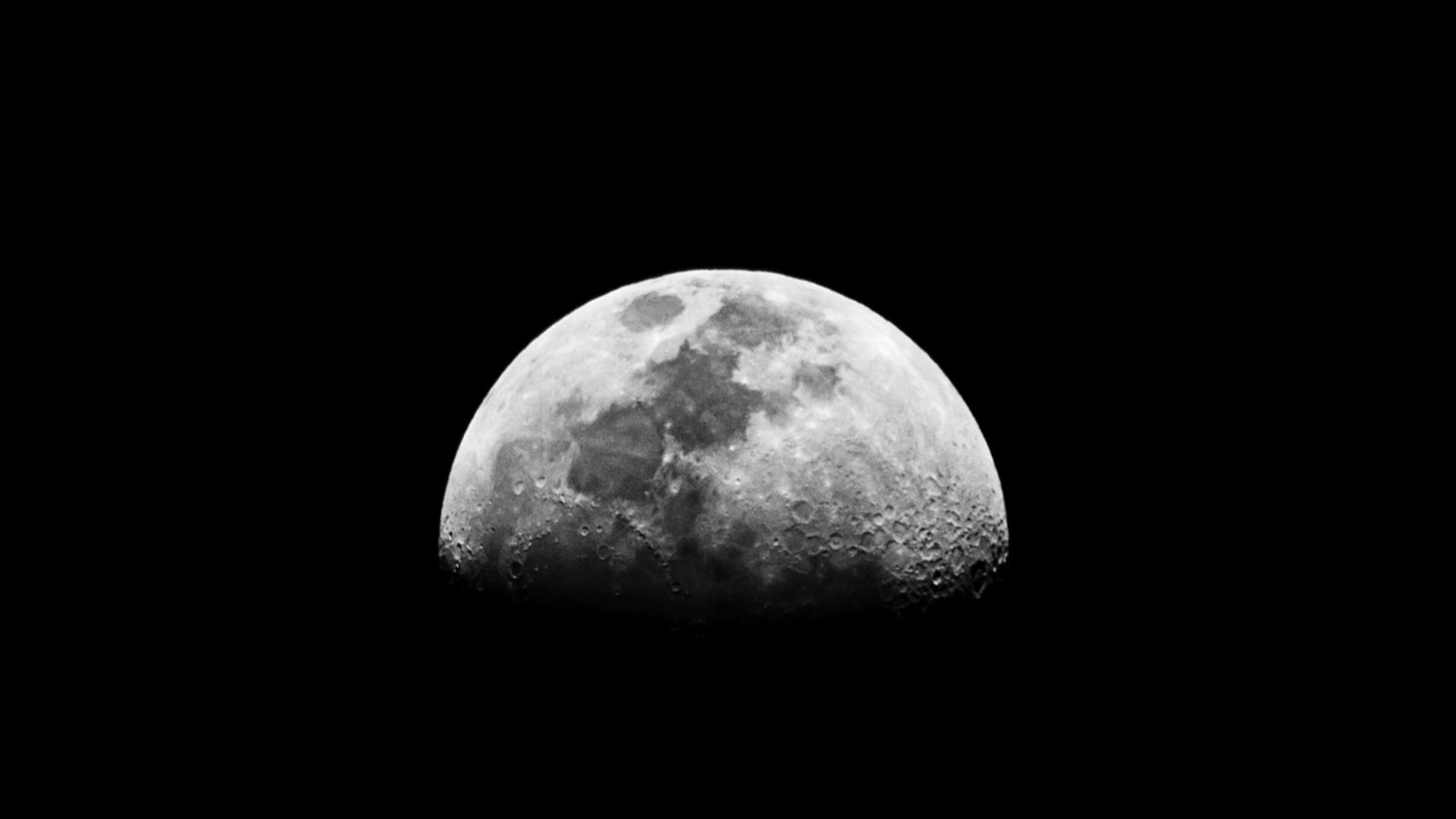 No school? No problem! Our dynamic Virtual Mini-Camps are the perfect action-packed solution to a Teacher Planning Day. Kids (Grades Pre-K to 5) will spend the day exploring the museum's interactive exhibitions, conducting science experiments and making new friends.
For more information on mini-camps click here.
Monday, September 28: Moon Monday
One small step for a man, one giant leap for mankind! Get ready to join an expedition to explore our planet's natural satellite. Investigate the physics behind the lunar surface (craters and all), make your own moon observation journal and dig into the special relationship between the Earth and the Moon.
A list of suggested materials for activities and experiments will be provided with registration.
Online registration is now closed. If you are interested in registering for this camp, please email camp@frostscience.org.