Celebrate World Ocean Day with a special edition of Virtual LIVE@Frost Science as we explore Biscayne Bay Recovery: Challenges & Opportunities. 
Our Virtual LIVE@Frost Science speaker series is livestreamed via the museum's Facebook and YouTube pages and features museum experts and scientists on a variety of different compelling and relevant science topics. You do not need a Facebook profile or a YouTube account to access the events. The webinar will also be archived on our Frost Science@Home online platform.
Our activities matter when it comes to the environment. We know that what happens on the land ends up in our bay. The Biscayne Bay Task Force report provides our leaders with information to help begin to restore Biscayne Bay and make cleaner, more sustainable choices for residents and visitors alike.
Join Irela Bagué, Miami-Dade County's first Chief Bay Officer (CBO), and Andy Dehart, Vice President of Animal Husbandry & Marine Conservation at Frost Science, on World Ocean Day to explore the Biscayne Bay Task Force report, the role of the Chief Bay Officer, and seven policy themes from the Task Force report. In addition, T. Spencer Crowley III, Partner at Akerman and a member of the Board of Directors of the Miami Downtown Development Authority, will provide a welcome and update on the crucial role Downtown Miami plays in the health of Biscayne Bay.
The Task Force recommendations address the areas within the watershed with the most significant water quality issues based on the currently available water quality data, resources and existing funding sources. It is also important to highlight the infrastructure recommendations that will not only help restore the watershed but can provide a path toward economic recovery and help us get back to work post-pandemic.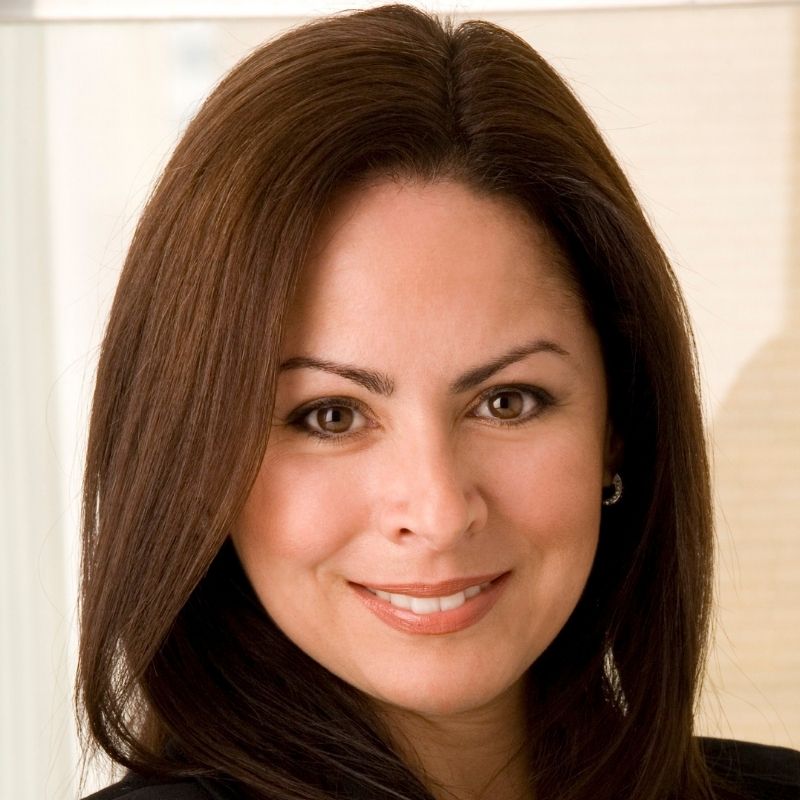 About Irela Bagué
Irela Bagué is Miami-Dade County's first Chief Bay Officer (CBO). The CBO focuses on water quality issues, policies and appropriations related to the health and recovery of Biscayne Bay. She acts as an advisor to the County Mayor and County Commission and a liaison between County departments, County boards, external agencies, stakeholder groups, and local, state and federal governments.
Previously, Ms. Bagué chaired Miami-Dade County's Biscayne Bay Task Force, leading the development of a final report listing a series of recommendations to improve Biscayne Bay's health and sets a path forward for long term recovery and restoration.
Bagué is a former Governing Board Member of the South Florida Water Management District (SFWMD), where she held the position of Vice-Chair. During her time at SFWMD, she was responsible for kicking off the Comprehensive Everglades Restoration Plan, establishing policy for water resources development, flood control, and water quality protection, including serving as Chair of the Miami River Commission leading the Miami River dredging project. She is a longtime advocate of Everglades and Biscayne Bay restoration, climate change and promotes ethnic diversity and inclusion in the environmental movement.
Before rejoining the County government, Ms. Bagué served as President & CEO of Bagué Group, a full-service consulting firm with over 20 years of experience in Florida with expertise in strategic communications, water policy, sustainability, climate mitigation, adaptation, and resilience.
Ms. Bagué serves as Vice-Chair of the Resilience Committee of the Greater Miami Chamber of Commerce and recently served as the acting Executive Director for Resiliency Florida and Chair of the City of Coral Gables Sustainability Advisory Board.