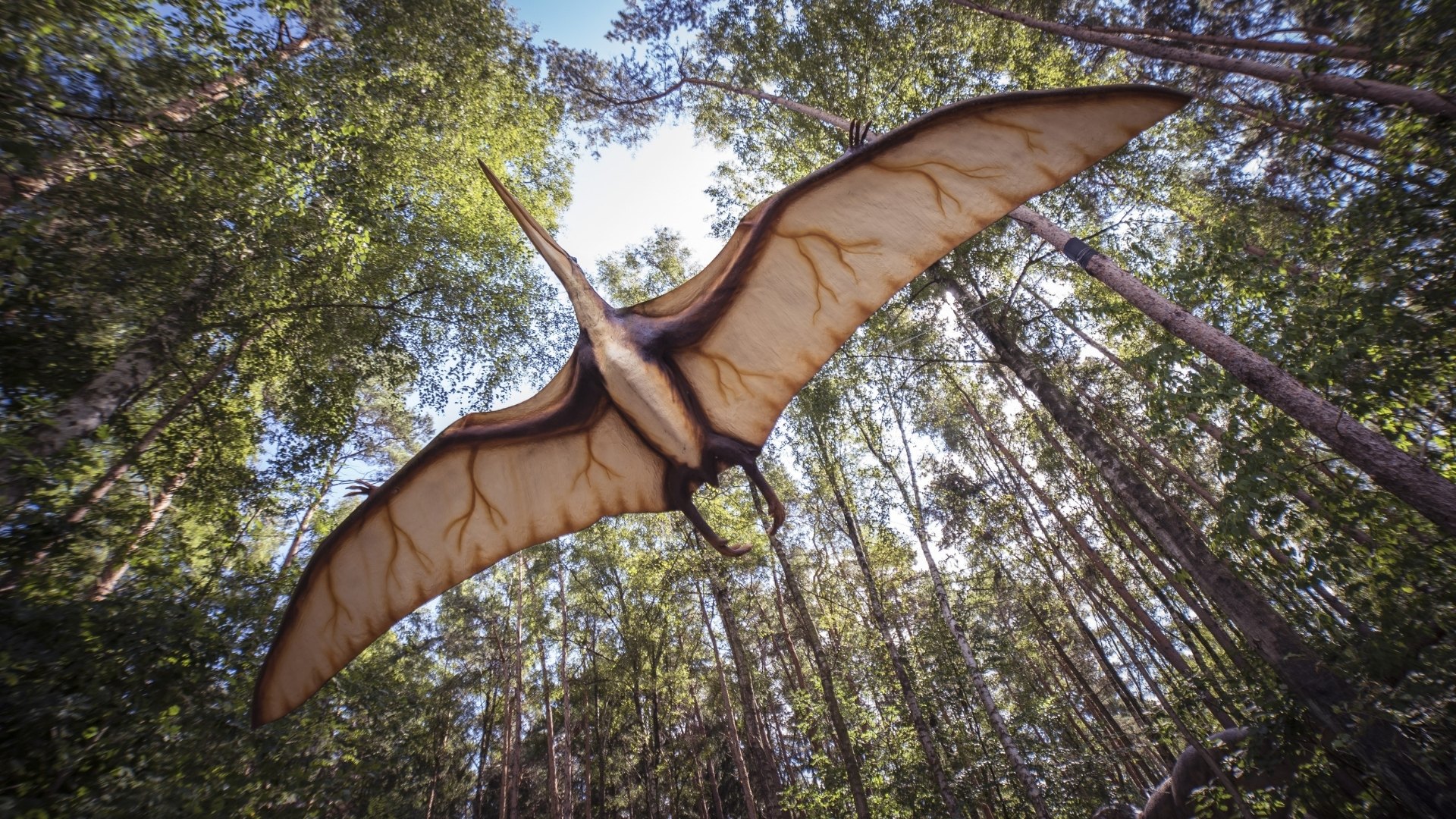 Millions of years ago, the skies were ruled by pterosaurs, the first animals with backbones to fly under their own power.
Our Virtual LIVE@Frost Science speaker series is livestreamed via the museum's Facebook and YouTube pages and features museum experts and scientists on a variety of different compelling and relevant science topics. You do not need a Facebook profile or a YouTube account to access the events. The webinar will also be archived on our Frost Science@Home online platform.
Bursting onto the scene nearly 230 million years ago, pterosaurs were the first vertebrates on Earth to achieve powered flight. But they didn't stop there—thriving alongside the dinosaurs, these flying reptiles evolved into innumerous forms, including the largest animals to ever take to the skies. Join Dustin Growick, science communicator and dinosaur expert, as we celebrate the opening of the museum's new special exhibition, Pterosaurs: Flight in the Age of Dinosaurs, and discuss hunting strategies, flight mechanics, and why on Earth the bones of these giraffe-sized sky bois are so rarely found.
Pterosaurs: Flight in the Age of Dinosaurs is presented by Nicklaus Children's Hospital.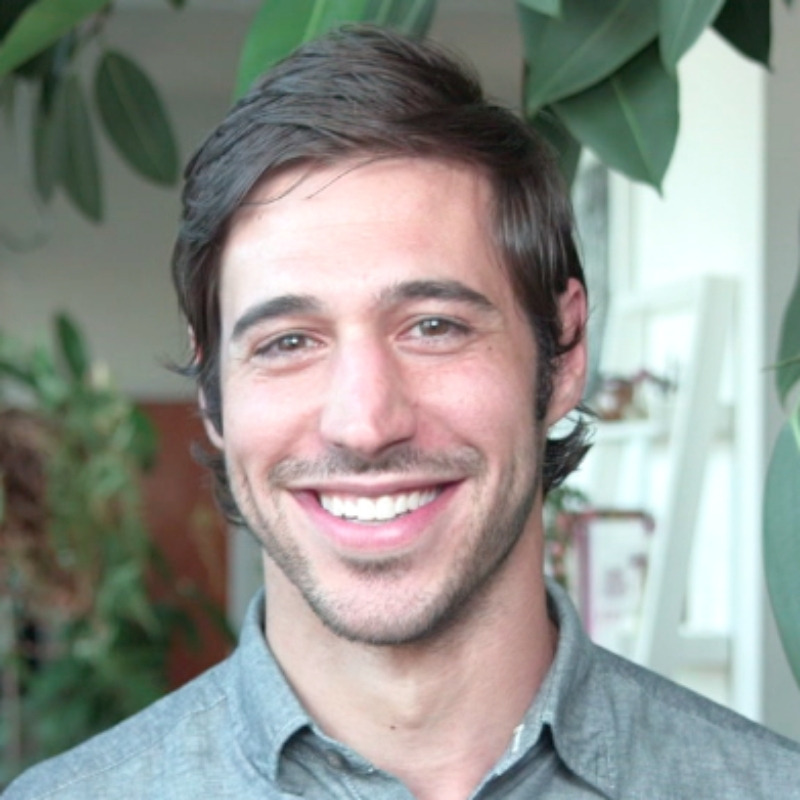 About Dustin Growick
After graduating with a M.A. in Socio-Cultural Anthropology from SUNY Stony Brook, Dustin worked at the American Museum of Natural History, the New York Hall of Science and as a traditional classroom teacher. As Senior Creative Consultant, Dustin helped build Museum Hack into a million dollar tour business while spearheading its consulting work with cultural institutions across the globe. Now operating independently, Dustin creates unique, engaging and educational adult museum experiences that attract new audiences. Dustin really loves dinosaurs—he teamed with DK Books to write two dinosaur encyclopedias, and is the creator and host of Atlas Obscura's Dino 101, a weekly Zoom party replete with expert interviews, paleoart drawing contests, interactive challenges, audience polls and all the dinosaur nerdery your heart can handle.