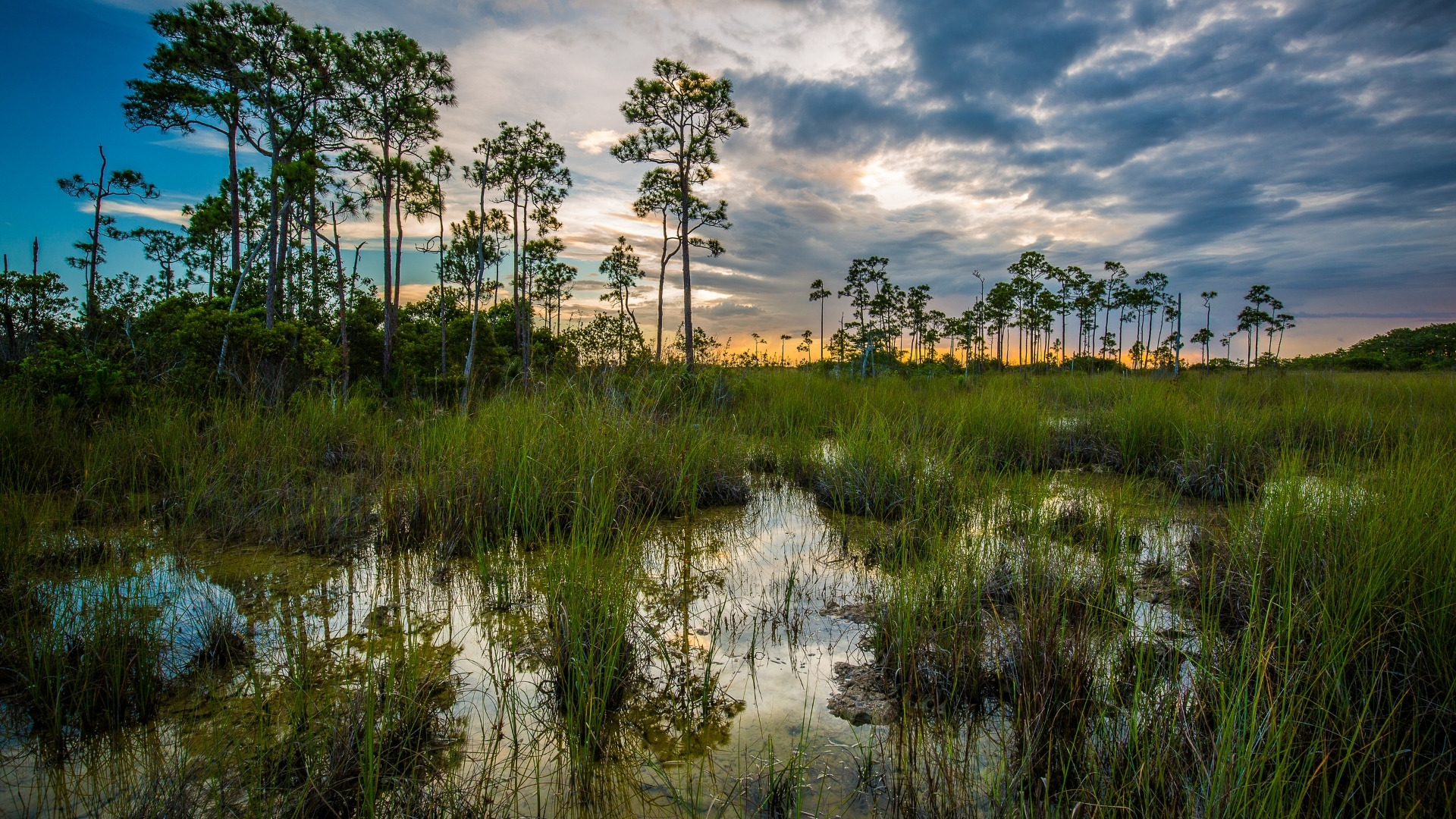 Celebrate Earth Day with a special edition of Virtual LIVE@Frost Science as we explore how Everglades Restoration Fights Climate Change.
Our Virtual LIVE@Frost Science speaker series is livestreamed via the museum's Facebook and YouTube pages and features museum experts and scientists on a variety of different compelling and relevant science topics. You do not need a Facebook profile or a YouTube account to access the events. The webinar will also be archived on our Frost Science@Home online platform.
How do we make progress on climate change? It starts in America's Everglades. Everglades restoration will make South Florida more resilient to the harmful impacts of sea level rise and climate change. Celebrate Earth Day on Thursday, April 22 with a special discussion in partnership with The Everglades Foundation, featuring Steve Davis, Ph.D., Vice President of Communications & Engagement and Senior Wetland Ecologist, and Bianca Cassouto, Education Program Manager. Learn how Everglades restoration will help mitigate the effects of climate change.
For a quarter of a century, The Everglades Foundation's commitment to restore and protect the Everglades has been driven by science. Founded in 1993 by two outdoor enthusiasts — the late George Barley and Paul Tudor Jones II — The Everglades Foundation works tirelessly to bring people together and provide a powerful voice for Everglades restoration at the state and national levels. Today, The Everglades Foundation stands as a well-respected authoritative source for scientific research on the Everglades.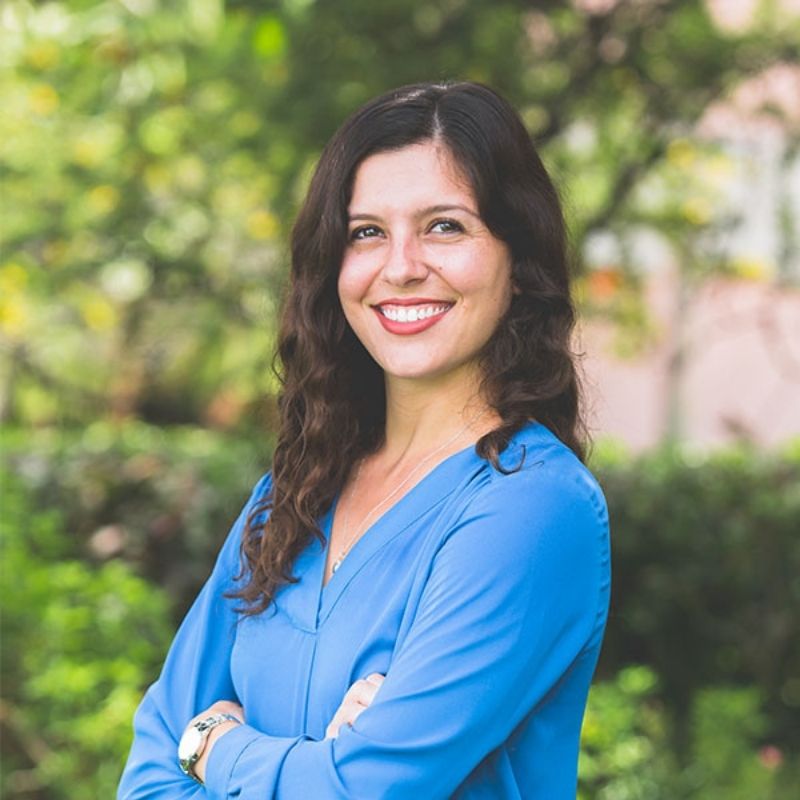 About Bianca Cassouto
Bianca Cassouto's higher education and career experiences focus on sustainability, environmental education and the relationship humans have with natural resources. She graduated from the University of Florida with a B.A. in Geography Geosciences and a minor in Environmental Studies and received her M.A. in Global Sustainability with a concentration in Sustainable Tourism from the University of South Florida. She is driven to educate students, teachers, and others on the importance of the Everglades and protecting South Florida's drinking water supply. Bianca's career interests include the availability and protection of water resources, impact of climate change, and sustainable development.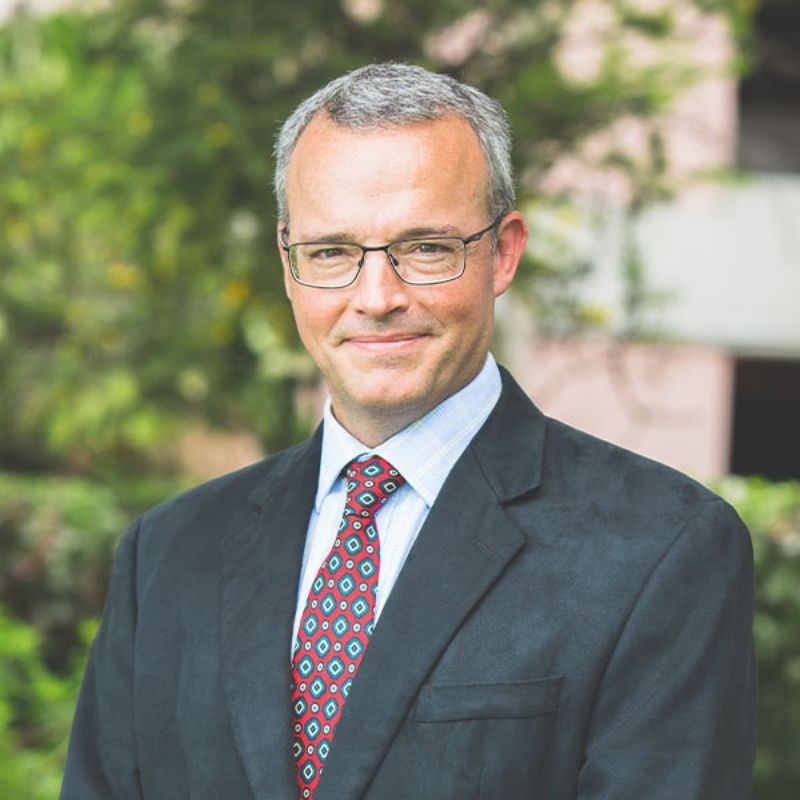 About Dr. Steve Davis
Dr. Steve Davis is The Everglades Foundation's Vice President of Communications & Engagement as well as Senior Ecologist. A native of Ohio, he earned a PhD from Florida International University in 1999 with research in Florida Bay and the coastal Everglades. Davis joined The Everglades Foundation in 2009 as a member of the Science Department, and he became a key voice in support of the organization's mission to restore America's Everglades. He draws upon his 25 years of Everglades science and teaching experience, including 10 years as professor of wetland ecology at Texas A&M University, to lead science, communication and outreach efforts focused on Everglades restoration, ecosystem health and impacts of sea-level rise.