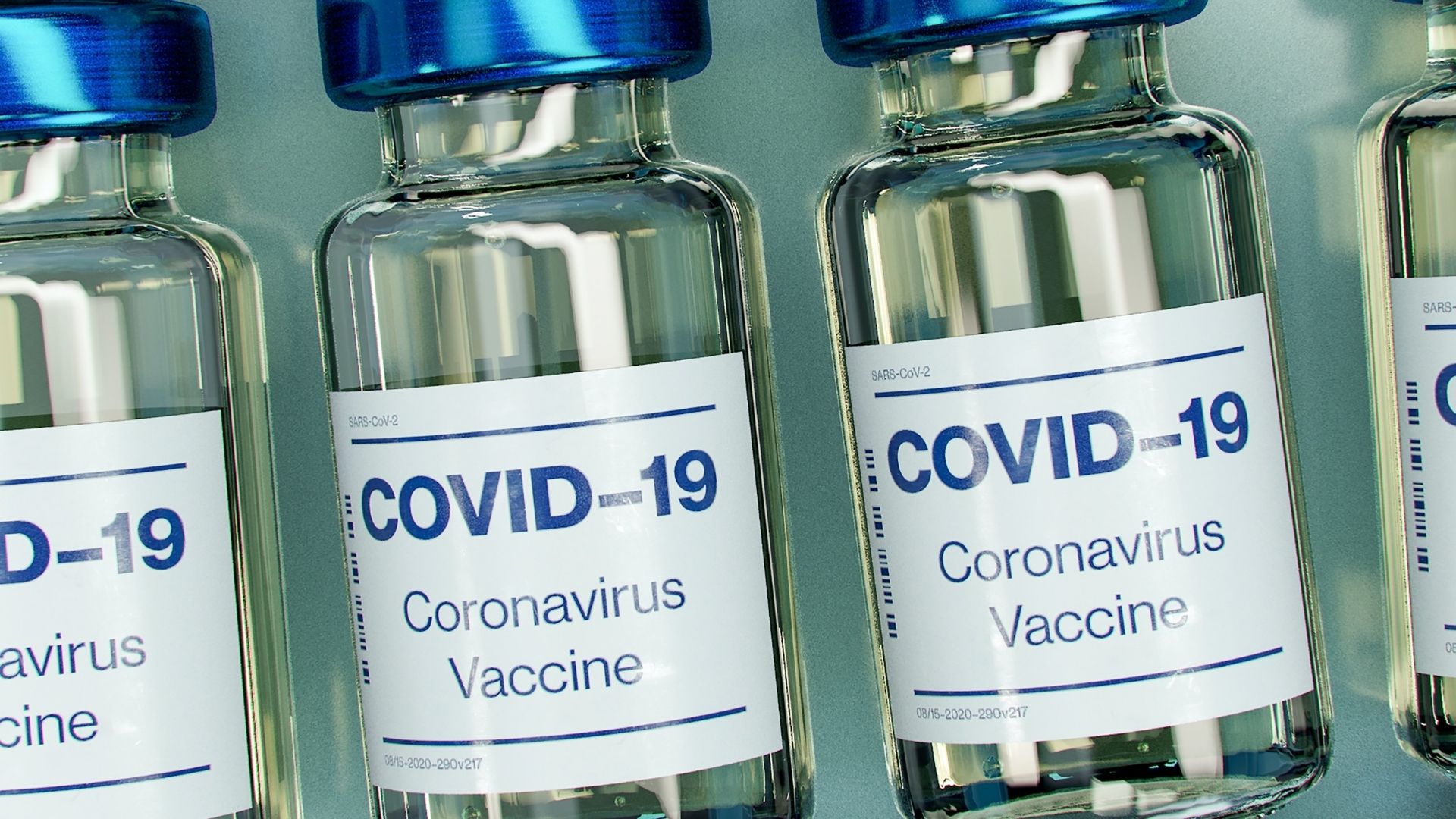 Join us as we separate myths from facts about the COVID-19 vaccines in this family-friendly presentation.

Our Virtual LIVE@Frost Science speaker series is livestreamed via the museum's Facebook and YouTube pages and features museum experts and scientists on a variety of different compelling and relevant science topics. You do not need a Facebook profile or a YouTube account to access the events. The webinar will also be archived on our Frost Science@Home online platform.
With COVID-19 vaccines becoming available to more people every day, there is a lot of information (and misinformation) about the vaccine being disseminated. According to current CDC and WHO guidance, getting vaccinated is one of the many important steps you can take to protect yourself from COVID-19. Join us as we separate myths from facts about the COVID-19 vaccines in this family-friendly presentation.
In order to help our community make informed decisions, Jackson Health System is launching an education campaign to share information about the COVID-19 vaccine and its distribution in Miami-Dade County. This virtual discussion designed for families will feature Frost Science Director of Educational Programs, Daniella Orihuela, MPH in conversation with local healthcare experts Dr. Brandon Chatani, Assistant Professor of the Department of Pediatrics, Division of Pediatric Infectious Diseases, University of Miami, and Dr. Venessa Goodnow, Chief Pharmacy Officer at Jackson Health System. Learn more about the vaccine's effectiveness and safety as we address common myths and share the facts for families around South Florida.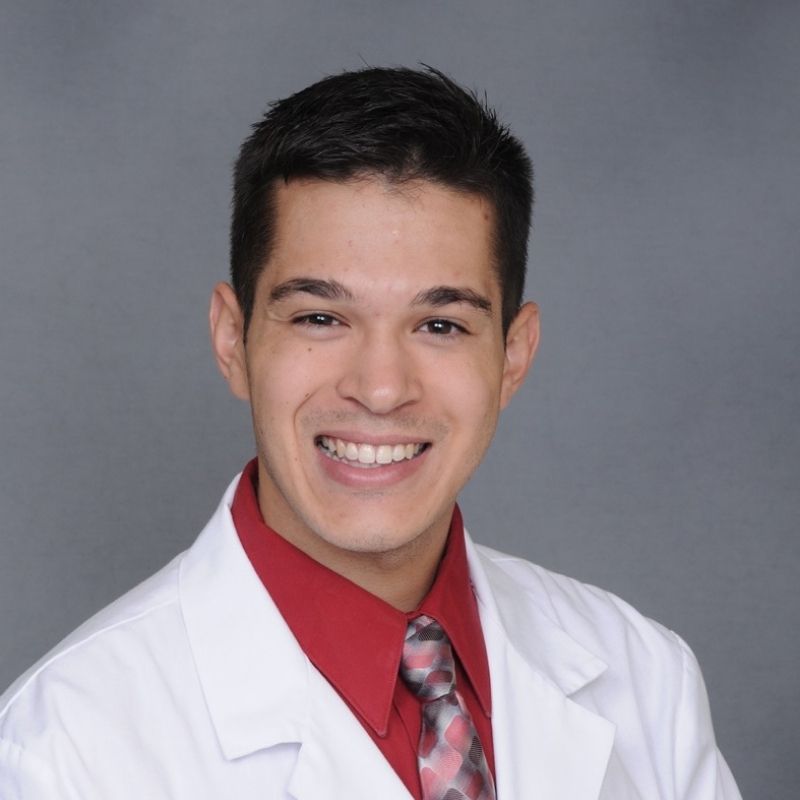 About Dr. Brandon Chatani
Dr. Chatani is part of the team of doctors working to combat the COVID-19 pandemic in South Florida. He is a published researcher focused on viral and bacterial infections that occur in Pediatric Solid Organ Transplantation. In the community he is a leader, having been the most recent past president of the board of directors of the Alliance for GLBTQ youth as well as the co-chair of the health and wellness committee of the Helping Our Miami Youth (HOMY) project.
About Dr. Venessa Goodnow
Venessa Goodnow, PharmD is currently the Chief Pharmacy Officer for Jackson Health System. She has supported Jackson in a variety of roles for over 15 years. Her interest in pharmacy started in the late '80s working as a retail pharmacy technician. After receiving her PharmD degree from Nova Southeastern University in 1998, she completed an ASHP Accredited Pharmacy Practice residency at New England Medical Center in Boston, MA.