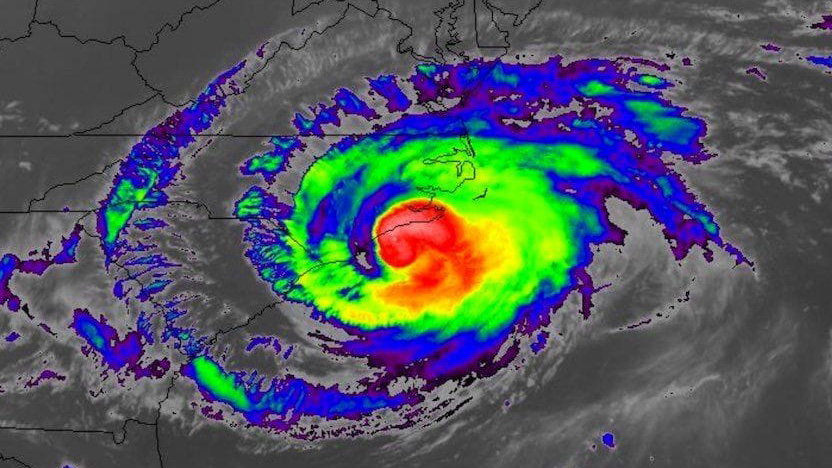 Explore the wonders of science through a weeklong camp themed around the amazing science showcased at Frost Science. The week will include a Frost Planetarium show and free exploration time around the museum.
The camp day runs from 9:00 a.m. – 6:00 p.m., including after care from 4:00 p.m. – 6:00 p.m. To learn more about all our Summer Camp themes, before and after care and more, visit our Summer Camp page. Lunch may be purchased at registration and only in advance, but you can also have your child bring a lunch from home.
Week 10: August 10 – 14
Wild Weather
Grab your rain jacket and rainboots as you head into the eye of the storm to investigate the world of meteorology. Get your hands wet as you explore the most extreme weather events on Earth including blinding blizzards, powerful hurricanes, raging tornadoes and destructive floods. Then, experiment with distance and sound to understand how the Doppler Effect helps meteorologists track fast-moving storms, before making your own anemometer to measure wind speed and direction on our museum roof and comparing your results to real weather stations.
This week of summer camp is now sold out. To be placed on a waiting list please click here.
Parking Instructions
Parking for camp drop off and pick-up will take place in the bus lanes before entering the garage. Please note there is 10 minute limit for cars parked in the bus lanes.
Parking in the garage will not be complimentary. All those who wish to park in the garage will be subject to regular parking fees.
After parking, please go to science plaza to meet a camp staff member in the museum's Atrium next to the Ticket Center.