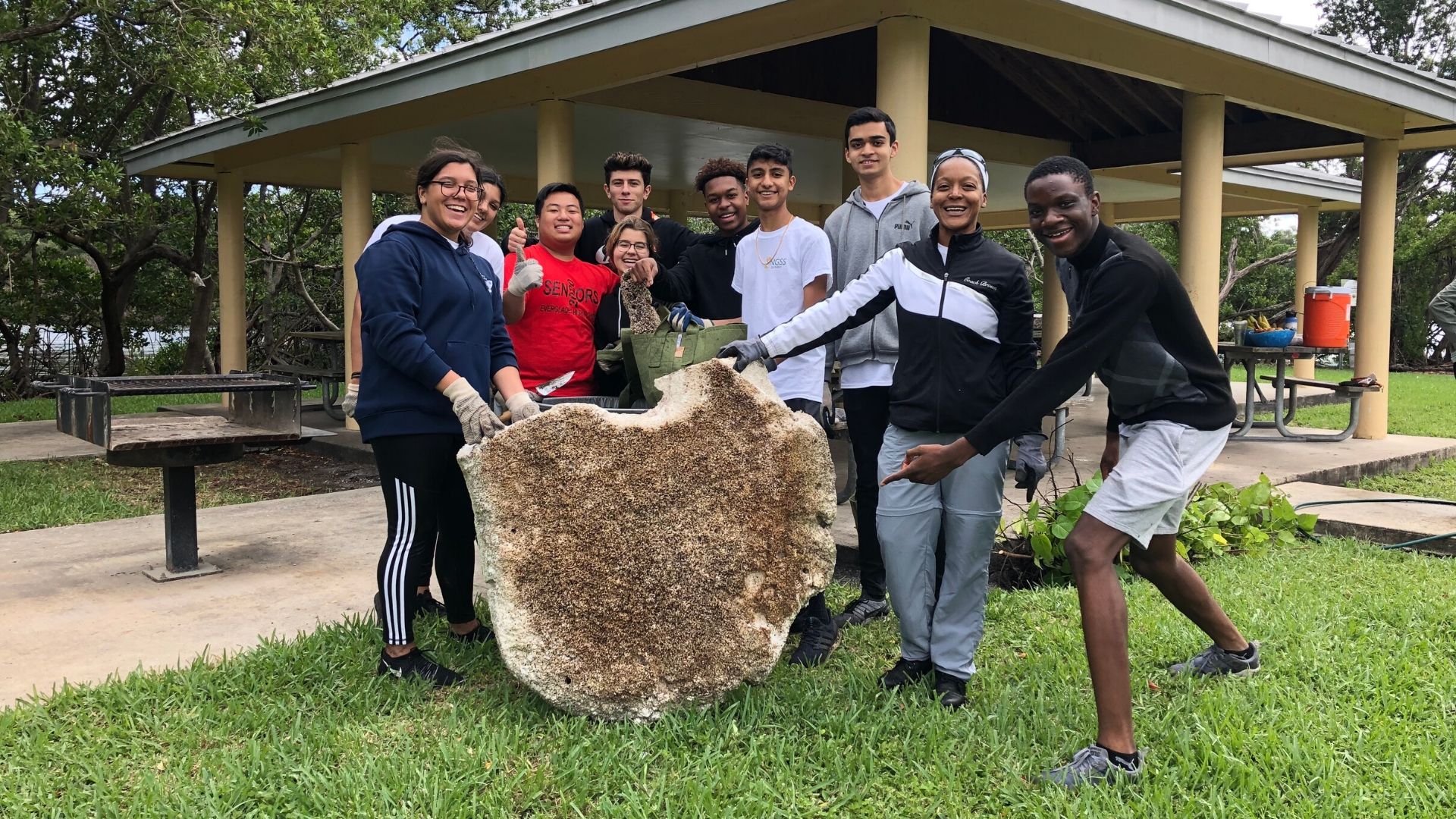 Join Frost Science as we work on several citizen science and enhancement activities at East Greynolds Park including:
– Invasive Plant Documentation and Removal: Invasive plants will be removed from the site to make way for native vegetation.
– Marine Debris Cleanup: Volunteers collect trash from the beach and log each item using Marine Debris Tracker and Clean Swell, free smartphone and tablet apps.
– Native Vegetation Planting: Volunteers plant trees and grasses to enhance native habitats.
Taking place once a month, MUVE Volunteer Workdays are excellent opportunities to make an immediate impact on the environment by investing your time in one of our several restoration projects. Volunteers must only commit to a single workday at a time but can choose to do so regularly.
SPACES ARE LIMITED!
Parking Instructions
Please check-in with MUVE staff to receive volunteer parking pass.