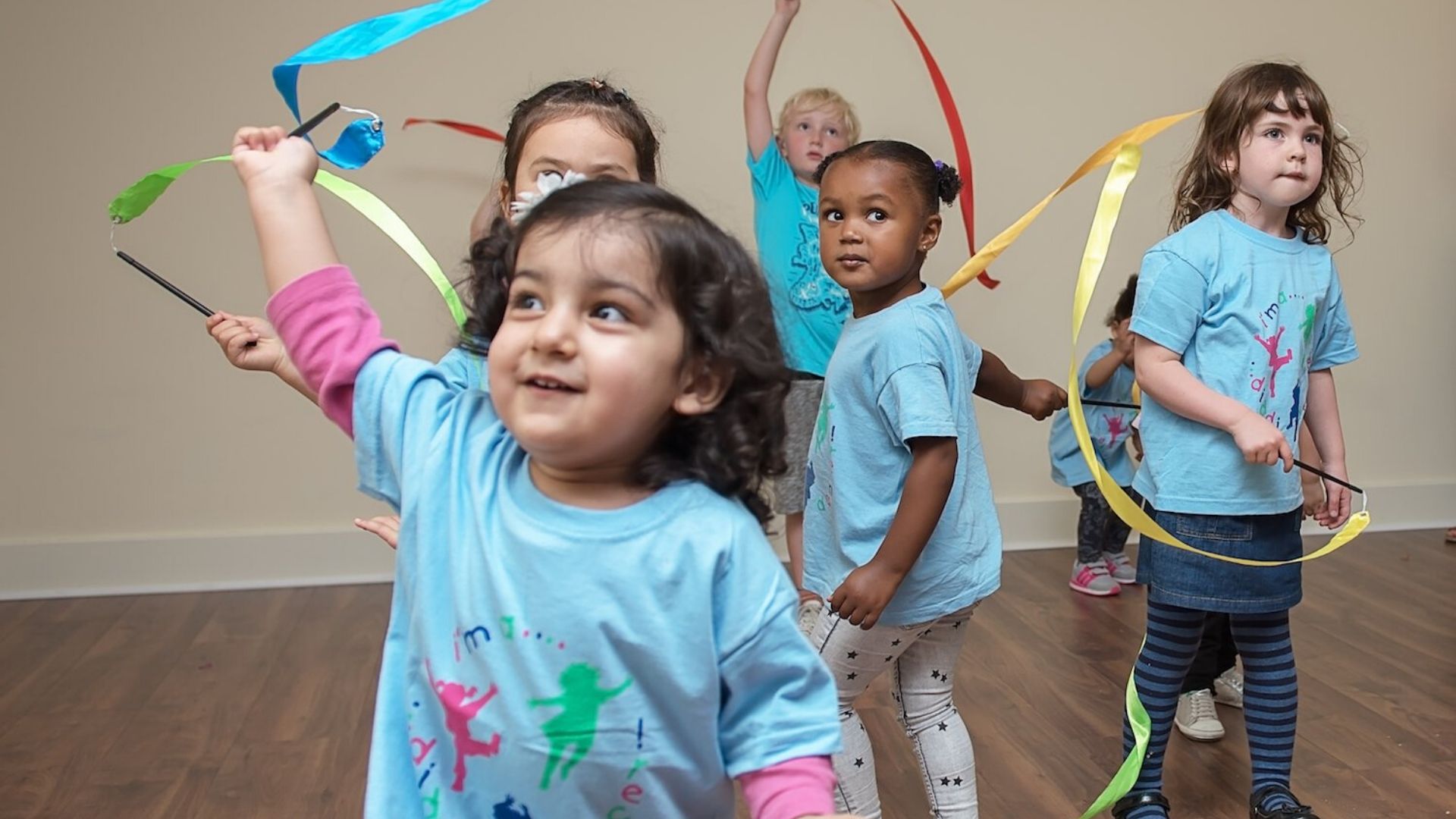 At Frost Science, we believe it is never too early to spark a curiosity for science and recognize that young, developing minds benefit from opportunities to play and explore in safe, educational environments.
Mini-Me Science is a monthly program designed for you and your little one (children ages four and younger) to share experiences that engage the senses while promoting exploration and discovery through hands-on activities that are specifically designed for early learners.
Sunday, March 15: Tiny Dancers
Leap into science by spinning, swaying, and shaking with a movement focused session that will transform your little ones curiosity about basic energy concepts. Warm up with various low and high energy moves and then continue the fun by practicing mimicking and commands that develop attention and gross motor skills through dynamic action moves. Then, cool down by creating your own dancing ribbons so you can host an encore at home!
Mini-Me Science sessions last approximately 30 minutes. All children must be accompanied by an adult (maximum of two adults per child).
Online registration closes Friday, March 13, 2020 at 5:00 p.m.
Cost: $12 for non-members/ $10 for members.
Cost is per child (including infants). Children ages four and younger only. Museum admission must be purchased separately to participate. Must be logged-in to membership account to receive discount. Older siblings may participate for an additional registration fee per sibling.