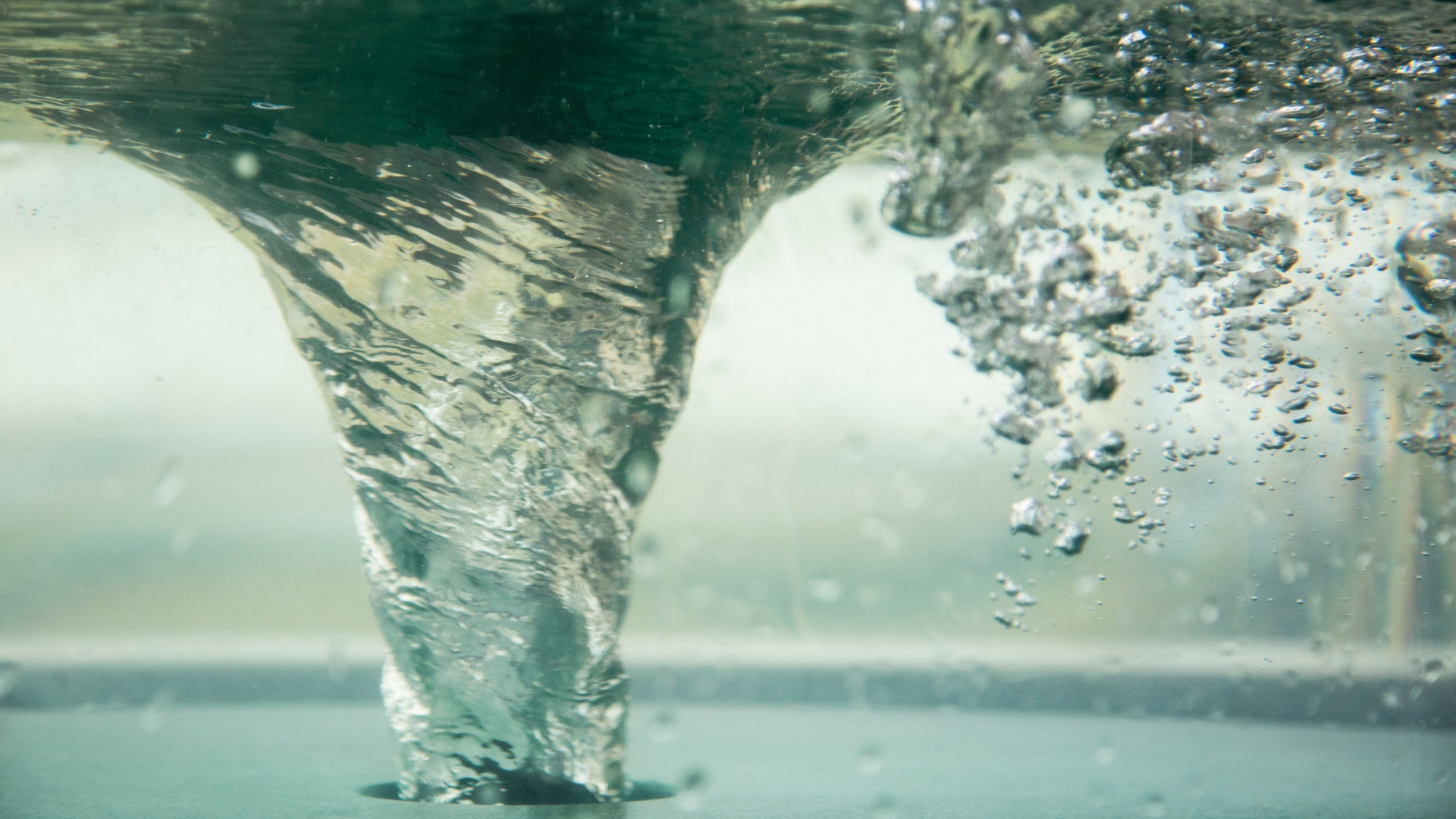 At Frost Science, we believe it is never too early to spark a curiosity for science and recognize that young, developing minds benefit from opportunities to play and explore in safe, educational environments.
Mini-Me Science is a monthly program designed for you and your little one (children ages four and younger) to share experiences that engage the senses while promoting exploration and discovery through hands-on activities that are specifically designed for early learners.
Sunday, May 19: Spinning Spirals
Whirling, twirling, spinning spiral patterns will be explored as we examine the science behind the shape of a hurricane! Learn why hurricanes spin, what direction they spin (did you know it depends where you are in the world?!) and why they have an "eye" at the center before creating your own mini vortex in a bottle to take home. Little ones will get to work on their fine motor skills and fuel their curiosity for understanding the natural world around them by exploring spirals on paper, in water, and in bottles.
Mini-Me Science sessions last approximately 30 minutes. All children must be accompanied by an adult (maximum of two adults per child).
Online registration is closed.
Cost: $12 for non-members/ $10 for members.
Cost is per child (including infants). Children ages four and younger only. Museum admission must be purchased separately to participate. Must be logged-in to membership account to receive discount. Older siblings may participate for an additional registration fee per sibling.