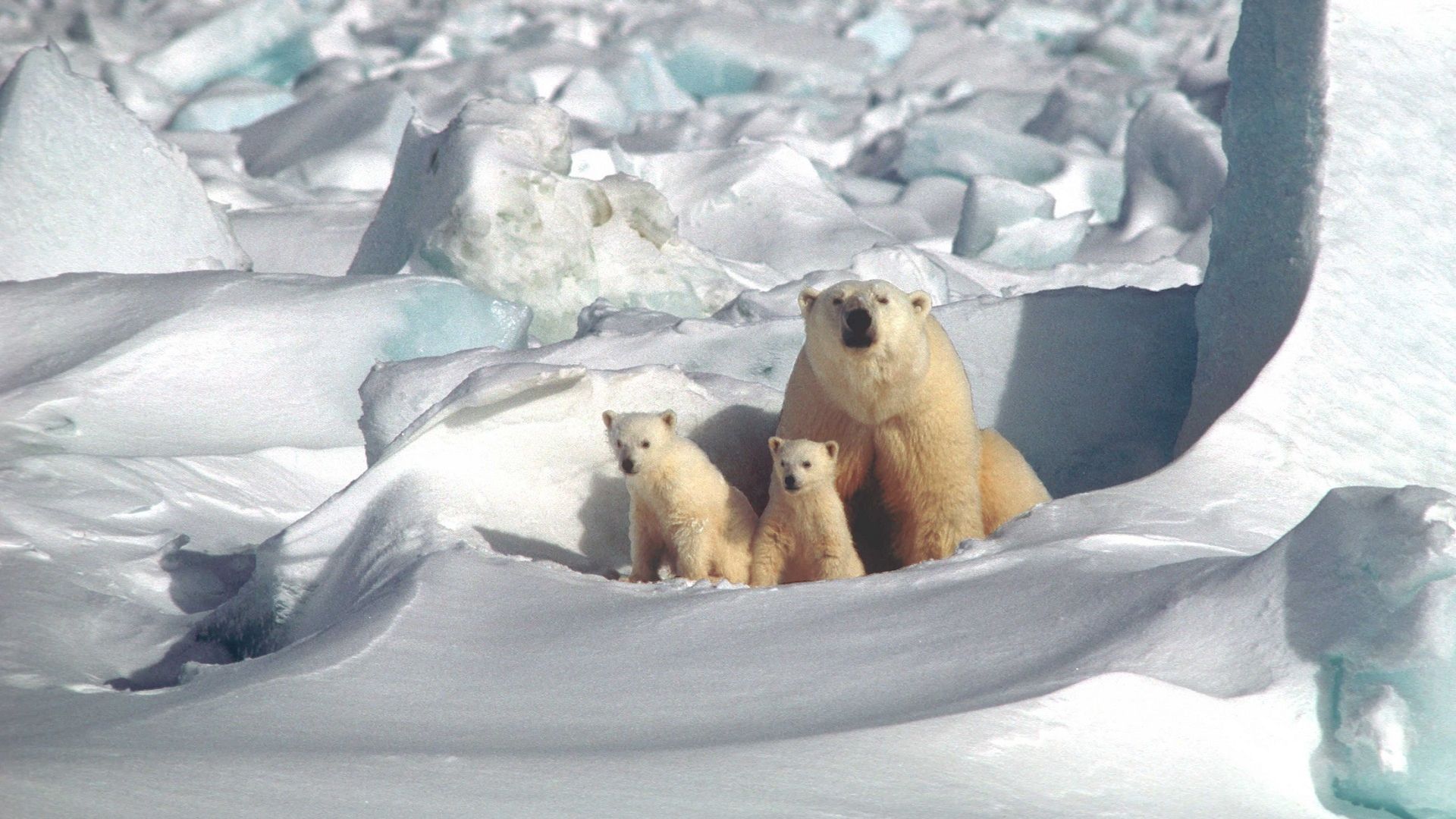 At Frost Science, we believe it is never too early to spark a curiosity for science and recognize that young, developing minds benefit from opportunities to play and explore in safe, educational environments.
Mini-Me Science is a monthly program designed for you and your little one (children ages four and younger) to share experiences that engage the senses while promoting exploration and discovery through hands-on activities that are specifically designed for early learners.
Sunday, December 15: Polar Cubs
Brrrr… it is cold in here, there must be some ice in the atmosphere! Bundle up as we investigate how to be tough like a polar bear and survive in the snowy Arctic climate. Little ones will discover how these amazing creatures are able to hunt, eat and sleep in freezing temperatures by learning about animal adaptations to stay warm with a "blubber" experiment. Then, they will apply their observation skills to become naturalists and investigate how to use colors to blend in or stand out through a playful camouflage simulation.
Mini-Me Science sessions last approximately 30 minutes. All children must be accompanied by an adult (maximum of two adults per child).
Online registration is closed. Walk-ups welcome.
Cost: $12 for non-members/ $10 for members.
Cost is per child (including infants). Children ages four and younger only. Museum admission must be purchased separately to participate. Must be logged-in to membership account to receive discount. Older siblings may participate for an additional registration fee per sibling.