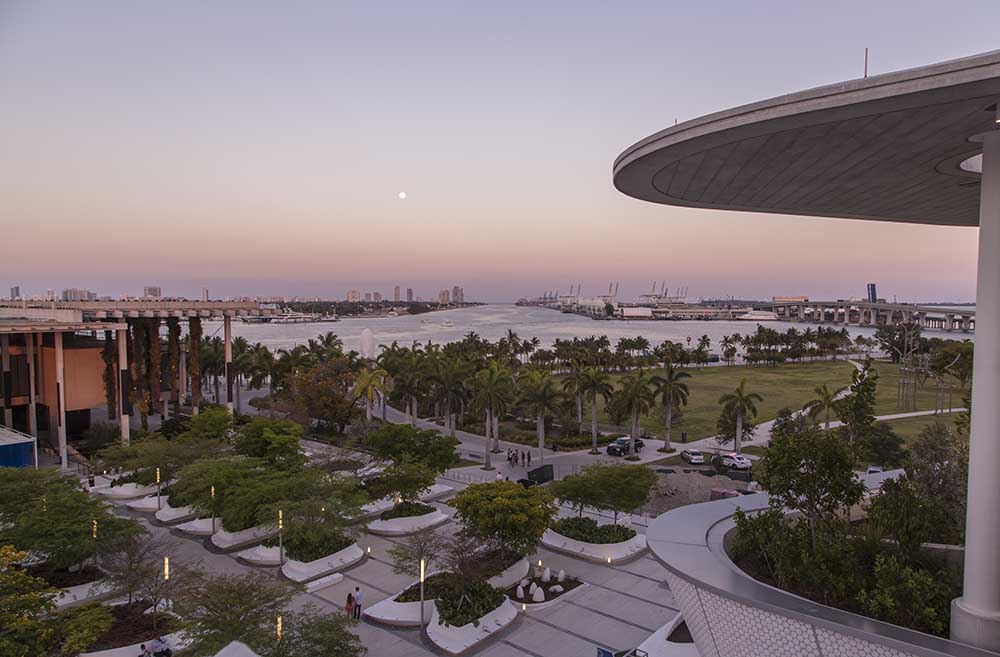 Join our Young Patrons after hours as you unwind and explore the science of meditation with Frost Science and Innergy Meditation. You'll start the night with energizing bites from Whole Foods Market and a few libations before diving into the zen of the matter—what exactly is meditation? What are its effects on the body and mind? What's the optimal posture and breathing method?
Then, you'll don a brain sensing Muse headband and practice everything you've learned in a 10-minute long meditation session. And don't forget to pick up a special parting gift from Peace Love World before you go!
Long, stressful day? Keep calm… it's time to get your meditation on.
This event is exclusive to Frost Science Young Patrons, plus one guest. For more information on joining Young Patrons, click here.
Parking Instructions
Paid self-parking is available in the museum garage. See available options for alternative parking at frostscience.org/parking.