Where are they? The extraterrestrials, the aliens. They must be out there somewhere, right? Well, maybe yes…and maybe no.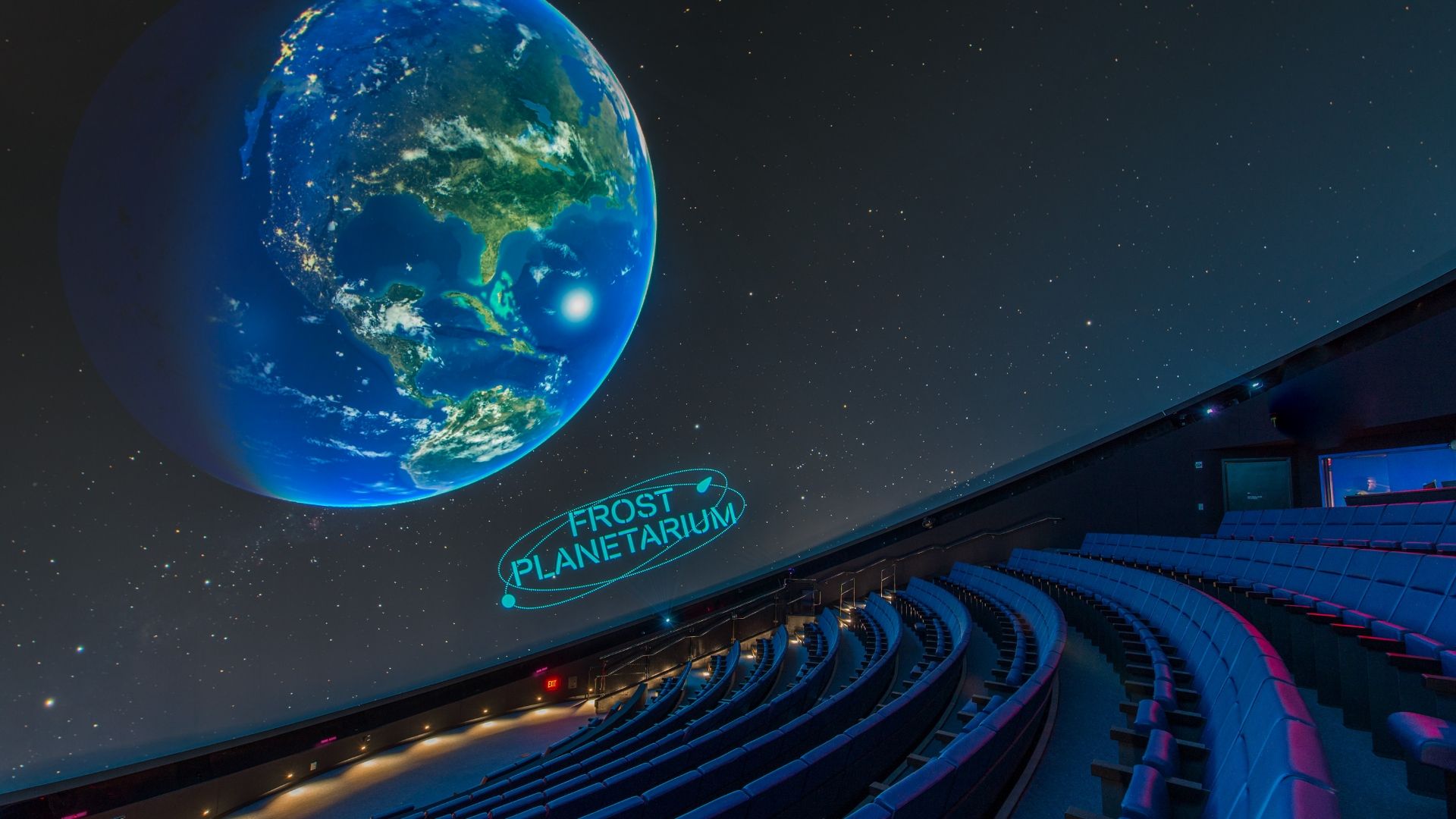 In this next edition of LIVE@Frost Science, we are honored to welcome The Franklin Institute's Chief Astronomer, Derrick Pitts, as we join him in exploring the question, is there really just one Earth? Our telescopes and space probes have uncovered a billion places where life might be found and the film industry's dream factories heighten our level of expectation every year, but we've not yet heard the slightest whisper of a signal indicating the presence of life anywhere else in the universe.
It's a simple question we've pondered for a million years: Are We Alone? But digging into the science behind the question, we find the answer is not so simple and it pushes us to consider some of the most compelling philosophical questions we can ask ourselves, including what it will mean when we become the extraterrestrials.
Admission is complimentary. Tickets are limited to two per transaction. Program will take place inside the Frost Planetarium.
Doors open at 6:30 p.m. Program starts promptly at 7:00 p.m. Seating is first-come, first-served. Snacks and beverages will be available for purchase prior to the event. (Food and beverage is not allowed inside the Frost Planetarium).
Please note registration to the event does not include museum admission. Museum exhibitions close at 6:00 p.m. Onsite parking is available in the museum garage for $8 flat rate starting at 6:00 p.m.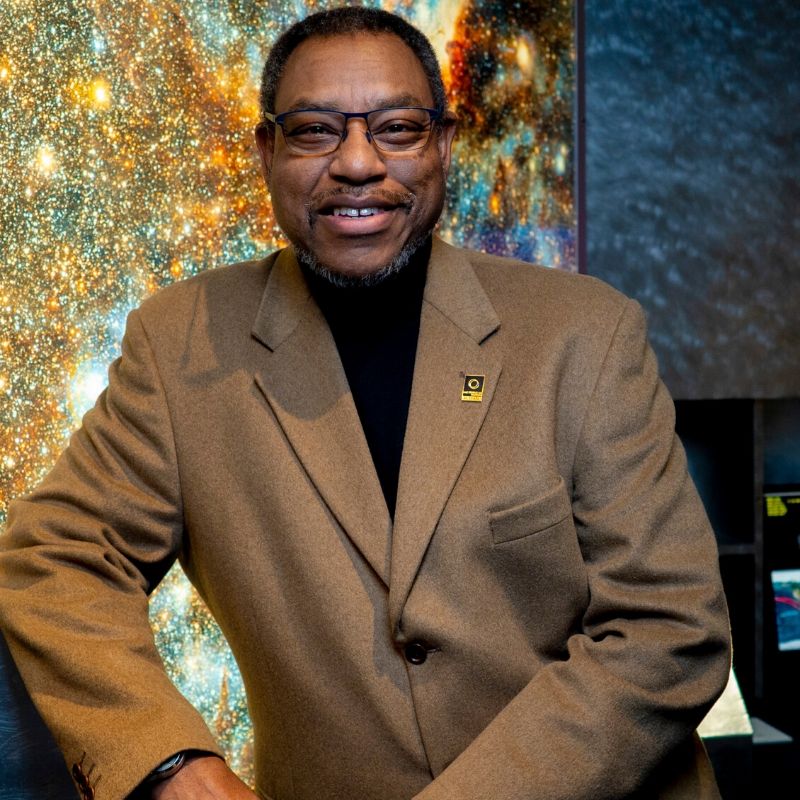 About the Speaker
Astronomer Derrick Pitts has been associated with The Franklin Institute since 1978, designing and presenting many of the museum's public programs and exhibits. A NASA Solar System Ambassador since 2010, he also served as NASA's first 'Astrobiology Ambassador' for the UNCF's Astrobiology Partnership Program and at the invitation of Space Shuttle astronauts, has flown items of his own creation on two different missions.
Pitts appears regularly as a science content expert for most national and international media outlets, including CBS, PBS, BBC, MSNBC, History, Discovery, Science, NatGeo, NOVA, and Curiosity Stream. Pitts was twice invited (2010, 2013) to participate in the first ever White House star parties where he met and assisted President Obama and his family as they looked through Pitts' telescope. He has received numerous awards including honorary degrees from LaSalle University, Rowan University and Wagner Free Institute of Science. In October 2019, he was selected as the Philadelphia Geographical Society 'Explorer of the Year' and the Philadelphia Public Relations Association selected him as their 'Gold Medal Award' recipient for 2019. Pitts and his wife Linda love to travel, especially through California's Napa Valley wine region. His twitter handle is @CoolAstronomer and his motto is "Eat, breathe, do science. Sleep later."
Parking Instructions
Onsite parking is available in the museum garage for $8 flat rate starting at 6:00 p.m.