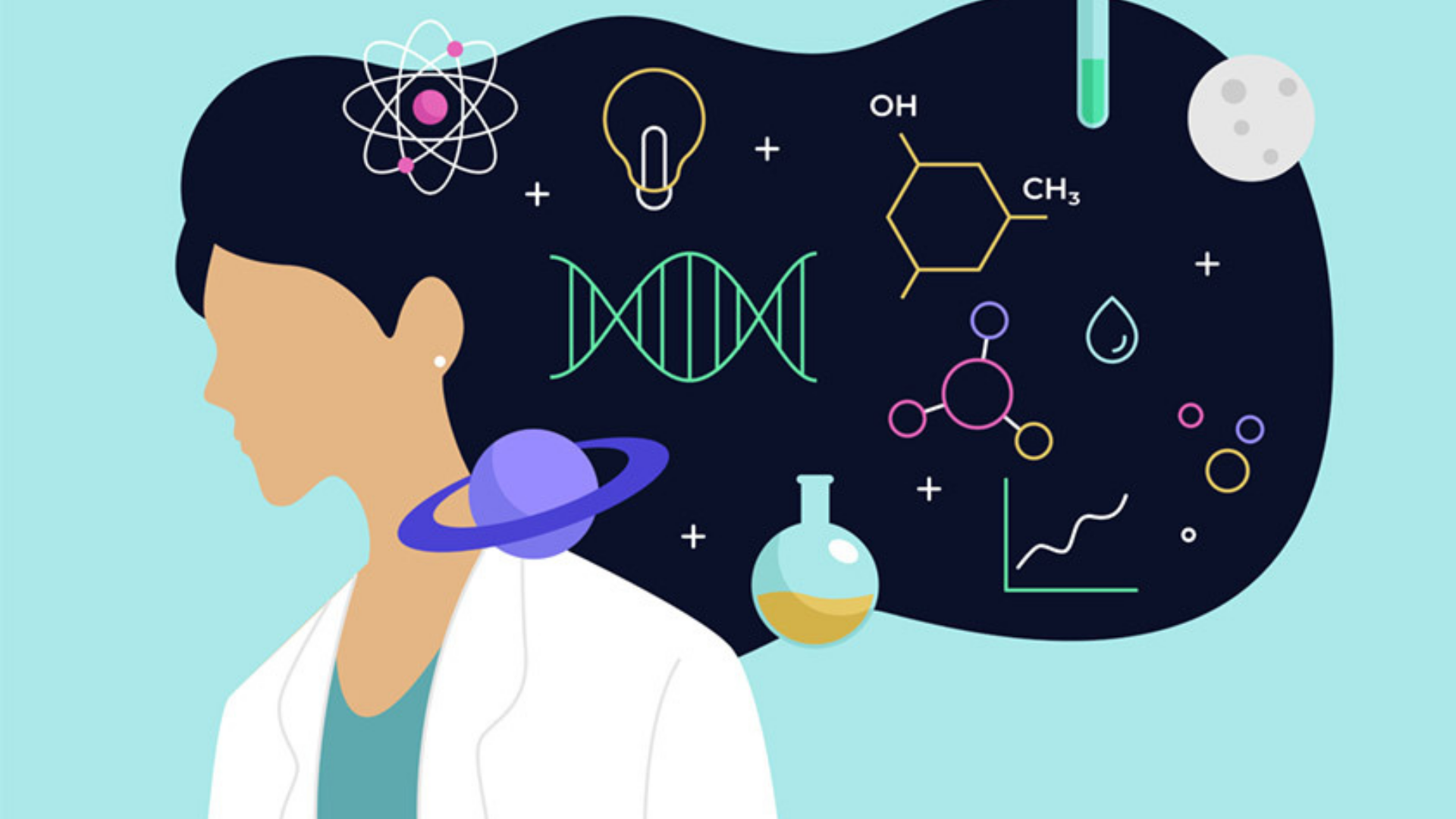 Join us for a panel discussion with leading local engineers to discover their own journeys in STEM. From biomedical engineering to highway engineers, you'll meet some leading women of color who are dedicated to inspiring the next generation.
In this next edition of LIVE@Frost Science on Wednesday, March 30, we are celebrating Women's History Month with a special panel discussion, "The Future of STEM is Female." As a Smithsonian Affiliate, we are proud to join the Smithsonian #BecauseOfHerStory campaign to elevate the stories of a diverse groups of women in our community as part of the American Women's History Initiative (AWHI). Women remain underrepresented in STEM, and Frost Science is committed to providing opportunities to engage the public in spotlighting STEM role models.
The evening will begin with a welcome by Sara Raposo, Director of Educational Programs at Frost Science. Amaka Amalu, a STEM-for-girls advocate and founder of the Tech Girl Power non-profit, will host a moderated panel with local female engineers, including Jordan Baker, Dr. Christina Drake, Denise Mendez and Brianna Woods.
Admission is complimentary. Tickets are limited to four per transaction. Program will take place inside the Frost Planetarium.
Doors open at 6:30 p.m. Program starts promptly at 7:00 p.m. Seating is first-come, first-served. Food and beverage will be available for purchase prior to the event. Please note: registration to the event does not include museum admission. Museum exhibitions close at 6:00 p.m. Onsite parking is available in the museum garage for $8 flat rate starting at 6:00 p.m.
About the Panelists: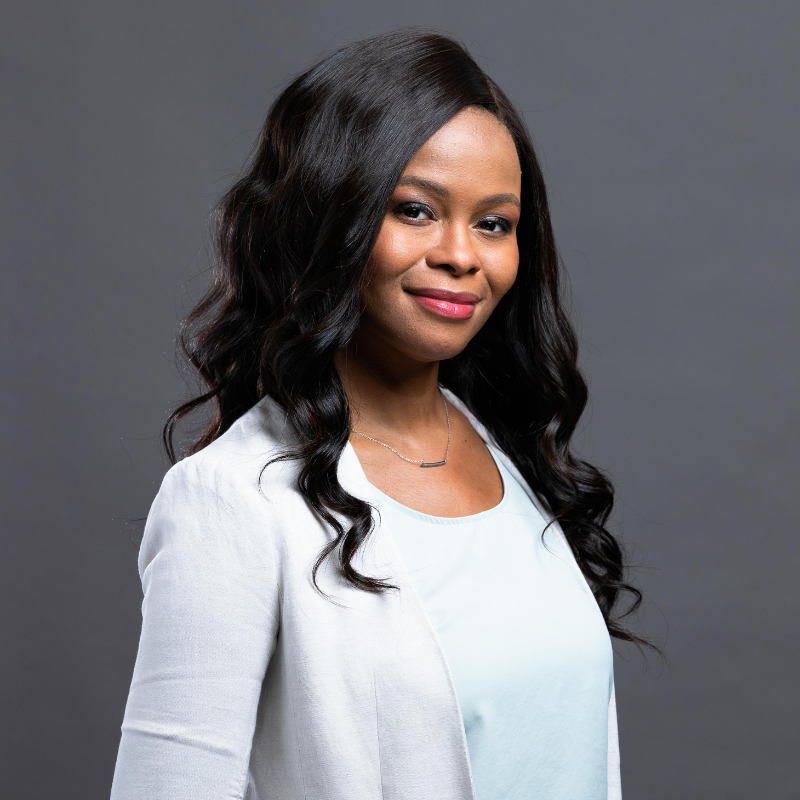 Amaka Amalu, PE
VP/Managing Director & Senior Mechanical Engineer @ WSP
Founder @ Tech Girl Power Non-Profit
Amaka is a STEM for girls advocate on a mission to ensure more girls, especially those from lower socioeconomic areas who are experiencing a tech and digital divide, are included in this fast-growing field. Initially intending to be a teacher or child psychologist, she experienced the joys of engineering in her last year at St. Thomas Aquinas high school and altered her career path. Fusing her love of engineering and mentoring young girls, she founded Tech Girl Power in 2016, with her work garnering her the 2020 Emerging Philanthropist Award from Philanthropy Miami and the Miami Foundation. She has also been recognized by Brickell Magazine, The Miami Herald, and Radical Partners. With over 14 years of experience in the male-dominated field of engineering and being a 1% in her field, she has acquired unique insights which she instills in the girls and women she works with. Amaka is also the author of the children's STEM book series called the STEM Adventures of Emma, published under her STEM brand, Tutus & Cars.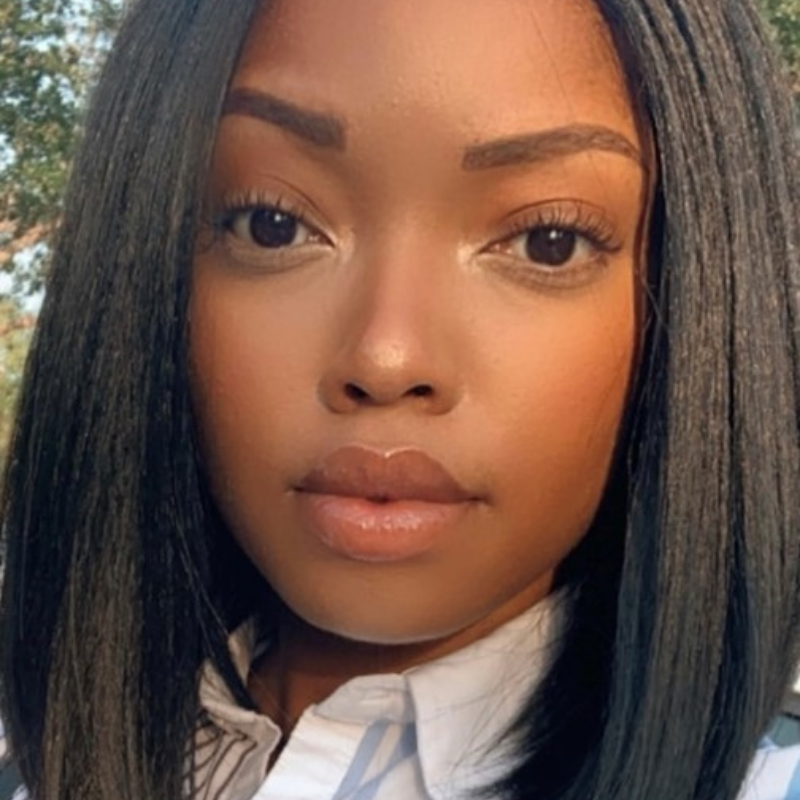 Jordan Baker
Highway Engineer @ Hardesty & Hanover  
Jordan Baker is a Highway Engineer who provides roadway design services for roadway and complex bridges. A 2015 Widener University graduate and originally from New Jersey, she has been a resident of South Florida for 3 years. Having a strong desire to give back to the community, she dedicates her time, talent, and treasure to causes involving young girls and STEM. As a one percenter in her field, she leads several STEM workshops acting as a role model the young girls can emulate.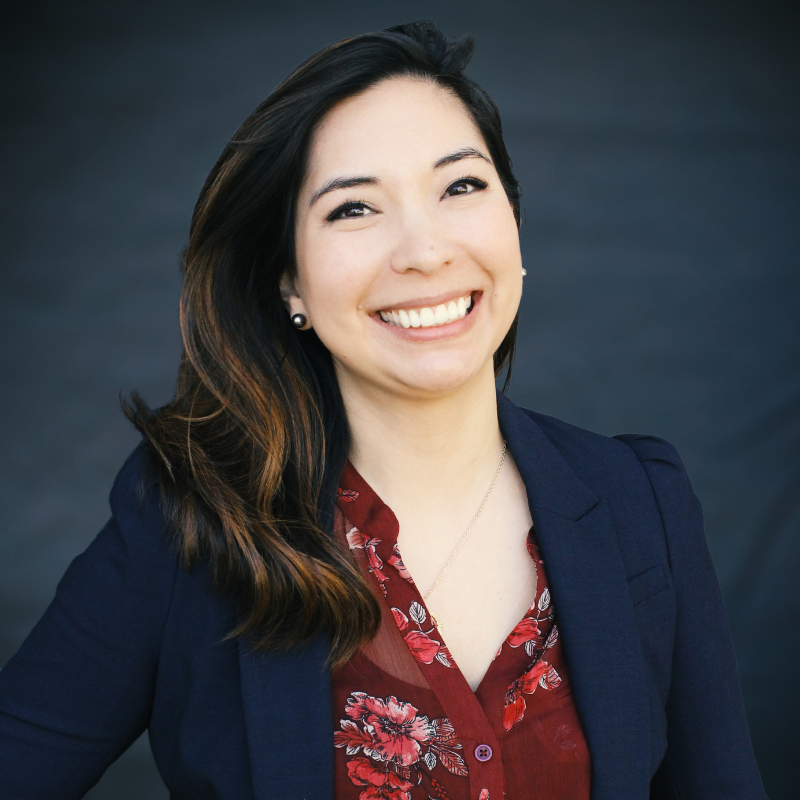 Dr. Christina Drake
Nanotechnology Materials Engineer
Founder @ Kismet Technologies
Dr. Christina Drake is the founder and CEO of Kismet Technologies based in Orlando, Florida in the University of Central Florida (UCF) Life Sciences Business Incubator. Dr. Drake received her Ph.D. in Materials Science and Engineering from UCF where she researched and developed high sensitivity nano-oxide sensors that operated at room temperature for hydrogen detection. She was previously at Lockheed Martin Corporation where she started and lead several research programs and was co-founder and co-chair of the Lockheed Martin Nano-Bio Working group. After Lockheed Martin, Dr. Drake was an assistant professor of Mechanical Engineering at Florida Polytechnic University. At Florida Poly, she served as faculty chair (president) and trustee as well as the first coordinator of the inaugural Mechanical Engineering degree program. Dr. Drake was featured on the Forbes 2021 Next 1000 list and her team was named to South Florida's Healthcare Innovators of 2020.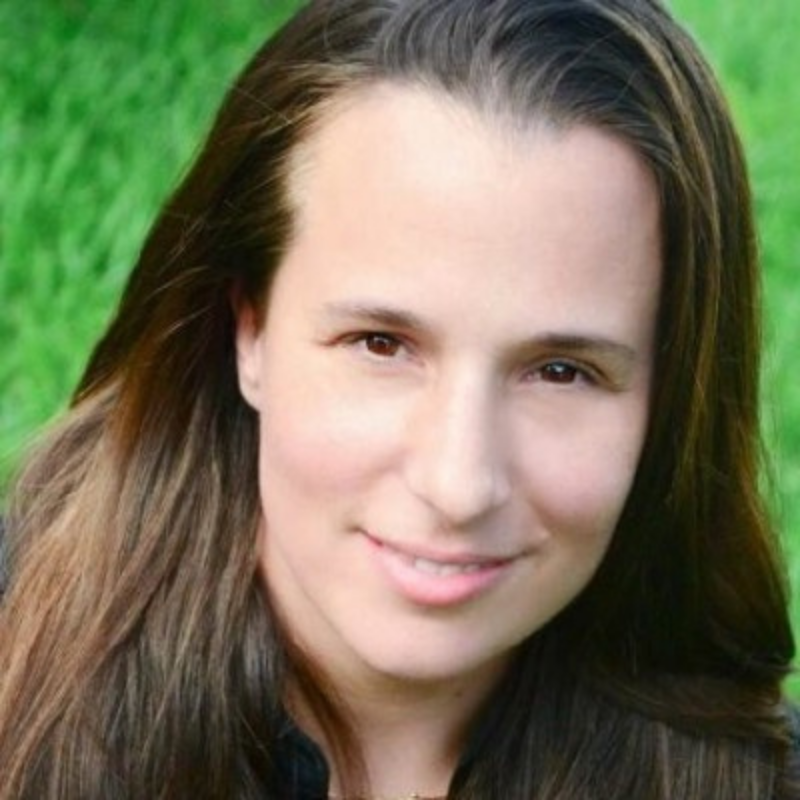 Denise Mendez
Principal Software Engineer @ Microsoft's Mixed Reality
Denise is a cross-functional systems engineer, leading strategy, driving solutions, creating value, while engineering in the gaps, with a proven track record of unlocking simple solutions within complex systems. She has been instrumental in shipping multi-million dollar products and projects as well as uncovering and unblocking the clogs between the teams that prevent them from shipping at quality and scale. Having worked in space technology, mobile consumer products, and cutting edge technology like mixed reality she is also a mom, an entrepreneur, a potter, a mountain biker, and an award-winning public speaker.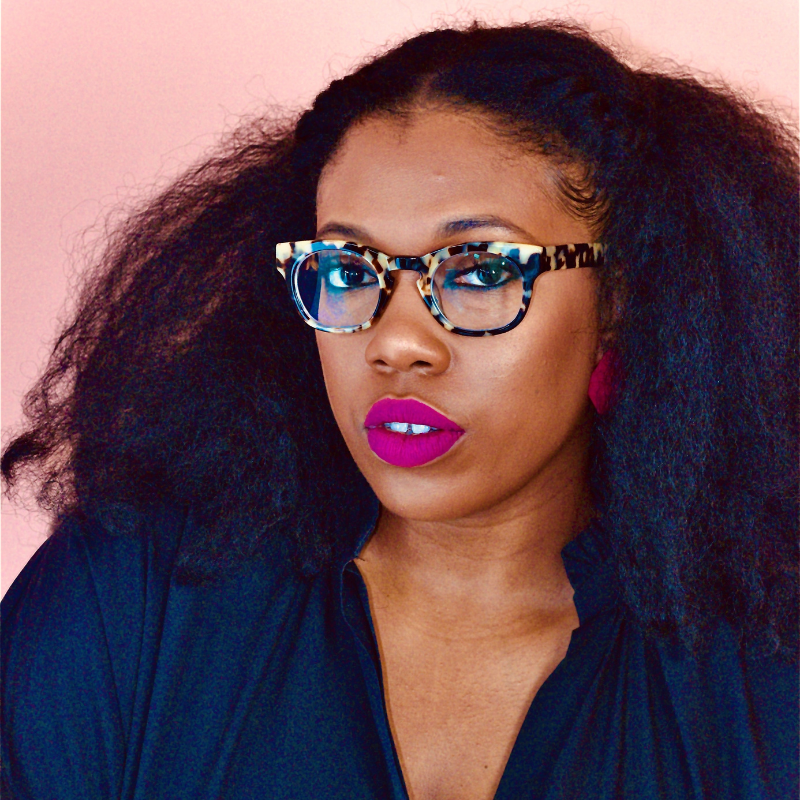 Brianna Woods
Staff Quality Management Systems Specialist @ Stryker
Biomedical Engineer
Brianna Woods has a high attention for details and standardization for all processes in and outside of her career work. She's currently taking the lead on the domestic and international regulatory standard compliance process for joint replacement at Stryker Corporation. Her background in chemical and biomedical engineering mixed with her high interpersonal skills allows her to manage and coordinate the compliance for 10+ cross-functional teams. Brianna of course has a passion for science but she also loves art, music and all things involved with allowing someone to express their creativity.