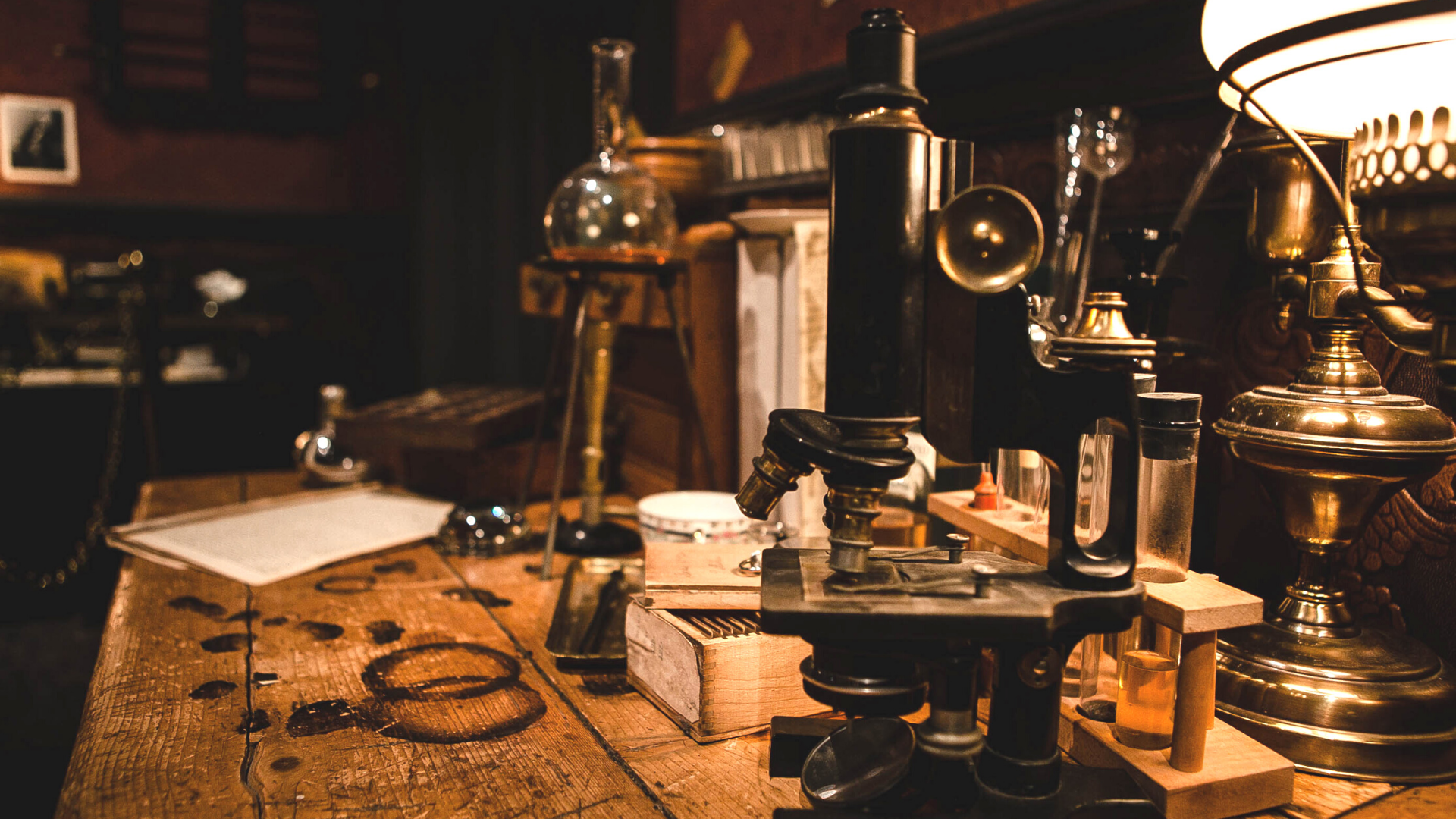 Join us for a panel discussion with local forensic experts and scientists leading the way to solve mysteries and crimes.
In this next edition of LIVE@Frost Science on Wednesday, May 11, discover "The Future of Forensic Science," presented in partnership with the Global Forensic and Justice Center at Florida International University.
The evening will be moderated by Dr. Kenneth G. Furton (FIU). Panelists include Dr. Diego Cardeñosa (FIU, Institute of Environment), Dr. DeEtta (Dee) Mills (FIU, Global Forensic and Justice Center), Stephanie Stoiloff (Miami-Dade PD), and Selcuk Uluagac (FIU, College of Engineering).
Sherlock Holmes solved crimes with deduction and logic. In this engaging panel discussion, you'll discover both how much has changed in forensic science over the past century and how much has stayed the same. From combatting illegal shark trading to developing new methods for scent detection, you are sure to discover novel forensic techniques.
As Frost Science prepares to open Sherlock Holmes: The Exhibition, don't miss the chance to get an inside look at how local forensic scientists use modern technology, along with cutting-edge innovation and chemistry, to solve mysteries and crimes. Sherlock Homes, the legendary sleuth of Baker Street was a chemistry and forensics expert ahead of his time, using seemingly trivial observations to solve the most baffling mysteries imaginable. His practices and techniques changed the way police work was conducted in the real world, lighting the way to the modern forensics of today.
Admission is complimentary. Tickets are limited to four per transaction. Program will take place inside the Frost Planetarium.
Doors open at 6:30 p.m. Program starts promptly at 7:00 p.m. Seating is first-come, first-served. Food and beverage will be available for purchase prior to the event.
Please note registration to the event does not include museum admission. Museum exhibitions close at 6:00 p.m. Onsite parking is available in the museum garage for $8 flat rate starting at 6:00 p.m.
About the Panelists (in alphabetical order):