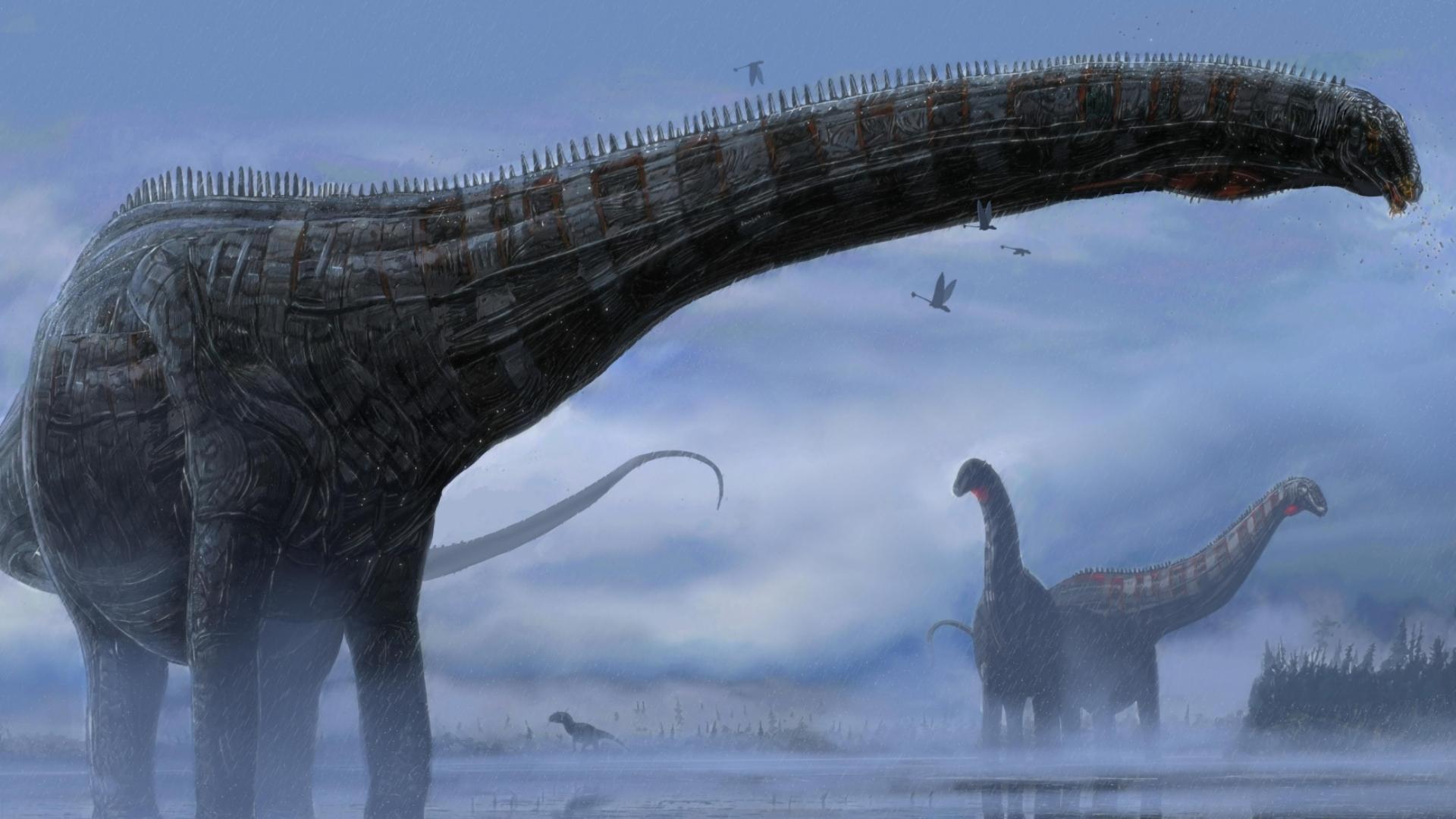 Unlike when we're sick today, we can't simply take a dinosaur to the doctor's office. So, how do we even recognize and diagnose the signs of disease, trauma, and illness when our patient is 150 million years old? 
In this next edition of LIVE@Frost Science on Wednesday, December 14, Frost Science Curator of Vertebrate Paleontology Dr. Cary Woodruff will present Sauro-throat! Respiratory Infections in Dinosaurs. Diseases, traumas, and maladies have plagued life ever since there was life to infect. Illness is an all too familiar and present part of our world today, and yet it's hard to wrap our heads around such disorders in the prehistoric world – and even harder to fathom what kinds of illnesses made the dinosaurs sick. A fossil studied by Dr. Woodruff bears the signs and 'symptoms' of an ancient respiratory infection. This respiratory infection is the first of its kind ever documented in the fossil record and contributes towards our understanding of the evolutionary history of illness today, and specifically what kind of maladies plagued these "fearfully great lizards."  
Admission is complimentary. Tickets are limited to four per transaction. Program will take place inside the Frost Planetarium.  
Doors open at 6:30 p.m. Program starts promptly at 7:00 p.m. Seating is first-come, first-served. Food and beverage will be available for purchase prior to the event. 
Please note registration to the event does not include museum admission. Museum exhibitions close at 6:00 p.m. Onsite parking is available in the museum garage for $8 flat rate starting at 6:00 p.m.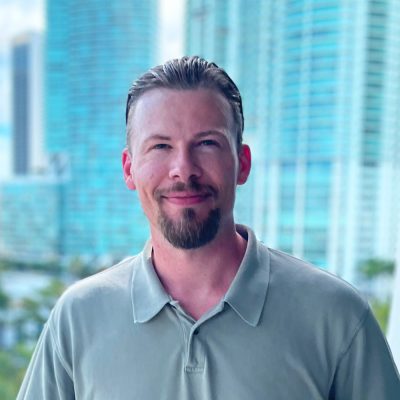 Cary Woodruff, Ph.D. is the inaugural Curator of Vertebrate Paleontology a Frost Science. Prior to his role at Frost Science, he was the director of paleontology at the Great Plains Dinosaur Museum & Field Station in Malta, Montana. Dr. Woodruff grew up in the farm country of central Virginia, and received his bachelor's and master's degrees in earth sciences at Montana State University and the Museum of the Rockies.