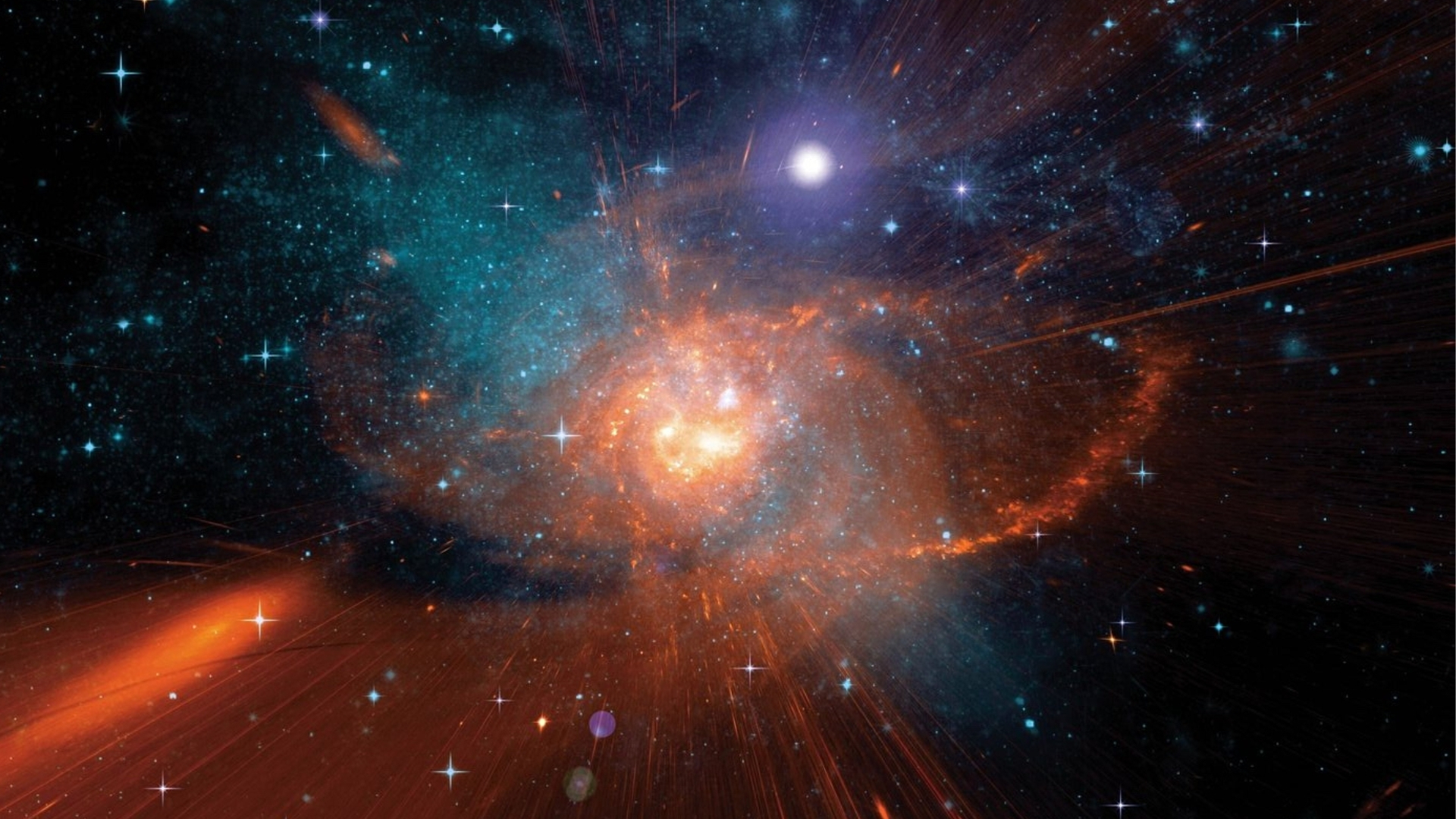 From mundane comets in our solar backyard to exotic remnants of the Big Bang, from dying stars to young galaxies, the universe may be beautiful, but it's treacherous. Join astrophysicist Paul M. Sutter on a journey through our dangerous cosmos. You might even make it back alive…
In this next edition of LIVE@Frost Science on Wednesday, January 12, astrophysicist and author Paul M. Sutter will present How to Die in Space. So you've fallen in love with space and now you want to see it for yourself, huh? You want to witness the birth of a star, or visit the black hole at the center of our galaxy? You want to know if there are aliens out there, or how to travel through a wormhole? You want the wonders of the universe revealed before your very eyes? Well stop, because all that will probably kill you.
In his new book, How to Die in Space, Mr. Sutter breathes life into the science of astrophysics through metaphors and straightforward language, unveiling how particles, forces and fields interplay to create the drama in the heavens above us. The book is a brilliant and breathtakingly vivid tour of the universe, describing the physics of the dangerous, the deadly and the scary in the cosmos. A book signing with Mr. Sutter will take place immediately following the presentation. Books will be available for purchase in the museum's Science Store prior to the event.
Admission is complimentary. Tickets are limited to four per transaction. Program will take place inside the Frost Planetarium.
Doors open at 6:30 p.m. Program starts promptly at 7:00 p.m. Seating is first-come, first-served. Food and beverage will be available for purchase prior to the event.
Please note registration to the event does not include museum admission. Museum exhibitions close at 6:00 p.m. Onsite parking is available in the museum garage for $8 flat rate starting at 6:00 p.m.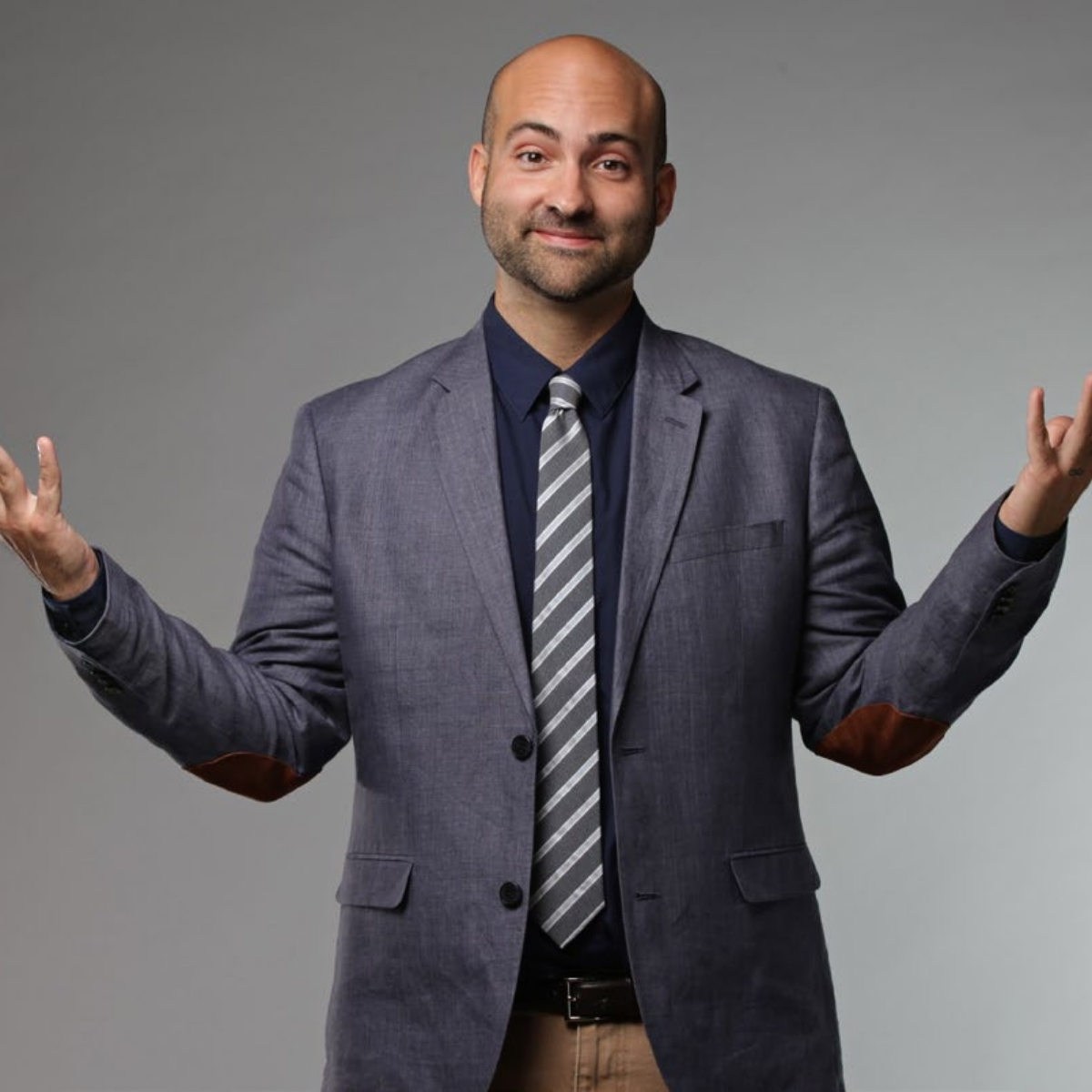 About Paul Sutter
Paul M. Sutter is a research professor in astrophysics at the Institute for Advanced Computational Science at Stony Brook University and the Flatiron Institute in New York City. He is also known around the world as the host of several shows, such as How the Universe Works on Science Channel, Space Out on Discovery, and his hit Ask a Spaceman podcast.
He is the author of two books, Your Place in the Universe and How to Die in Space, as well as a regular contributor to Ars Technica, Live Science, and more. Journalists frequently seek his expert advice, especially in his role as the Weather Channel's Official Space Specialist. In addition to his traditional science outreach, Paul also explores innovative science and art collaborations, such as his work with Syren Modern Dance in Ticktock, a performance exploring the nature of time through movement and narration.