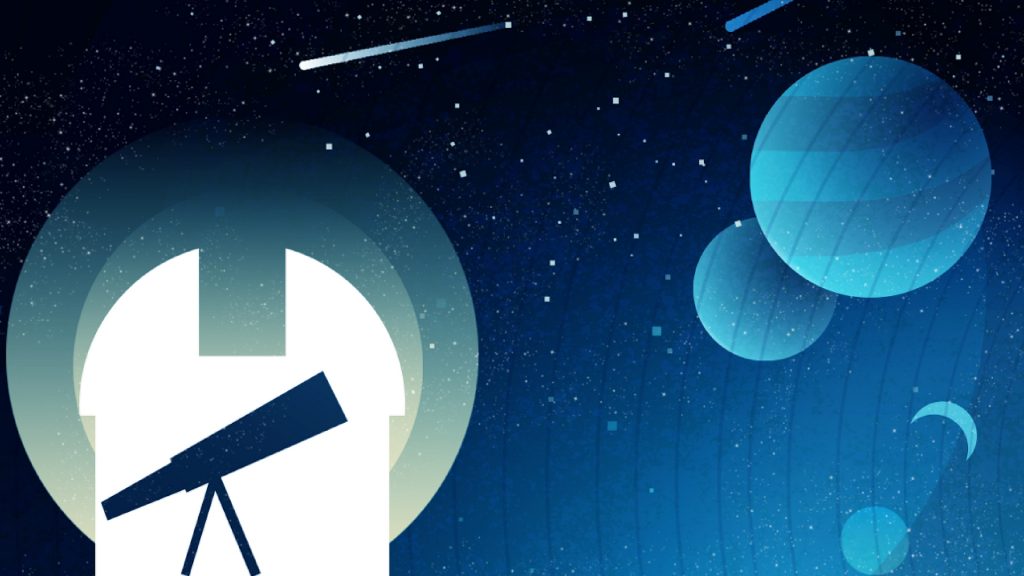 Pink planets and green galaxies? Can space really be so colorful? Turns out, the colors of the universe surpass even our wildest imagination.
And there's proof.
In the next edition of LIVE@Frost Science, Kimberly Kowal Arcand, visualization lead for NASA's Chandra X-ray Observatory, gives you a behind-the-scenes tour of our vibrant multi-wavelength universe.
As a science data "story teller," Ms. Arcand combines her background in molecular biology and computer science with her current work in the fields of astronomy and physics. You'll journey with her to black holes and stellar nurseries, view exploding stars in 2D, see changes in cosmic objects over time and explore some parts of the universe that have been mapped in 3D space—all without ever having to leave Earth's atmosphere.
Ms. Arcand is the Visualization Lead for NASA's Chandra X-ray Observatory, which has its headquarters at the Smithsonian Astrophysical Observatory in Cambridge, Massachusetts. She is an award-winning producer and director, as well as a leading expert in studying the perception and comprehension of high-energy data visualization across the novice-expert spectrum. She has spear-headed the creation, distribution and evaluation of large-scale science and technology communications projects.
Doors open at 6:30 p.m. Program starts promptly at 7:00 p.m. Seating is first-come, first-served. Food and beverage will be available for purchase.
Program will take place inside the Frost Planetarium. Please note admission to the event does not include museum admission. Museum exhibitions close at 5:30 p.m.
Book Signing
Kimberly Kowal Arcand will be signing copies of her new book, Magnitude: The Scale of the Universe, following the presentation. The book will be available for purchase at the Science Store starting at 6:00 p.m. on the night of the event. In Magnitude, Kimberly Arcand and Megan Watzke take us on an expansive journey to the limits of size, mass, distance, time, temperature in our universe, from the tiniest particle within the structure of an atom to the most massive galaxy in the universe; from the speed at which grass grows (about 2 to 6 inches a month) to the speed of light. Fully-illustrated with four-color drawings and infographics throughout and organized into sections including Size and Amount (Distance, Area, Volume, Mass, Time, Temperature), Motion and Rate (Speed, Acceleration, Density, Rotation), and Phenomena and Processes (Energy, Pressure, Sound, Wind, Computation), Magnitude shows us the scale of our world in a clear, visual way that our relatively medium-sized human brains can easily understand.
Parking Instructions
Onsite parking is available in the museum garage for $8 flat rate starting at 6:00 p.m.
We recommend using LYFT. Use code FrostScience for $5 off. Up to four rides for new users only
Museum is adjacent to the Miami-Dade Metromover, Museum Park Station