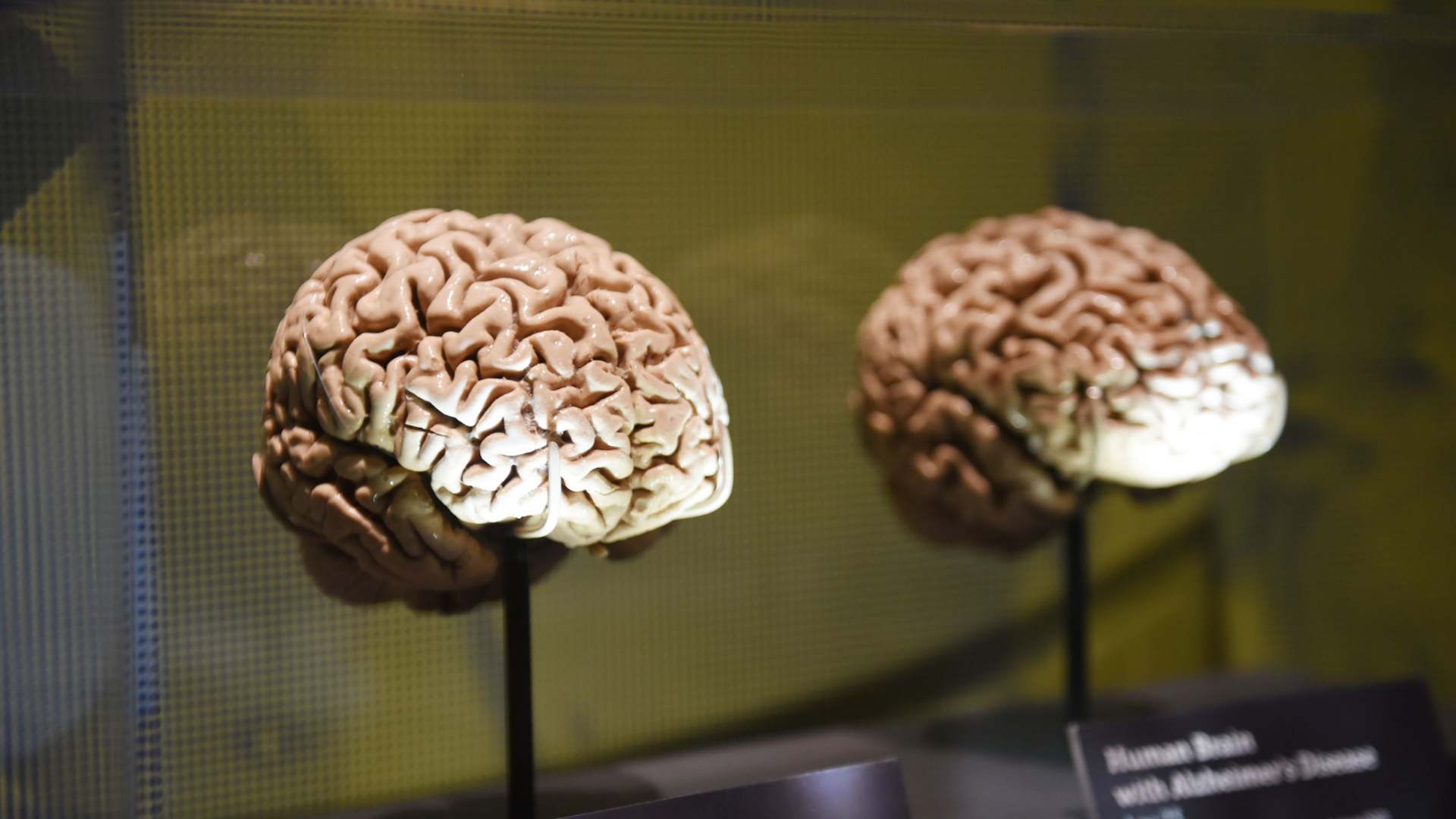 Inside the human brain is a whole world of intrigue and mystery that science is still at the beginning of truly unraveling. For this neuroscience installment of LIVE@Frost Science, join us as we connect with groundbreaking researchers and doctors about the brain, the human body's most complex organ, through a special panelist presentation and discussion that explores what we know and what we have yet to find out about the human brain from birth to adulthood. The featured speakers include:
Brandon Korman, Psy.D., Ph.D., Supervisor of Fellowship, Internship, and Advanced Practicum in Pediatric Neuropsychology at Nicklaus Children's Hospital, who will focus on the childhood brain and development.
Angela Laird, Ph.D., Professor and Director of the Center for Imaging Science at Florida International University, who will highlight the ABCD (Adolescent Brain Cognitive Development) study that is currently underway.
Jason Nomi, Ph.D., Assistant Research Professor at the Brain Connectivity & Cognition Laboratory at the University of Miami, who will dive deeper into current research around the autistic brain.
Vitaly Siomin, M.D., Medical Director of the Brain Tumor Program at Baptist Health Neuroscience Center, who will explore the adult brain and neurosurgery.
Admission is complimentary. Tickets are limited to two per transaction. Program will take place inside the Frost Planetarium.
Doors open at 6:30 p.m. Program starts promptly at 7:00 p.m. Seating is first-come, first-served. Snacks and beverages will be available for purchase prior to the event. (Food and beverage is not allowed inside the Frost Planetarium).
Please note registration to the event does not include museum admission. Museum exhibitions close at 6:00 p.m. Onsite parking is available in the museum garage for $8 flat rate starting at 6:00 p.m.
Parking Instructions
Onsite parking is available in the museum garage for $8 flat rate starting at 6:00 p.m.