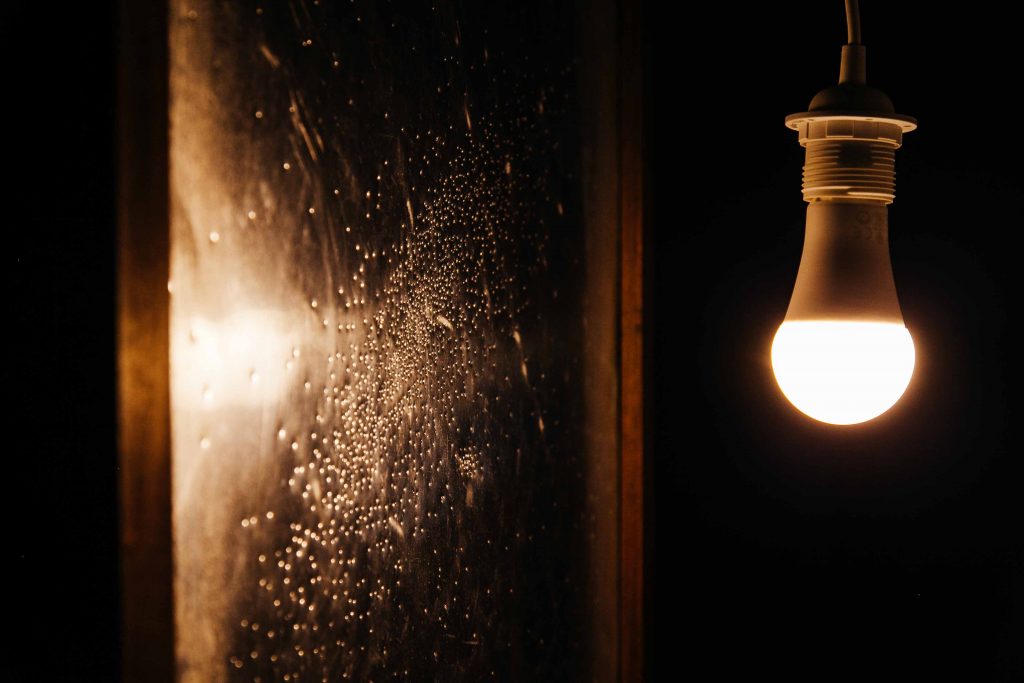 Welcome to LATE, a monthly after-hours series by the Phillip and Patricia Frost Museum of Science that takes a deeper look at the scientific wonders within the museum. Each event features special guests, cocktails, music by Lolo (Sweat Records), interactive installations by creative partners and mind-bending discussions and panels.
First up is SEEING: WHAT ARE YOU LOOKING AT?, on display at Frost Science until October 20. Straight from Dublin's Science Gallery, SEEING questions how eyes, brains and robots see, while tackling the complex sensory experience of vision, understanding and perception.
On Wednesday, August 9 from 6:30 p.m. to 9:30 p.m., LATE will be taking a deeper look into this exhibition with SEEING 003, an exploration of "Waves." Is sight essential to seeing? Sound waves and echoes are used by some animals to navigate the space around them. Can echolocation help the blind see?
Featured activations include:
VR Echo Earth Experience: Dive in and see with sound in Echo Earth, a VR experience simulating how marine mammals use echolocation to navigate underwater.

Visualizing Sound by Moonlighter Makerspace: 

Learn about the science of cymatics using a Chladni plate to visualize sound.

Photo Booth by YP Photo Booth: Get your photo taken in our "Waves" photo booth and share with your networks.

Florida Bonneted Bats and Echolocation by Frank Ridgley, Conservation and Research Department, Zoo Miami: Listen to recordings of endangered bats in Florida and learn how the Florida Bonneted Bat uses echolocation to navigate.

For Your Eyes by Bridges Aderhold: Take home a snapshot of YOUR eyes by renowned photographer Bridges Aderhold, owner of GAB Studio.

The Miami Bat Squad: Experience live acoustic bat monitoring.

Creative talks underneath the Gulf Stream Aquarium oculus.
So, grab a drink. Discover something new. Because tonight, you're staying out LATE.
Admission: $8 for adults, Frost Science members free. Space is limited – pre-purchase highly recommended. Admission does not include food/drink. Food and beverage will be available for purchase. Members should bring membership card for quick entry. Please note: the event includes access to the museum's SEEING exhibition in the West Wing. All other exhibitions close at 6 p.m. 
Tickets are non-refundable. Rain or shine.
SEEING: WHAT ARE YOU LOOKING AT? at Frost Science has been made possible with generous support by Bascom Palmer Eye Institute, part of the University of Miami Health System.
Parking Instructions
Onsite parking is limited