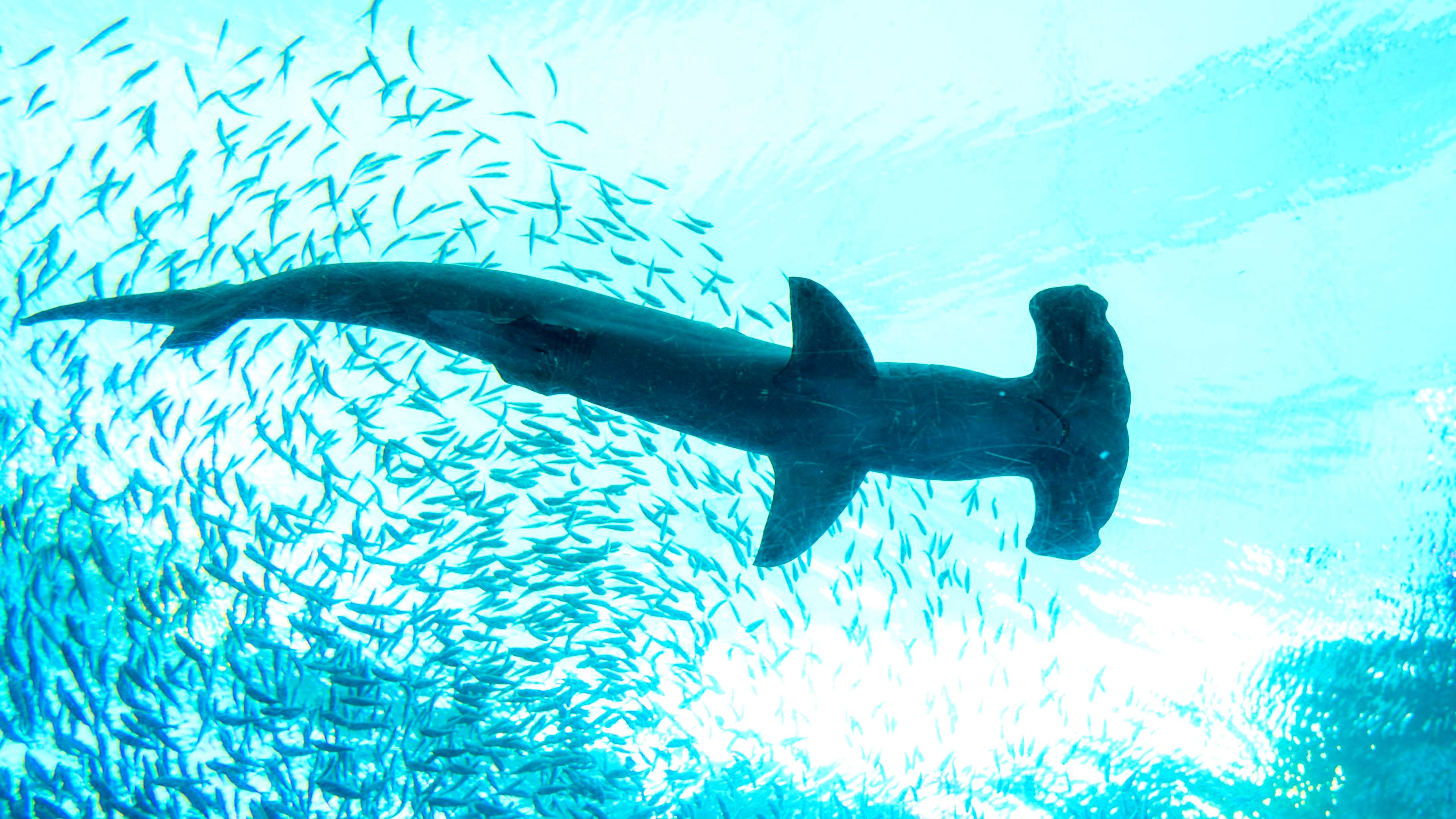 Just for Me is a program dedicated to welcoming individuals and families with diverse sensory and accessibility needs to discover and explore everything Frost Science has to offer. This event is a way for you and your family to enjoy the museum in a quiet, comfortable and accepting environment.
During Just for Me hours there will be sound and lighting adjustments within the exhibitions to make them more sensory-friendly. There will also be a special tactile and interactive activation within one exhibit so guests can engage with scientific concepts at their own pace and on their own terms. We encourage families to make connections and share resources during events.
In addition, Just For Me backpacks are available for check out anytime at our front kiosk. Each backpack is equipped with noise-reducing earmuffs, a small, weighted blanket and sensory toys. Backpacks are first come, first served and available in child and adult sizes.
Special Activation
Predator vs. Prey
Lion and antelope, shark and fish, hawk and mouse: Have you ever wondered if an animal is a hunter or the one being hunted? Join us to discover who is a predator and who is the prey by using your senses to observe different animal skulls. 
Sea Turtle Race
Create your own loggerhead turtle hatchling from everyday craft supplies and dodge obstacles as you attempt to navigate your baby sea turtle to the safety of the sea. Guests will experience the lives of these amazing marine animals through movement and creative expression and learn about their conservation.