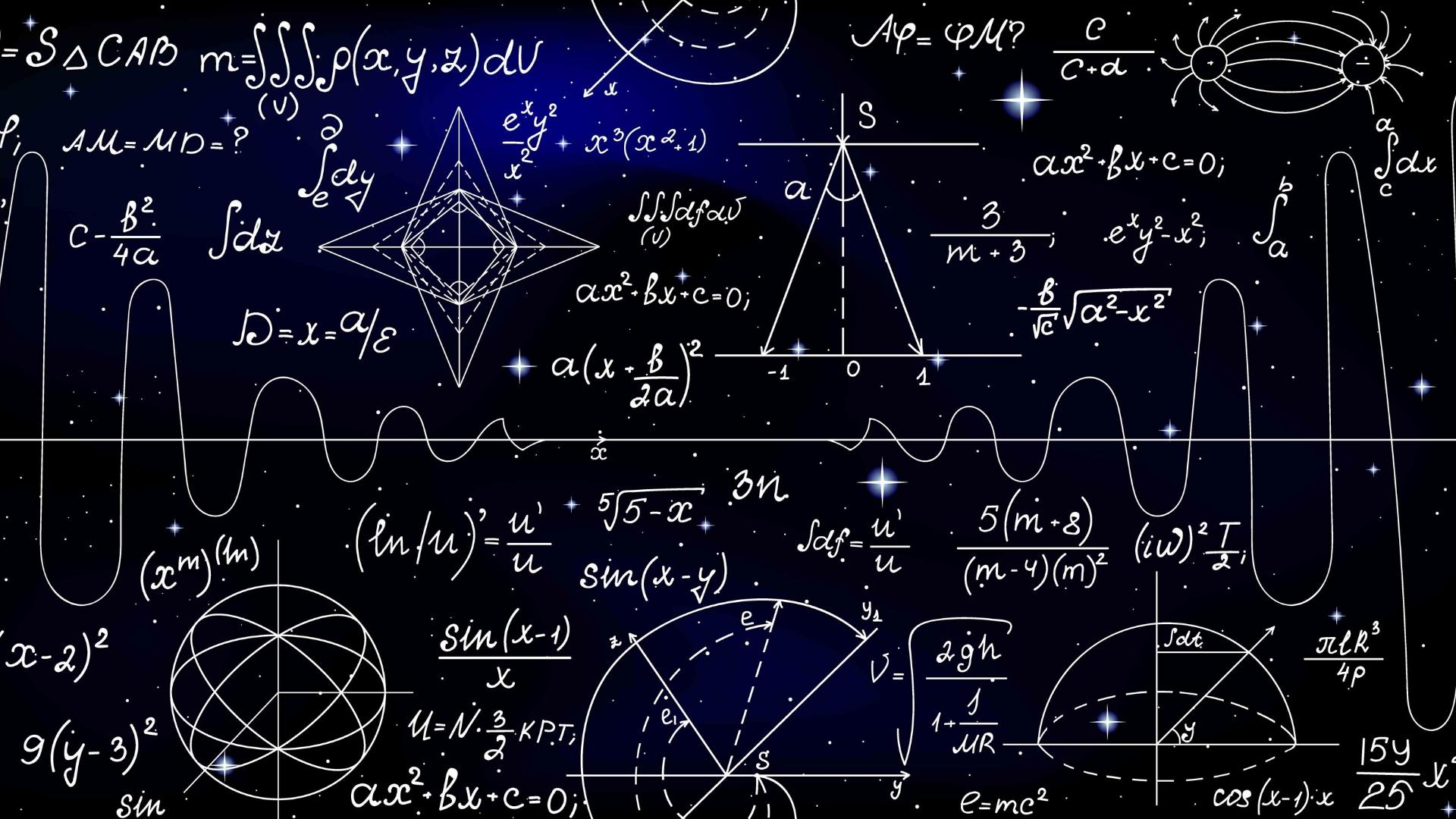 Enrich your homeschool curriculum through our new four-week long homeschool science sessions. During each session, students will come together to explore a science topic in depth through hands-on lessons designed to spark their curiosity and ignite an interest in STEM. Our informal science education environment encourages students to ask questions, gain experience using scientific tools and make connections, both intellectual and social, through engaging experiments and activities.
Session 3: Physics Fun
January 14 – 30 and February 4-6 (Tuesdays and Thursdays, 2 – 4pm)
Accelerate an interest in physical sciences with thrilling lessons exploring gravity, magnetism, forces and energy. Students will start off with mechanic fundamentals in simple machines and then increase momentum by investigating the laws of motion and electricity before venturing into the application of physics to cosmology and astronomy.
Cost: $200 for non-members/$170 for members per four-week session.
Cost is per student ages 5-17. Must be logged-in to membership account to receive discount. Minimum of one adult chaperone per 10 students. Maximum of one adult chaperone per student. Museum admission is not included in the session cost and must be purchased separately if you would like to visit the museum before or after the session. Credit will not be provided for absences.
Online registration closes Thursday, January 16 at 5:00 p.m.