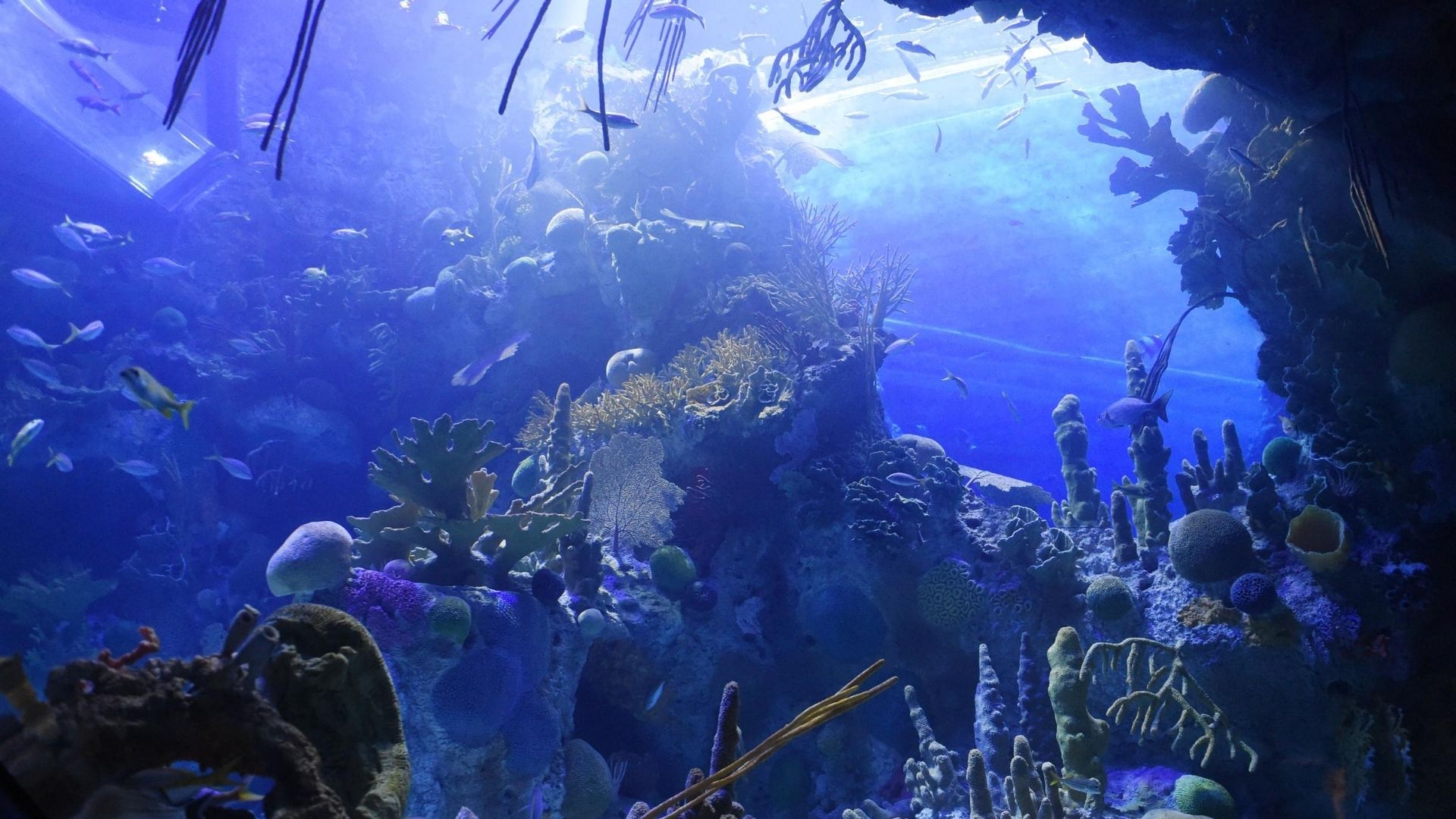 Enrich your homeschool curriculum through our new four-week long homeschool science sessions. During each session, students will come together to explore a science topic in depth through hands-on lessons designed to spark their curiosity and ignite an interest in STEM. Our informal science education environment encourages students to ask questions, gain experience using scientific tools and make connections, both intellectual and social, through engaging experiments and activities. Tours of select exhibitions each week are also included.
Each homeschool session is four-weeks in duration with lessons occurring on Tuesdays and Thursdays from 1:00 to 3:00 p.m. in our classrooms or via Zoom. For Zoom, a link will be provided the week prior to the start of the session.
For more information on homeschool click here.
Session 3: Ocean Exploration
November 10 – November 19 and December 1 – 10 (Tuesdays and Thursdays, 1:00 p.m. – 3:00 p.m.)
Dive into the underwater world of the seven seas! Students will submerge themselves in learning about the diverse life living on 71% of the Earth's surface, from microscopic plankton to deep sea cephalopods to the saltwater cities of coral reefs. They will explore marine life adaptations, invasive species, and current environmental challenges facing ocean creatures throughout this deep dive into oceans, while making their own coral polyp, exploring shark senses, and conducting water quality testing.
$225 non-members/$190 members* per four-week session
*Must be logged-in to membership account to receive discount.