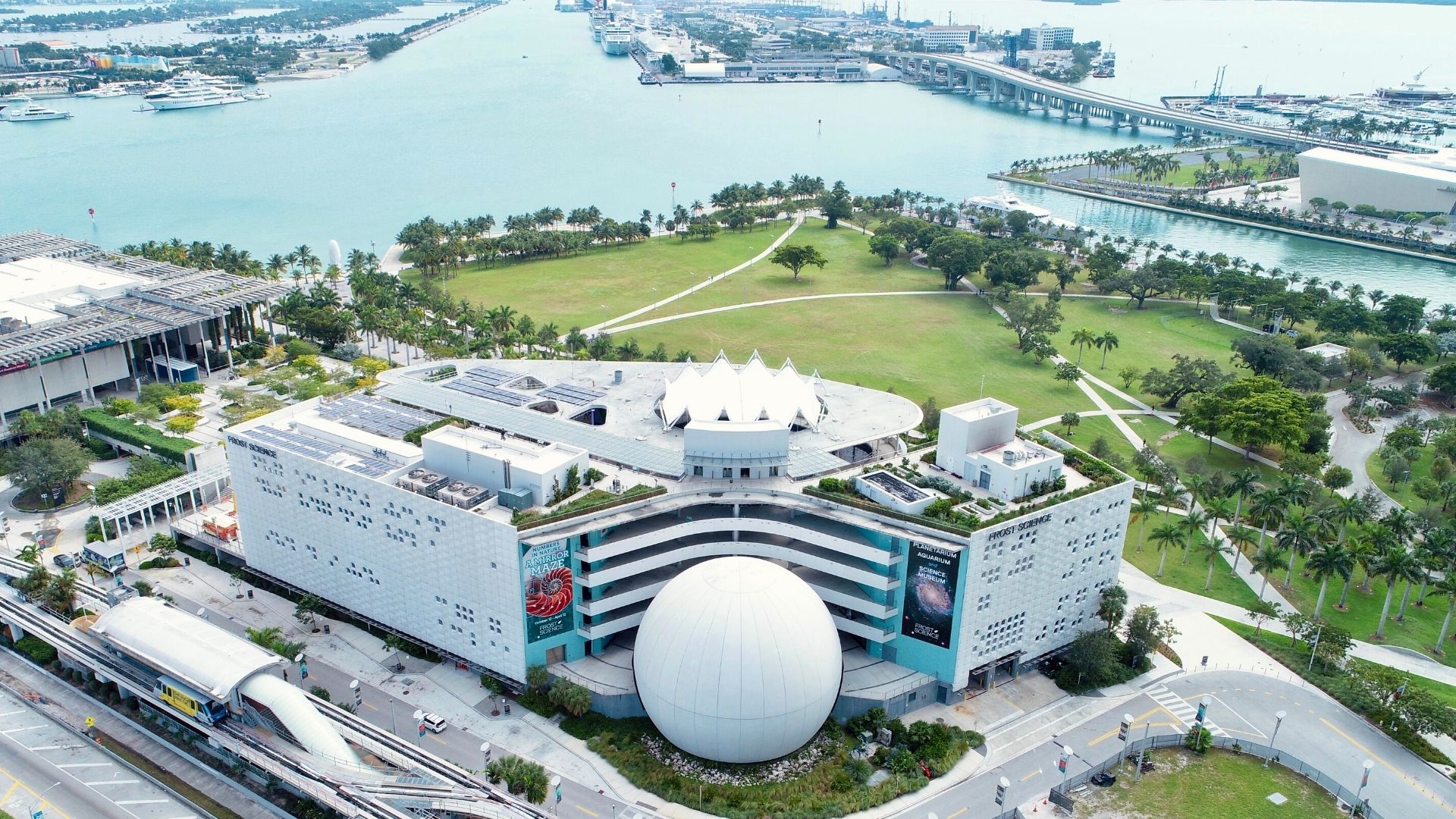 On November 19, you can take part in Give Miami Day, The Miami Foundation's 24-hour online giving campaign. On this day, you can donate to nonprofit organizations serving Miami-Dade County.
But what makes this charitable gift different?
On Give Miami Day, The Miami Foundation and its partners will maximize the community's generosity by making a bonus gift for every donation between $25 and $10,000 received on November 19 through givemiamiday.org. Contributions from supporters like you help us carry out our mission to inspire and connect people of all ages and backgrounds to enjoy science and technology, and to better understand themselves and our world.
Your support will allow us to continue to share the power of science with our South Florida community.
Donate and spread the word using #GiveMiamiDay #SupportFrostScience and @frostscience.
*Gifts are 100% tax deductible. There is no maximum gift amount or maximum gift per charity. Only gifts made on GiveMiamiDay.org during the 24-hour donation period (12:01 a.m. and 11:59 p.m. on November 19) are considered eligible gifts for the day as well as for Bonus Pool and Prize Pool dollars.