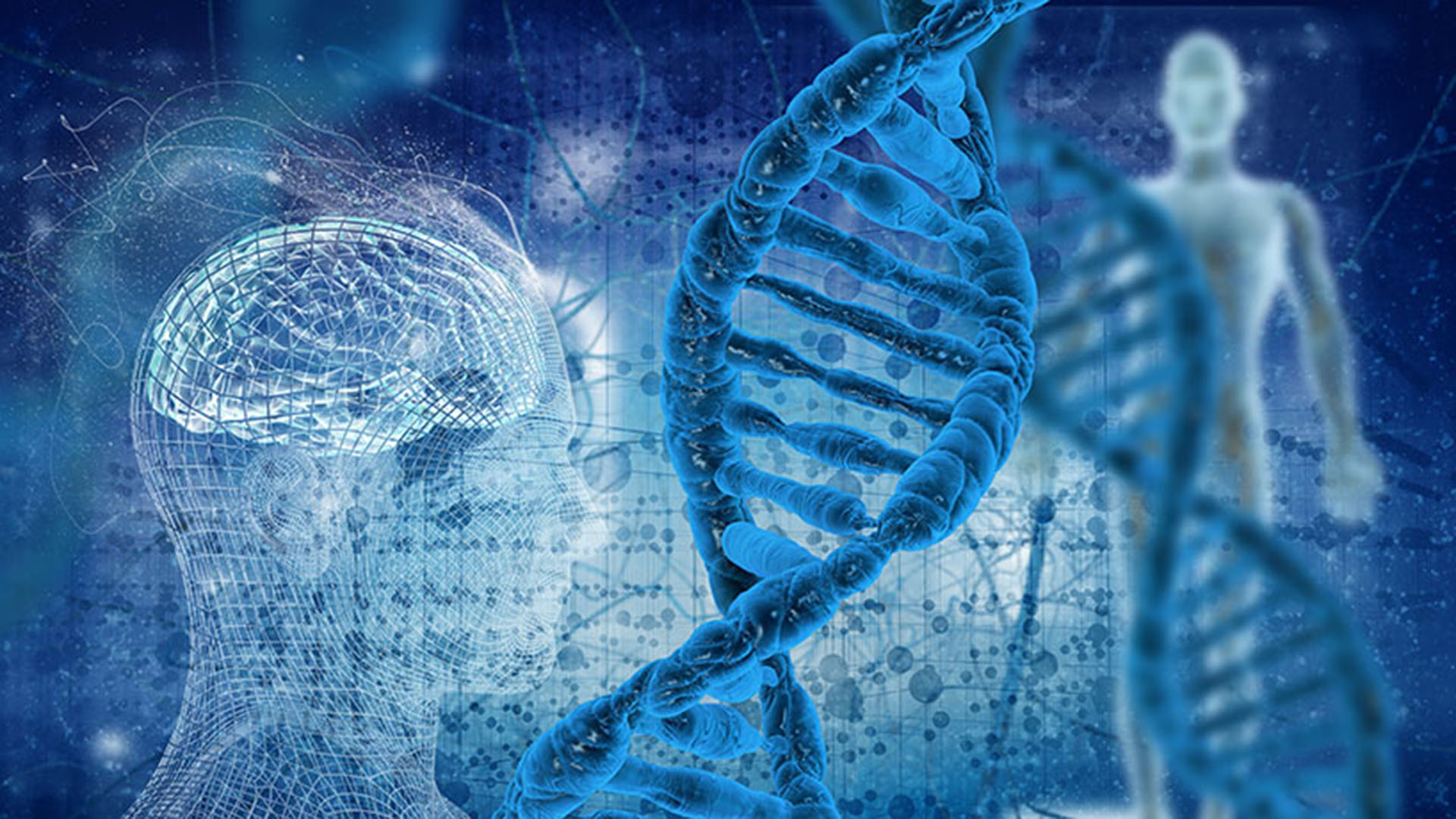 Imagine a world of possibility where medicine can be personalized based on genes, tissues or cells. Discover this cutting-edge science, known as advanced therapies, on Monday, January 20 during The Future of Medicine Day at Frost Science, presented by Phacilitate. Navigate around the museum to participate in interactive, family-friendly activities and special programming that explore the current and future trends of healthcare, including live presentations and art showcases. The Future of Medicine Day is taking place as part of Advanced Therapies Week 2020. Normal admission rates apply.
The Future of Medicine Day programming is free with paid museum admission. Special programming will take place from 11:00 a.m. to 4:00 p.m
Schedule of Events
Dive into the world of biotechnology by exploring emerging technologies and tools in the field as well as career pathways for future generations. Then, pick up your own foldscope microscope to take home.*
*While supplies last.
CAR-T Cells with the Emily Whitehead Foundation
11:00 a.m. to 4:00 p.m., Ocean Gallery, Level 1
Uncover the amazing process of CAR-T cell therapy by illustrating your own cancer fighting CAR-T cells before learning about how CAR-T cell therapy works to boost your immune system.
Explore different cells found in the human body and what makes each of them unique (and similar!), by taking a closer look at their organelles and functions by zooming into cell samples with a microscope.
Engage in a brief simulation of how the immunotherapy process works to discover what your immune system does on a cellular level. Then separate the types of cells found in human blood and learn how introducing antigens to certain cells can help fight cancer.
Science Shorts
11:00 a.m. to 1:00 p.m. and 2:30 p.m. to 4:00 p.m., Ocean Gallery, Level 1
Meet and greet with scientists during 15-minute special presentations covering the topics of stem cells, medicine in space, engineering and more.
Presentations begin every 30 minutes. Full schedule available outside of the Ocean Gallery entrance.
Visualizing Viruses with Fujifilm
11:00 a.m. to 4:00 p.m., Ocean Gallery, Level 1
Explore the world of viruses and how they can be used to develop advanced medicines with a scientist and family-friendly readings of Victor Virus and Charlotte Cho. Then learn even more though an interactive coloring station with your own book to take home.*
*While supplies last.
Your Gift, Their Life with Vivex Biologics
11:00 a.m. to 4:00 p.m., Atrium, Level 1
Discover the process of eye, organ and tissue donation with a race against the clock to find a match and get the donation to the hospital on time. Then learn the amazing science behind how donations work and what it means to become a donor.
You're Full of Genes with Akron Biotech
11:00 a.m. to 4:00 p.m., Atrium, Level 1
Zoom in on yourself to discover the fascinating world of genes. Learn the basics of these building blocks of life with an introductory gene inventory before browsing the new children's book, You're Full of Genes, and taking your picture with the characters.
Origami Microscope with Madison College
12:30 p.m. and 2:00 p.m., Knight Learning Center, Level 5
Explore the exciting world of cells with this hands-on workshop where you can truly zoom in to the science within the human body by using your own foldscope microscope before taking one home.
Limit to 40 participants per session. First come, first served. No advanced registration required.