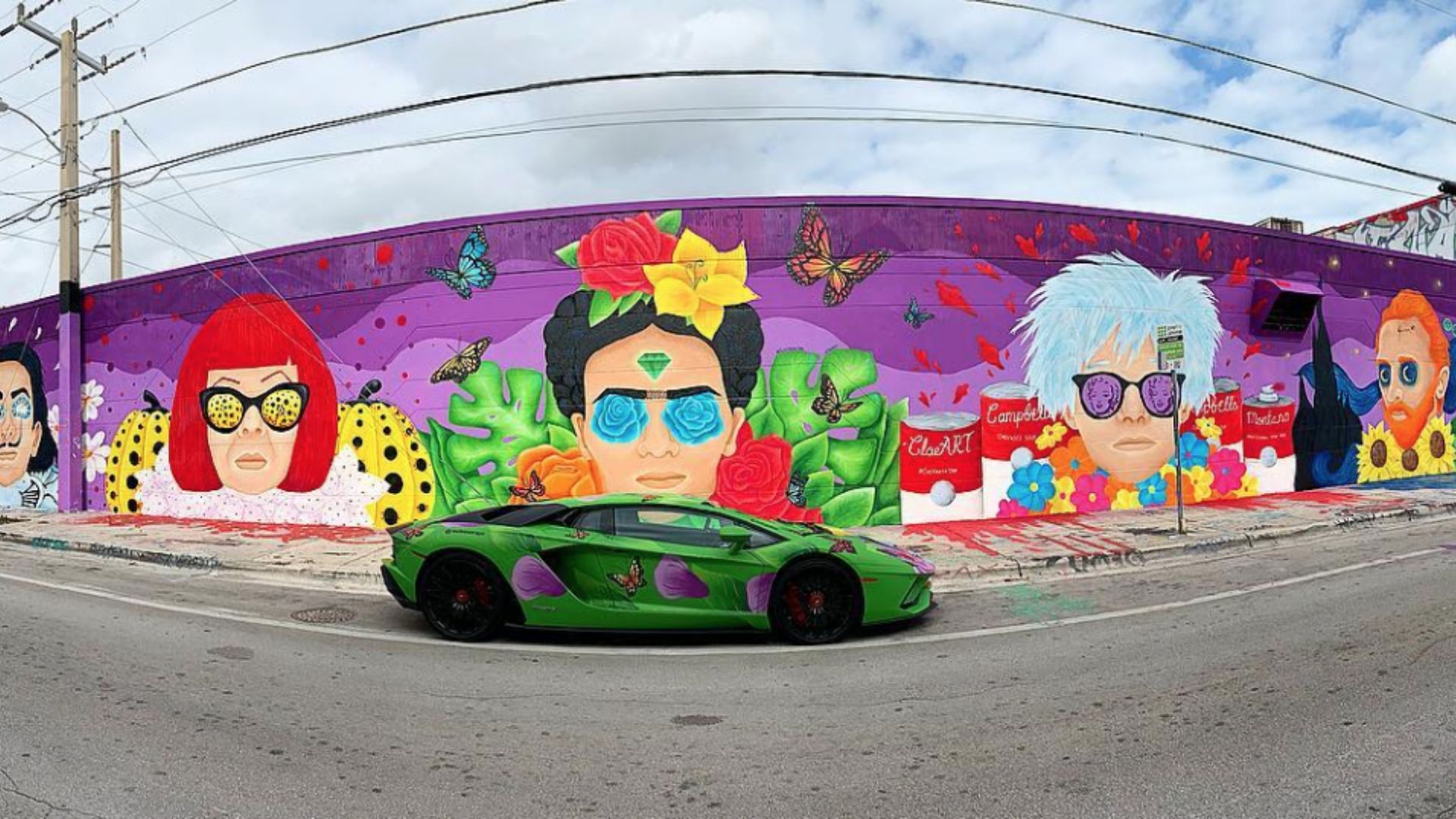 Miami Art Week is set to take over the city with some of the most progressive portfolios, artists, galleries and emerging talent from around the world. This year, the Phillip and Patricia Frost Museum of Science has formed an innovative cultural collaboration with two of the week's most preeminent fairs: Red Dot Miami and Spectrum Miami. Spectrum Miami and Red Dot Miami form the acclaimed contemporary and fine art experience that collectively presents some of today's most coveted national and international galleries and artists from the U.S and around the world. Spectrum Miami and Red Dot Miami have grown to become the ultimate destination for the fine art industry professional and contemporary art enthusiast who collectively seek a more accessible experience with exhibits showcasing the world's most progressive portfolios by some of today's elite artists, galleries and emerging talents.
From December 4 – 8, your purchase of an Explorer admission ticket at the museum will grant you free admission to Spectrum Miami and Red Dot Miami. Simply present your ticket at the entrance of Spectrum Miami and Red Dot Miami any time over the five-day period for complimentary access. Frost Science members will also receive free admission by showing their membership ID card at the door.
When science and art collide, the sky — and cosmos — are the limit!
Spectrum Miami presents special programs and site-specific exhibitions that showcase the thriving art landscape of the city, informed by the 2019 curatorial theme [IGNITE]. Passion is not just the way to happiness. It's also the fuel that ignites success. Spark an interest. Ignite a passion. Red Dot Miami presents [PASSION] as the curatorial theme for 2019. Art is more than a hobby, a skill, or a practice. It is a way of life. Each gallery is filled with canvases, sculptures, and photographs created by artists who each stand for something a little different, but find a common passion in what art does for them.