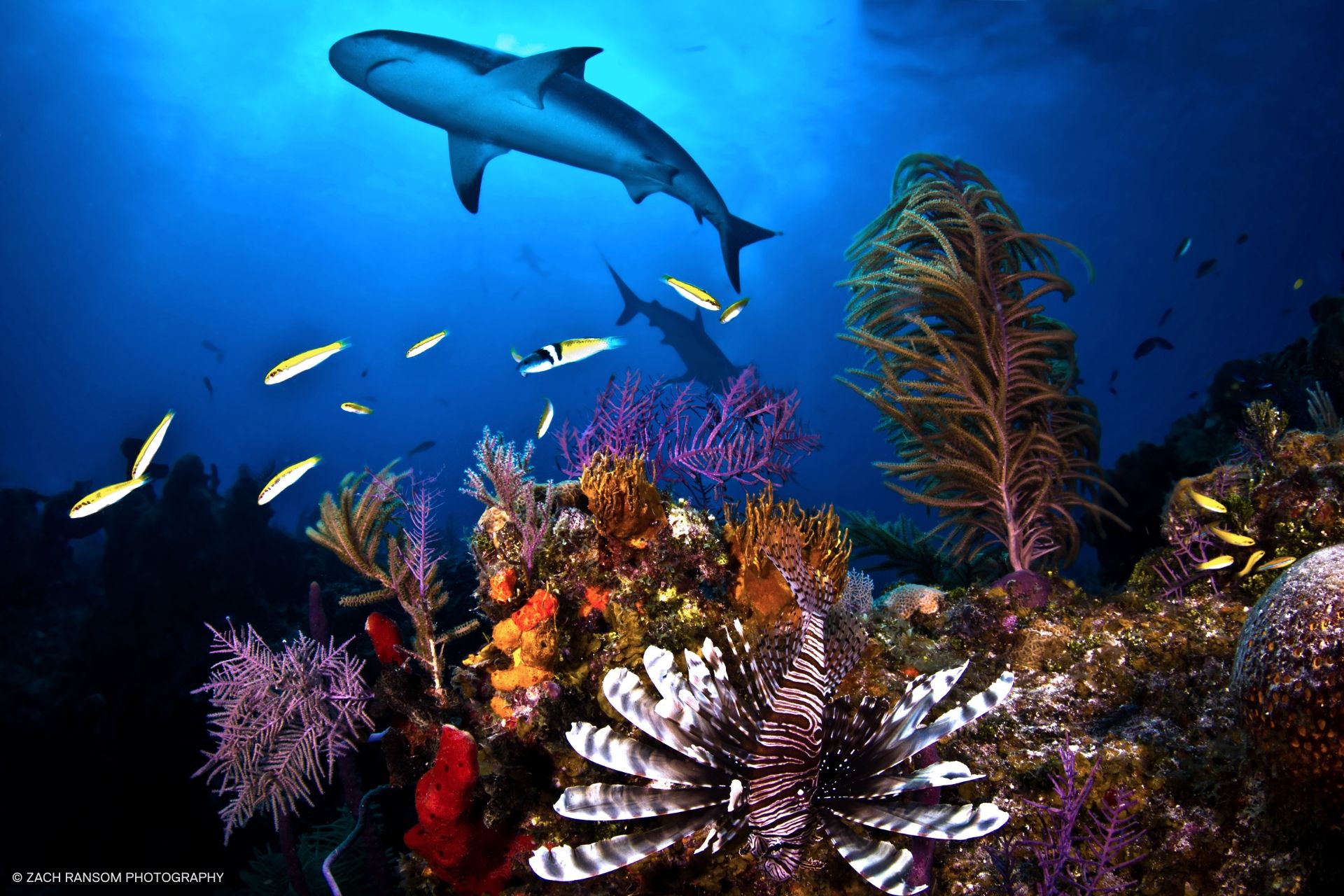 Ocean conservation is no easy job! One must battle rough ocean environments, withstand extended periods of time in extreme temperatures, and sometimes put one's life on the line to ensure the survival of ocean life. Conservationists undertake this important work because preserving the ocean is necessary for the future of our planet and it's thrilling!
Young Patron members are invited to attend an evening with the Frost Science Husbandry and Conservation team as they share some of the adventures they have experienced and learn about the museum's conservation program, which educates and inspires action on marine and coastal preservation in South Florida and the Caribbean.
This exclusive event will include…:
Complimentary cocktail hour
An opportunity to encounter one of our animal ambassadors
A chance to get to know other local ocean conservation organizations and learn about how to get involved
And a giveaway to remember the night!
The evening will feature speakers Andy Dehart, Vice President of Animal Husbandry & Marine Conservation, Lad Akins, Dive Safety Officer/Captain and Shannon Jones, Conservation Programs Manager.
Members will have access to select museum exhibitions.* Share your favorite photos and moments with us on social media @frostscience using our hashtags #ItsScienceMiami and #FrostScience.
Admission to Young Patrons Talks are free and only open to members and their guests. Pre-registration is required. Accounts with guest privileges will be allowed the appropriate number of guests to accompany the member.
*Only floors 1-3 of the aquarium will be accessible.
Want to attend, but you're not a member?
The Young Patrons@Frost Science experience the museum from an adult perspective and receive invitations to curated events, behind-the-scenes programs and exciting outings.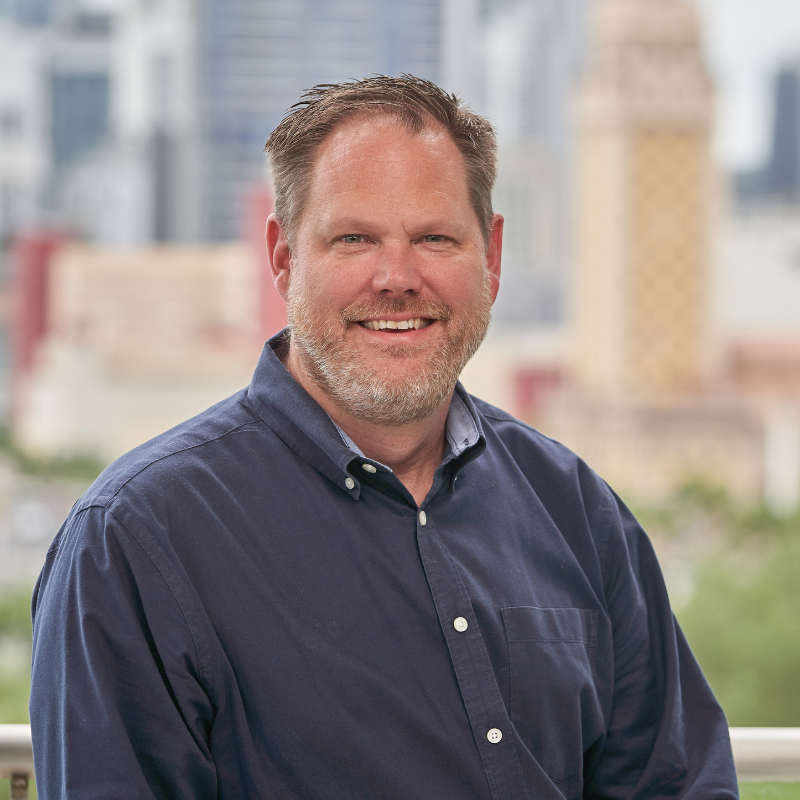 About Our Speakers:
Andy Dehart
Vice President, Animal Husbandry
With more than 25 years of experience in animal husbandry at several major public aquariums throughout North America, Andy Dehart oversees all animal husbandry operations and aquatic life support operations at Frost Science. Dehart also oversees the museum's marine conservation initiatives, including restoration efforts, the marine exotic species response program and species-specific conservation efforts.
Prior to joining Frost Science, Dehart helped build and open Toronto's Ripley's Aquarium of Canada as the Director of Husbandry, and had previously spent 19 years at the National Aquarium in both Baltimore, Maryland and Washington, D.C. Additionally, Dehart was part of the opening team at the Kingdom of the Seas Aquarium at Omaha's Henry Doorly Zoo and Aquarium in Omaha, Nebraska.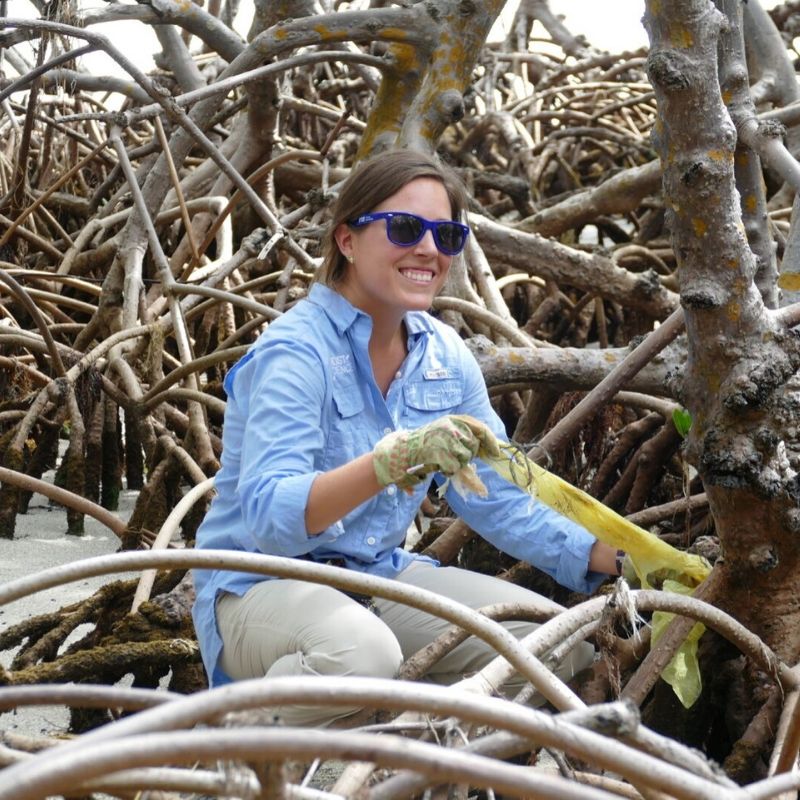 Shannon Jones
Conservation Programs Manager
Shannon Jones received her BA in psychology from Penn State with a focus in animal cognition and her MPS in marine conservation from The University of Miami's Rosenstiel School for Marine and Atmospheric Science. Currently, she is the Conservation Programs Manager at Frost Science, where she spearheads the Museum Volunteers for the Environment program (MUVE), a habitat restoration project that engages the public in restoring important, native, coastal ecosystems such as mangroves and dunes. In addition to being an open-water scuba diver, she is formally trained in science communication and is an Advanced Florida Master Naturalist and Land Steward.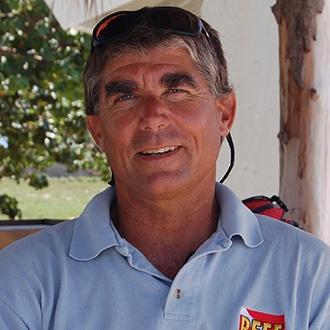 Lad Akins
Dive Safety Officer/Captain
Lad was the founding Executive Director of the Reef Environmental Education Foundation, based in Key Largo, Florida, and worked there for 28 years. He is currently the Dive Safety Officer and research vessel Captain at the Phillip and Patricia Frost Museum of Science. Lad has served as a US Delegate on the Bi-National Commission on Marine Protected Areas with South Africa, solo piloted Deep worker submersibles to assess fish assemblages at depths over 500', and saturated underwater for 8 days as an aquanaut in the Aquarius Research Station. As a US Coast Guard licensed Captain and a dive instructor with over 12,000 dives, Lad has been recognized as NOAA Environmental Hero, an Oris Sea Hero, Scuba Diving Hero of the Sea and was inducted into the industry's Scuba Diving Hall of Fame in 2016.
Parking Instructions
Onsite parking is available in the museum garage for $10 flat rate starting at 6:00p.m.