Extreme Physics Party Package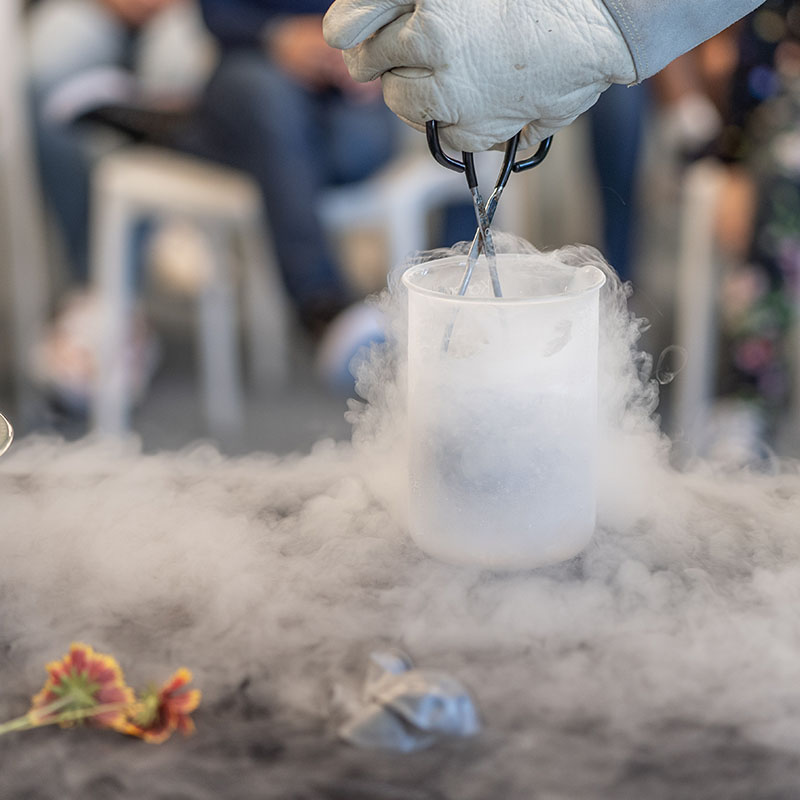 Extreme-Nitro!
Make your birthday an absolute BLAST with our "Extreme-Nitro!" experience. Watch as balloons, flowers, and eggs shatter, explode, or strengthen from the freezing effects of liquid nitrogen (at a chilling -321°F, to be exact). Then, stay for our grand finale as we create a simulated cloud (thunder and all!) right here at the museum.
Coaster Creation
Team-up with your guests to build the best roller coaster using only foam, tape, marbles and most importantly—smarts! Then improve your coaster by exploring how acceleration, gravity, and friction play a big role in your design.
Cool Chemistry Party Package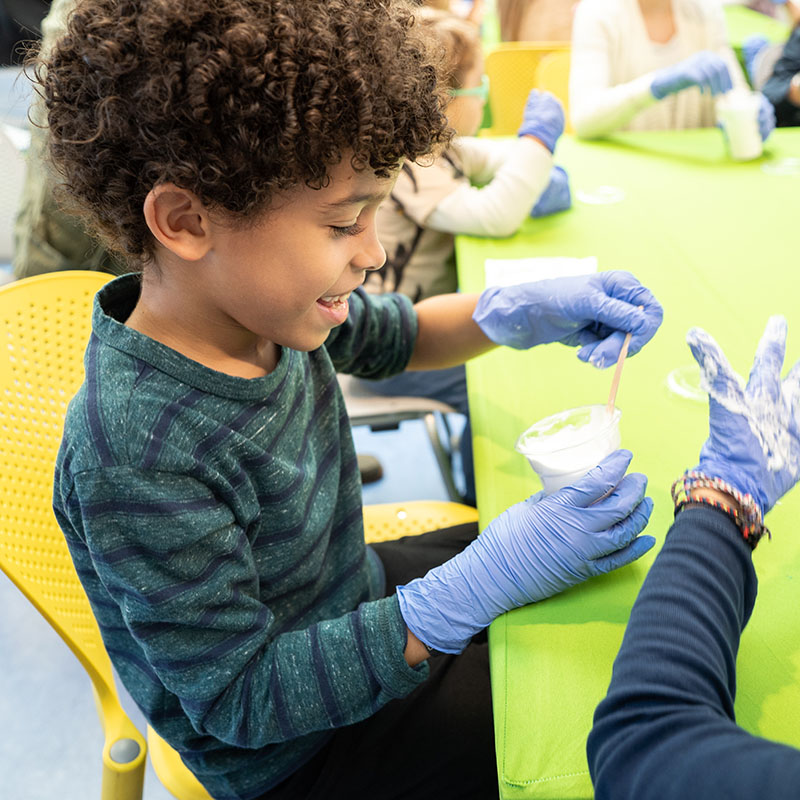 Slime-tastic
Unlock the secrets of chemistry with these hands on experiments where making a mess is half the fun! Whilst making four different types of slime, you will explore the ooey, gooey, and stretchy properties that make each slime unique. Recommended for ages 6 and up.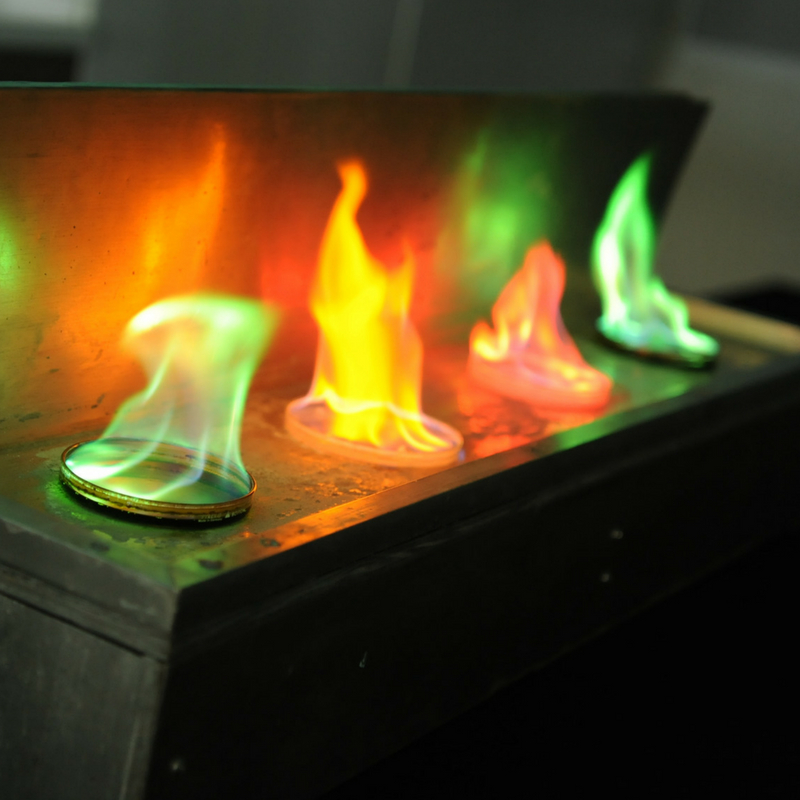 Chemistry Chaos
Create chaos at your next birthday party with Chemistry Chaos! In this demonstration, you will explore chemical reactions that change color, overflow and even burn.
Feathers to the Stars Party Package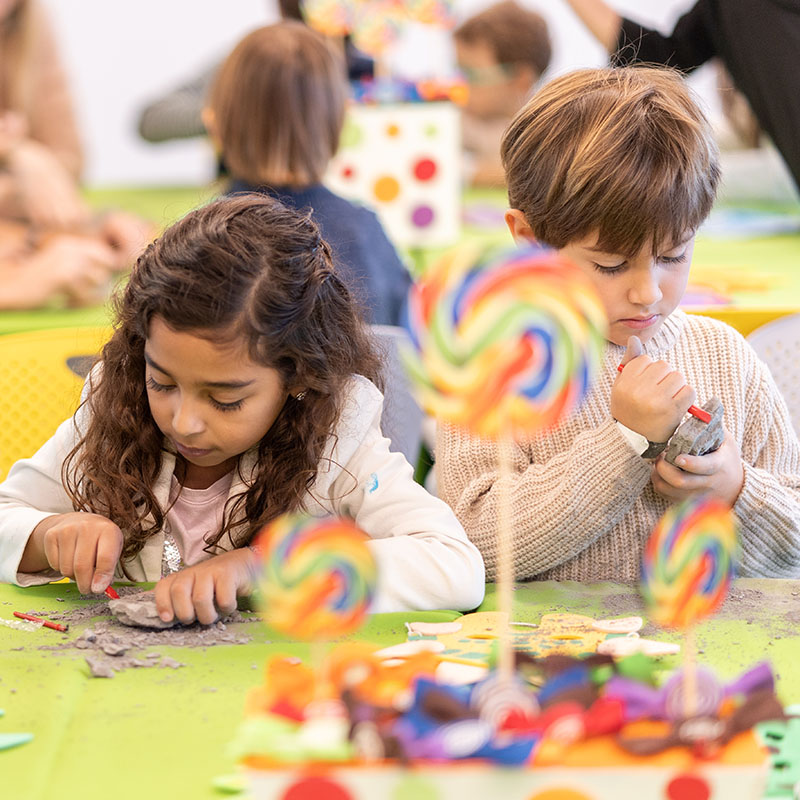 Dino-Dig
Grab your excavation materials—you're about to unearth the remnants of a buried dinosaur. Explore the process of paleontology as you search for various skeletal remains—including skulls, ribs, tails and claws—then, take them home to assemble! Dinosaurs are small-scale replicas and include smaller pieces. Ages 6 and up.
Frost Planetarium Show
Hurtle through space, slide down a double helix or climb aboard an asteroid – it's all in a day's work inside the state-of-the-art Frost Planetarium! The 67-foot dome offers multiple showtimes you can choose from daily that put you in the heart of all the breathtaking action.