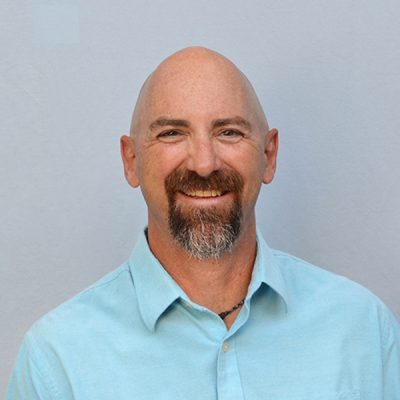 As Senior Aquarist at Frost Science, Dane Tullock, who joined the team in September of 2016, maintains the fish and invertebrate collection and quarantine facility at the Batchelor Environmental Center at Florida International University, focusing on disease prevention, parasite control, animal health, nutrition and introducing new specimens to our collection.
A Native Floridian, Tullock took an interest in marine science and biology at an early age, receiving his first SCUBA certification at age 12, ultimately earning six advanced certifications. He began his professional career as an environmental consultant in Jacksonville, Florida before working as an aquaculture technician at the Harbor Branch Oceanographic Institute in Fort Pierce, Florida. From there, Tullock worked as a senior aquarist for the Virginia Aquarium, and at all three Ripley's Aquarium locations. Frost Science is Tullock's fourth start-up project as a member of an opening husbandry team. He has extensive experience with invertebrate, finfish and elasmobranch husbandry and has successfully bred and reared weedy sea dragons in an aquarium.
A graduate of Jacksonville University with a bachelor's in marine science and biology, Tullock performed graduate studies in marine aquaculture at the Florida Institute of Technology, and currently lives in Fort Lauderdale with his wife Michelle and two rescued dogs, Jackson and Beatrix Kiddo.