Hidden Wonders of Our Solar System
Experience the solar system, stars and universe like never before.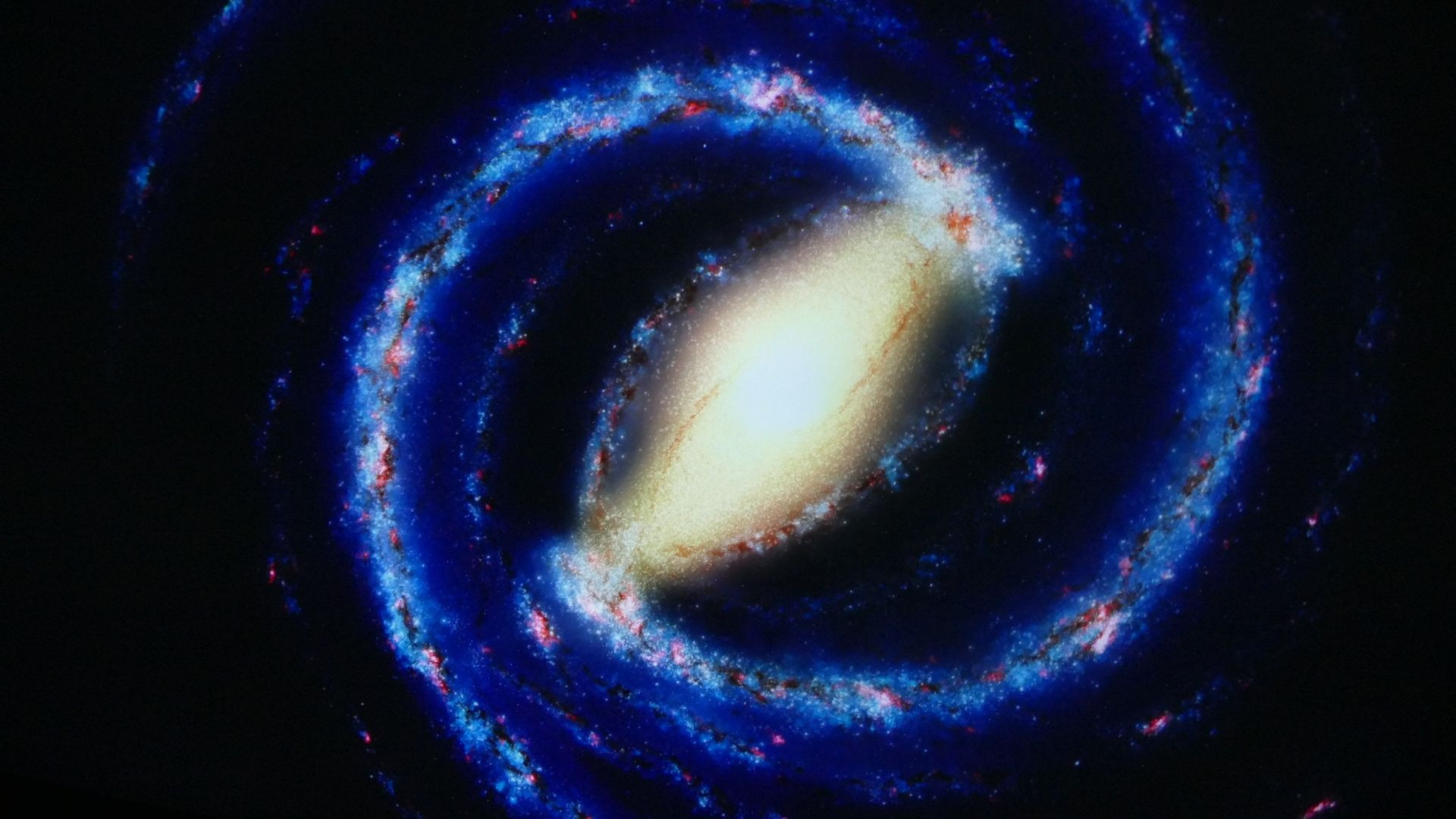 Take a guided journey with an astronomy educator through our Solar System exploring the objects around us from the Sun to Neptune, Pluto and beyond. Discover the wonders of the planets, moons, asteroids, comets and other celestial objects that inhabit our little corner of the universe, before taking a tour of what will be visible in the night sky* of South Florida that evening. (25 minutes)
*Actual night sky viewing is weather dependent so you may not be able to see what is shown in the presentation.
Please arrive 15 minutes before show time. No admittance after Frost Planetarium doors close. No food, drink or strollers allowed inside.