H2O Today
Discover how the beautiful and essential nature of water shapes our world, and the challenges we face in conserving our planet's lifeblood.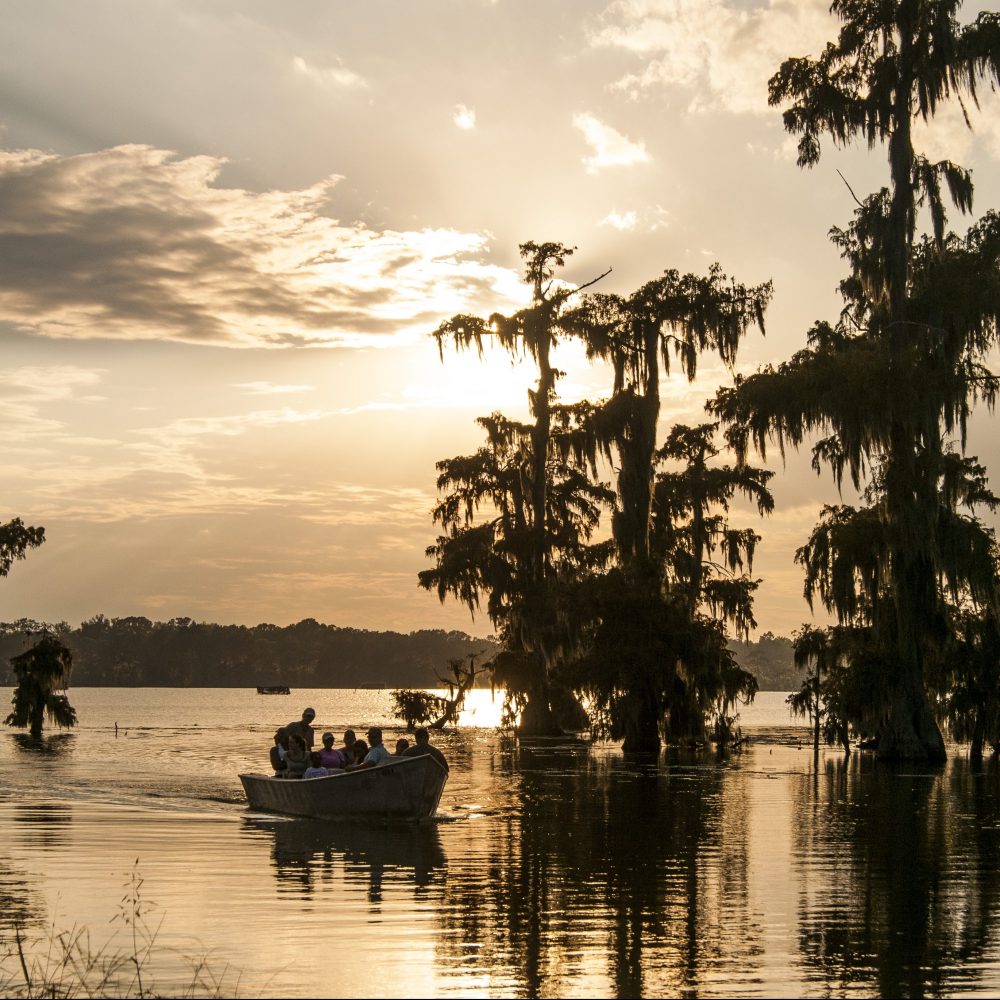 Water is the most vital resource for life on Earth—no living thing exists without it.
In H2O Today, you'll dive into what it means to live on a planet where 71 percent of the surface is covered in water, yet less than 3 percent is drinkable. You'll explore the science of water from its hydrological cycle and impact on weather, to its physical power as an architect and sculptor of our planet's landscape.
As you continue to explore H2O Today, you'll gain insight into how critical this resource is to daily life around the world through water power, industry, agriculture and home use. You'll also learn how climate change, population growth and pollution have affected the water cycle and weather patterns around us as well as the creative ways people are tackling the challenges of water shortages and pollution.
The exhibition is part of the Smithsonian's Think Water Initiative to raise awareness of water as a critical resource for life through exhibitions, educational resources and public programs. Join the conversation on social media at #ThinkWater.
H20 Today is organized by the Smithsonian Institution Traveling Exhibition Service. It was adapted from an exhibition organized by the American Museum of Natural History, New York (www.amnh.org), and the Science Museum of Minnesota, St. Paul (www.smm.org), in collaboration with Great Lakes Science Center, Cleveland; The Field Museum, Chicago; Instituto Sangari, Sao Paulo, Brazil; National Museum of Australia, Canberra; Royal Ontario Museum, Toronto, Canada; San Diego Natural History Museum; and Science Centre Singapore with PUB Singapore.
Image Credits:
Icebergs at Crystal Beach, Iceland
SurangaSL/Shutterstock.com
Sunset over Lake Martin, Atchafalaya Basin, Mississippi River Basin, Louisiana
Alison M. Jones/nowater-nolife.org
Flooding, St. Mark's Square, Venice,Italy
Claudio Bertoloni/Shutterstock.com
Beach in Greece
Netfalls – Remy Musser/Shutterstock.com