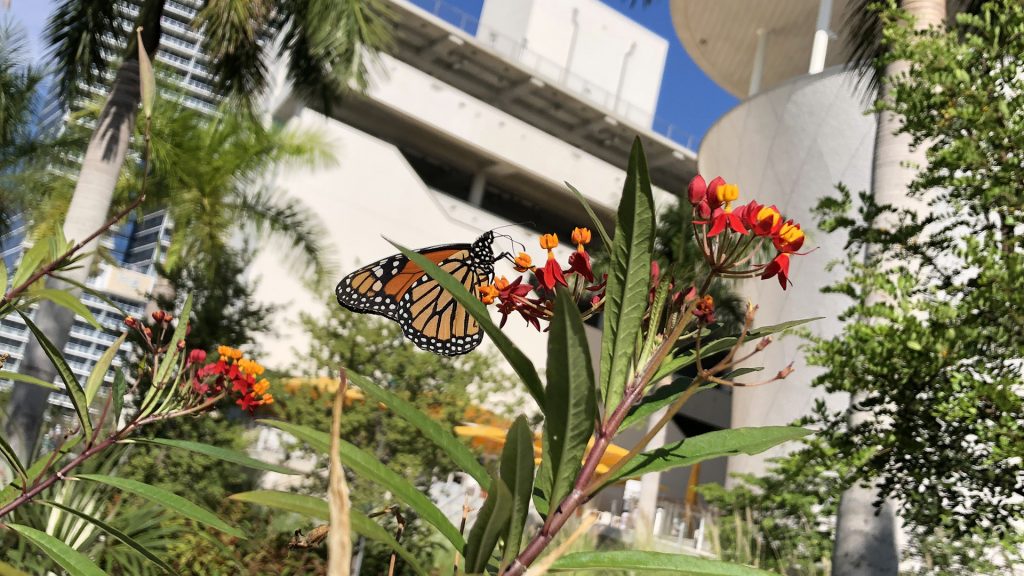 Explore the wonders of science through a weeklong  virtual camp themed around the amazing science showcased at Frost Science. To learn more about all our Summer Camp themes, visit our Summer Camp page.
Week 3: June 22 – 26
It's Not Easy Being Green
Sprout a passion for all things green in a trek around the world exploring the flora found across our seven continents. Discover how plants have adapted and thrived in extreme environments by simulating tree canopies for the torrential rains of the Amazon rainforest, cactus water storage in the intense heat of the desert and plant insulation in the frigid cold temperatures of polar regions. Then, use these roots of knowledge to identify how mangroves can survive in saltwater while also supporting fish nurseries and protecting coastlines!
Online registration closes on June 18, 2020 at 5:00 p.m.