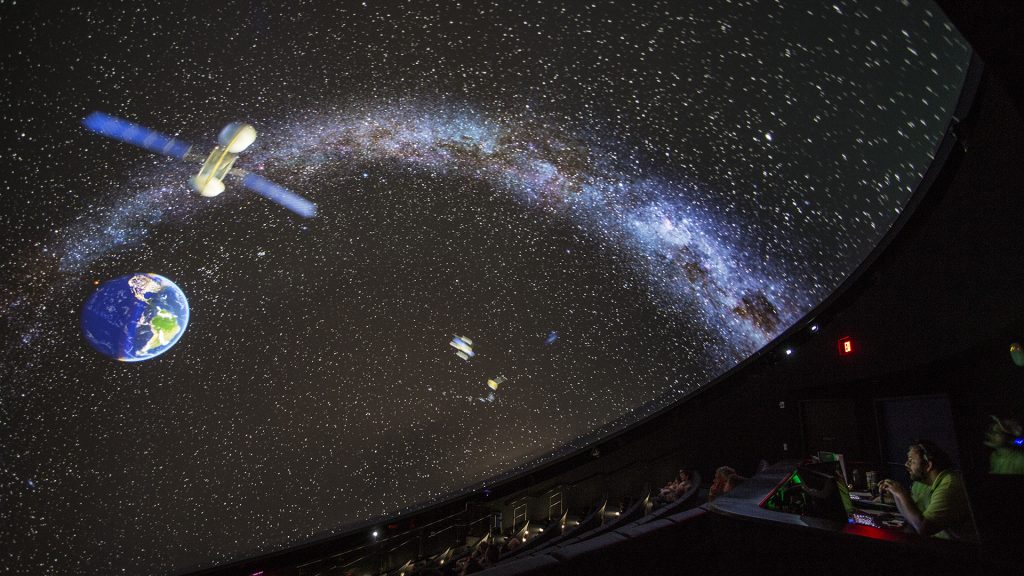 Explore the wonders of science through a weeklong  virtual camp themed around the amazing science showcased at Frost Science. To learn more about all our Summer Camp themes, visit our Summer Camp page.
Week 5: July 6 – 10
Mysteries of the Universe
Zoom through the cosmos to investigate the mysteries within and beyond our galaxy, from black holes to life on Mars, as NASA gears up to send humans to the Moon in 2024 in preparation of deep space missions. Get charged up with an in-depth look at plasma, study Earth-sized storms that rage on other worlds and create your own alien planet as you explore the obscure outer regions of space. Then explore the tools astrophysicists use to study the universe, from telescopes to infrared cameras.
Online registration closes on July 2, 2020 at 5:00 p.m.