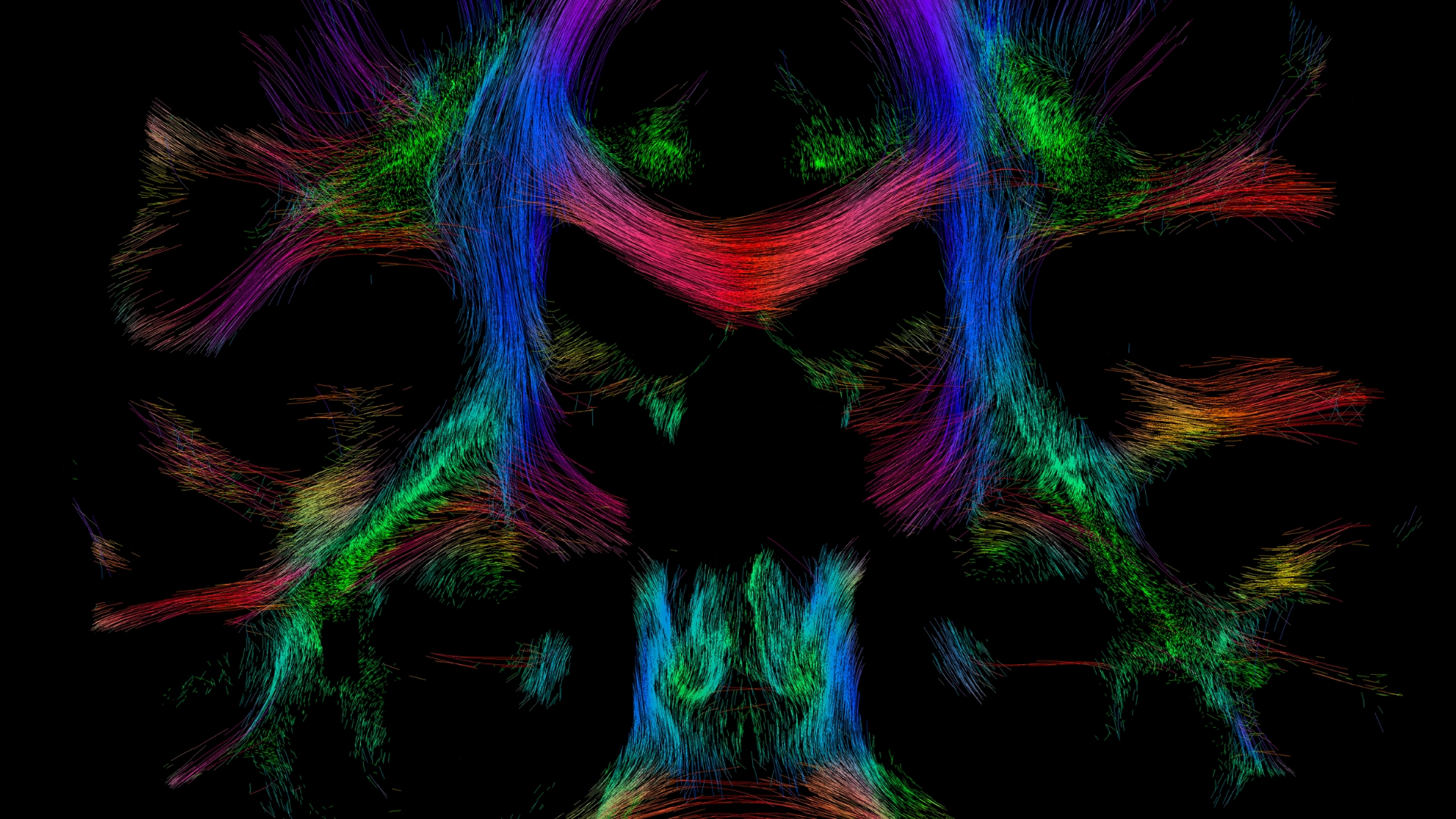 Join Dr. Benjamin Scholl, a research fellow at the Max Planck Florida Institute for Neuroscience, as he explores the fascinating world of our brain, in honor of the opening of our new photo exhibit, Max Planck Images of Science, featured in our Feathers to the Stars exhibition. In a brief lecture, Unraveling the Secret Lives of Neurons, taking place in the museum's Knight Learning Center on Sunday, December 16 at 1:00 p.m., guests will learn the basics of how our brain processes information before diving into new discoveries related to how the visual cortex of the brain, the portion that allows our brains to translate what our eyes see, relies on inhibitory functions in neurons to understand object motion.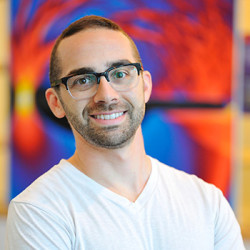 About the Speaker
Dr. Benjamin Scholl
Research Fellow, Max Planck Florida Institute for Neuroscience
Dr. Benjamin Scholl joined the Fitzpatrick lab as a postdoc in June 2015. He uses a combination of electrophysiological and optical techniques to unravel cortical computations at the level of individual cells. His research investigates the functional organization of dendrites and spines of neurons in ferret visual cortex.
Before joining the Fitzpatrick lab, Dr. Scholl earned his Ph.D. in Neuroscience with Dr. Nicholas Priebe at University of Texas, Austin. There he studied cortical computations in the visual system of many different mammalian species. His work with Dr. Priebe also included investigations of cortical circuitry and developmental plasticity in rodents and carnivores. Prior to his graduate studies, Dr. Scholl worked under Dr. Michael Wehr where he studied excitatory and inhibitory synaptic inputs underlying cortical receptive fields in the auditory system.
He is also the co-creator of the Institute's "Neurotransmissions" podcast.