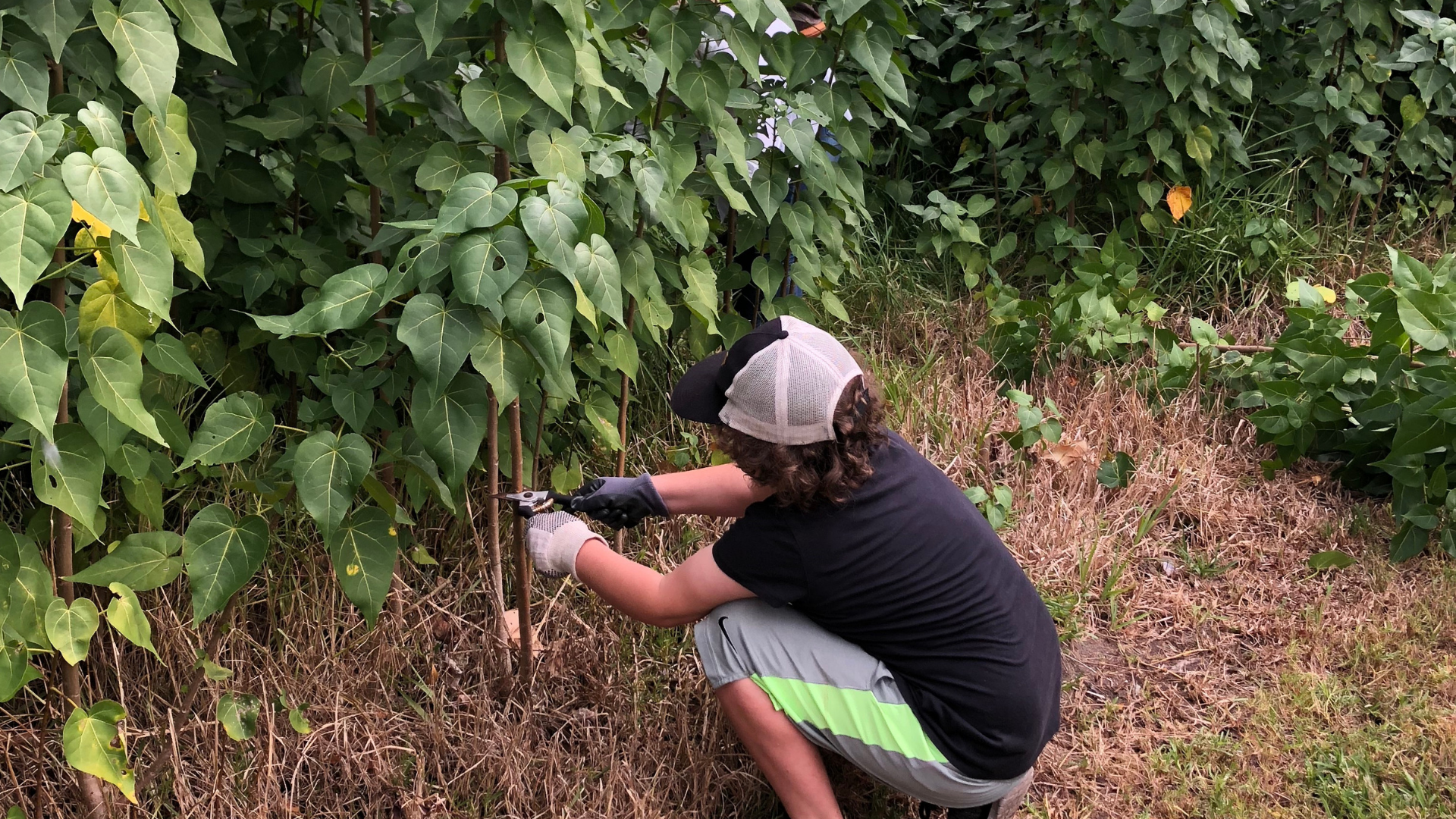 Explore the wonders of science through a weeklong camp themed around the amazing science showcased at Frost Science. The week will include a Frost Planetarium show and free exploration time around the museum.
The camp day runs from 9:00 a.m. to 3:00 p.m. Before and after-care are available for an additional cost. To learn more about all our Summer Camp themes, before and after care and more, visit our Summer Camp page. Lunch may be purchased at registration and only in advance, but you can also have your child bring a lunch from home.
Week 1, Grades 6 – 8: June 24 – June 28
Guardians of the Environment
Calling all adventurous middle schoolers! Embark in a GPS scavenger hunt, find out how migratory birds navigate, explore how to use renewable energy with solar cells and put on your citizen scientist cap on by contributing to biodiversity data collection through both offsite and onsite hands-on activities. Some camp days will include spending a significant amount of time outdoors and campers should be prepared for physical activities that include a snorkeling outing (weather permitting). Campers must be proficient swimmers.
Online registration for this camp is now closed.
Parking Instructions
Parking for camp drop off and pick-up will take place in the bus lanes before entering the garage.
Please leave your car in the bus lane for a maximum of 10 minutes, head up to science plaza and meet a camp staff member in the museum's Atrium next to the Ticket Center.
Parking in the garage will not be complementary, all those who wish to park in the garage will be subject to regular parking fees.