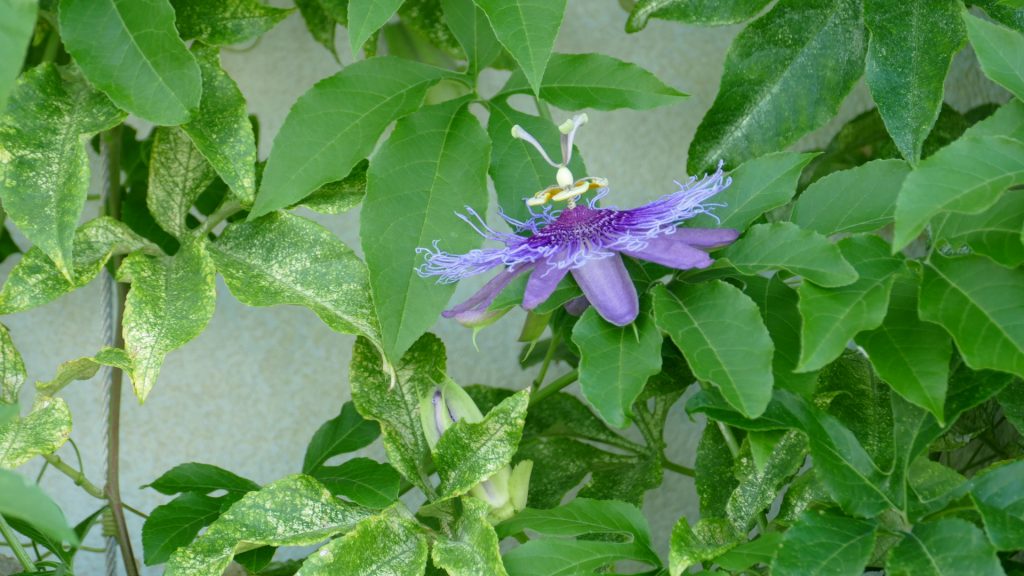 Are poisonous plants superheroes or super-villains? Join Frost Science for a day of non-stop exploration as we dig into the superpowers of plants! This action-packed day includes decoding plant taxonomy, identifying species from our own backyard and discovering their level of toxicity, and meeting local experts. You'll also discover ways that you can make these infamous plants your sidekick and use some of their powers for good—like preparing your very own antidote!
Below is our full schedule for the day:
Program

Program Times

Creative Movements with Dance Now, Think Later

10:30 a.m.

Bring your little ones and get ready to have some fun with this special experience that uses improvisational movements, guided imagery and sound to stimulate the brain and ignite the imagination.

Dance to the Beat with Baptist Health South Florida

11:15 a.m. and 1:15 p.m.

Break out your best moves on our interactive dance floor as you learn how to keep your heart healthy and strong in this introductory Zumba class.

The Funk Connection with Dance Now, Think Later

12:00 p.m.

Feel the power of the funk by exploring how improvisational movements can clear your mind, strengthen your heart and fire up your muscles.
Poisonous Plants programming is free with paid museum admission.
Parking Instructions
Paid self-parking is available in the museum garage
Rates are $8 for the first hour and $4 for each additional hour