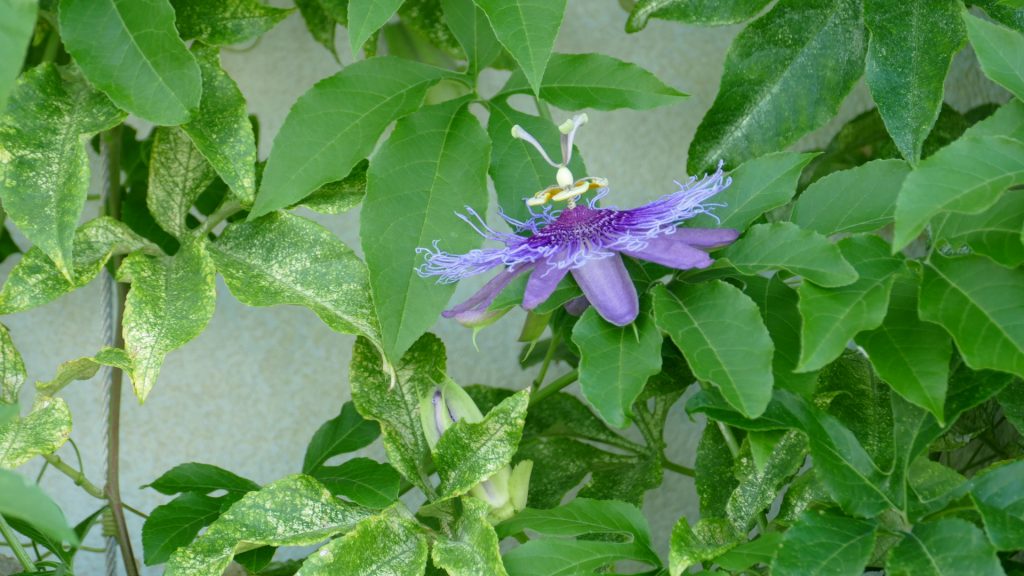 Are poisonous plants superheroes or super-villains? Join Frost Science for a day of non-stop exploration as we dig into the superpowers of plants! This action-packed day includes decoding plant taxonomy, identifying species from our own backyard and discovering their level of toxicity, and meeting local experts. You'll also discover ways that you can make these infamous plants your sidekick and use some of their powers for good—like preparing your very own antidote!
Below is our full schedule for the day:
Program

Program Times

Museum Location

Backyard Plants: Friends and Foes

10:30 a.m. and 2:00 p.m.

Royal Caribbean Vista, Aquarium (Level 4)

Meet our resident horticulturist in an exploration of the science and history behind some of our local native and invasive poisonous plants found in backyards and walking trails. Join us as we rank sample plant specimens from least to most toxic and identify which may not be your ally when seeking shelter from the rain.

Become a Budding Citizen Scientist!

11:00 a.m. and 12:15 p.m.

Observation Deck, Roof (Level 6)

Visit our observation deck and identify what is growing in this beautiful exhibit. Download iNaturalist to your smart phone or use our MUVE guides to identify plants in order to help us discover and record important data about the vegetation at Frost Science.

Meet our Inventor

11:00 a.m. – 3:00 p.m. (ongoing)

Inventors in Residence Lab (North Wing, Level 5)

Learn about ongoing research on how you can use lasers to detect toxins in every day samples.

A Tale of Toxicology

11:15 a.m., 1:15 p.m., 3:15 p.m. and 3:30 p.m.

Hsiao Family Special Exhibition Gallery (Level 1)

Join us for a thrilling investigation into the science behind poison, its interaction with the human body and the experiments behind its detection.

Pretty Little Toxins

11:30 a.m. and 1:30 p.m.

Hsiao Family Special Exhibition Gallery (Level 1)

Think plants are harmless and pretty? Think again! Some of the world's most toxic compounds come from plants. Cultivate your knowledge of poisonous plants, including some common houseplants and how to avoid their effects with Wendy Stephan from the Florida Poison Information Center - Miami.

Stomach Turning Toxins

11:45 a.m. and 2:15 p.m.

Outdoor Terrace (Level 3)

We, as humans, need food to survive and thrive. But what happens when our food becomes contaminated? Bacteria, viruses, parasites and other toxic substances can make their way into what we eat. This riveting live demonstration simulates what happens when contaminated food needs to come back up, and how the amazing human body reacts to protect itself.

Painting Poisonous Plants

12:00 p.m. - 2:00 p.m. (Ongoing)

Knight Learning Center (North Wing, Level 5)

Join artist Donna Torres, whose scientific illustrations "Toxic Treatments: Modern Medicine from Ancient Wisdom" are on display at the entrance to The Power of Poison, for a special drop-in session where you can paint poisonous plants with watercolors.
Poisonous Plants programming is free with paid museum admission.
Parking Instructions
Paid self-parking is available in the museum garage
Rates are $8 for the first hour and $4 for each additional hour