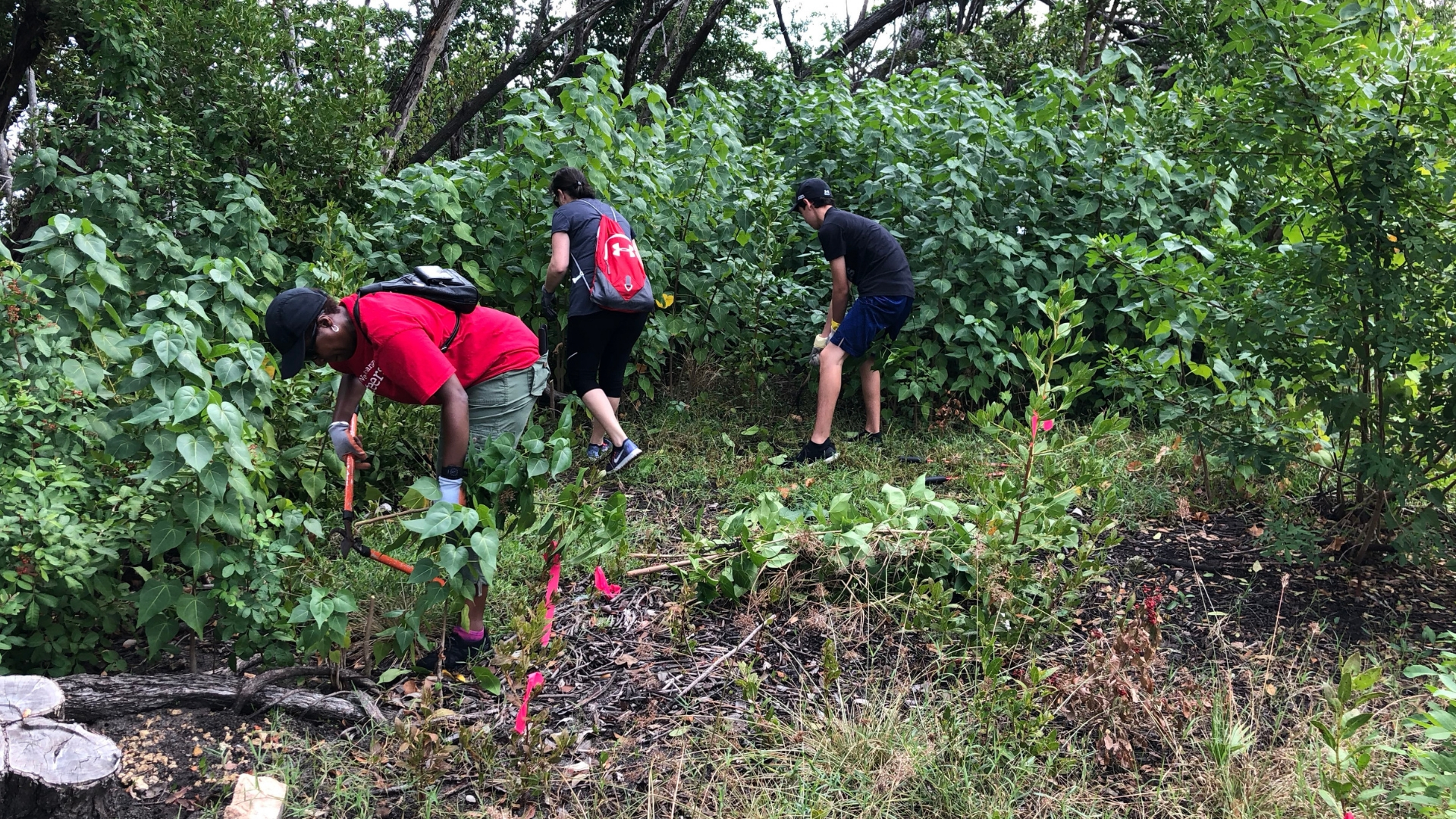 Join Frost Science as we work on several citizen science activities at the East Greynolds Park restoration site including:
City Nature Challenge Training: Volunteers be observing native wildlife and practicing their skills as a citizen scientists! Training using iNaturalist, will occur in preparation for the annual City Nature Challenge.
Invasive Plant Documentation and Removal: Invasive plants will be removed from the site to make way for native vegetation.
Marine Debris Cleanup: Volunteers collect trash from the beach and log each item using Marine Debris Tracker and Clean Swell, free smartphone and tablet apps.
Native Vegetation Planting: Volunteers plant trees and grasses to enhance native habitats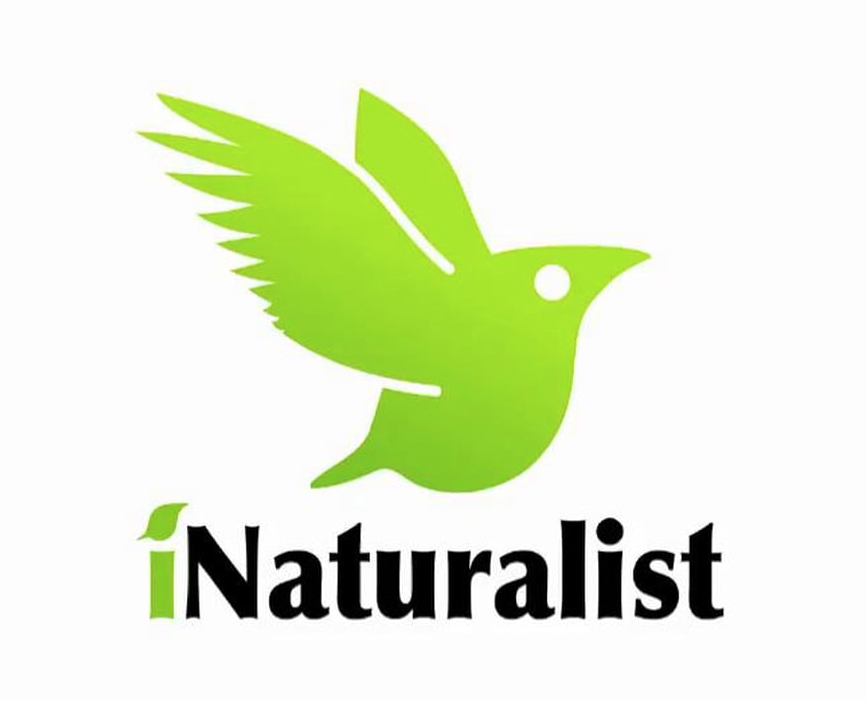 Download iNaturalist
Download the app before the events and get some practice being a citizen-scientist!
Find iNaturalist on the Google Play Store or the Apple App Store. Don't forget to join our project on iNaturalist here!
Taking place on the third Saturday of each month, MUVE Volunteer Workdays are excellent opportunities to make an immediate impact on the environment by investing your time in one of our several restoration projects. Volunteers must only commit to a single workday at a time but can choose to do so regularly.
Parking Instructions
Enter East Greynolds Park in your GPS.
Park in available parking.
Pick up parking pass at check in and put it on dash board.